It's safe to say we have all become slightly obsessed with astrology and looking up our zodiac reading for the month. Although this generation is known for being logical thinkers and extremely tech-savvy, the pandemic and such uncertain times have pushed us all to look and take the enjoyment out of the things that are a little less logical.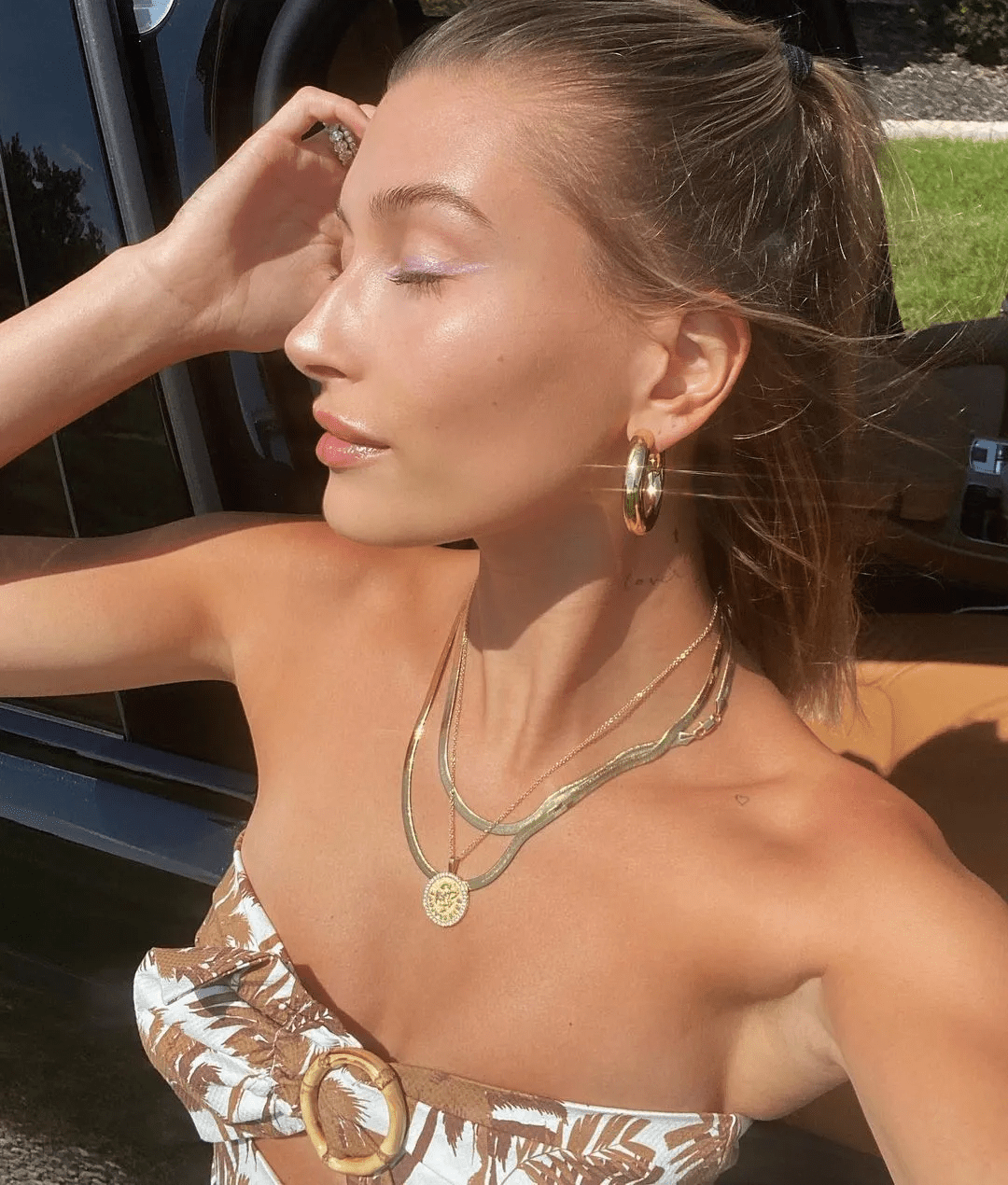 From zodiac readings, zodiac jewellery and more the zodiac trend is definitely having a moment. With our favourite IT girls such as Hailey Bieber and Rihanna never seen without their Zodiac necklaces we thought we best take a look at our go-to brands right now…
#1 ASTRID & MIYU
If you are inspired by their style and want to incorporate some gold goodness into your look, then Astrid & Miyu is one of our favourites. These zodiac necklaces have a cult following, so you have to be hot on your heels to get your birth month star sign, we would recommend you think in advance especially if you are buying it as a gift. The brand was initially born online in Notting Holl in 2012 by Connie Nam, after much travelling throughout her life she wanted to make a jewellery brand that makes pieces with a sentimental value.