Angharad Jones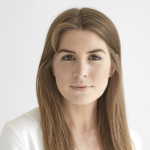 With a wardrobe mostly made up of timeless classics, you'll find me investing in great quality accessories that are both long-lasting and on-trend. When I'm not writing about fashion and style I'm… writing about fashion and style on my personal blog, dreaming up my next holiday or continuing my research on the best glass of Prosecco in Manchester.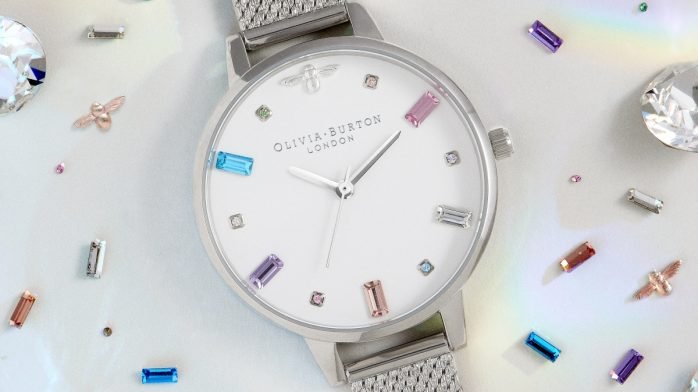 Flowers, butterflies, bumble bees and woodland scenes grace the dials of Olivia Burton watches, injecting a little bit of the British countryside into your look.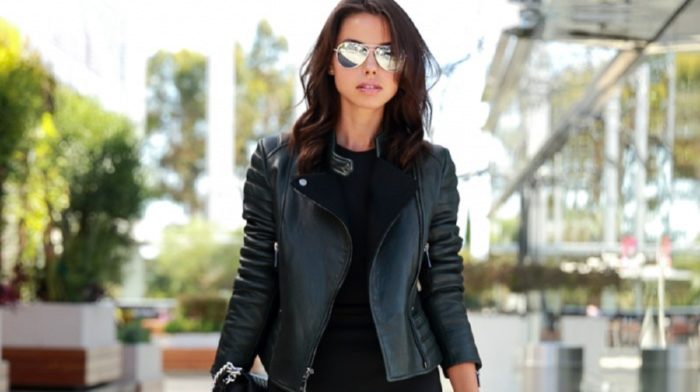 A pair of sunglasses can define a look and instantly showcase your personal style more than any accessory or piece of clothing.

As we close in on the final week of the MyBag AW17 Sale, we give you a rundown of the best investments you can grab with up to 50% off.
My Bag chats to Ted Baker about the best gifts this Christmas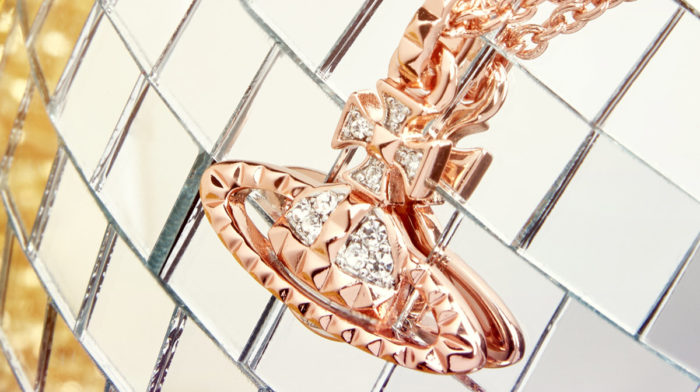 We've selected our favourite MyBag Watch and Jewellery brands this season so you don't have to, including Ted Baker, Vivienne Westwood and Olivia Burton.