A bank holiday weekend – is there anything sweeter? Here at MyBag, we can't wait for our four day hiatus from work; we're planning a weekend of glamour, good food, and great company.
A four day weekend calls for four different looks – as if we need an excuse to treat ourselves to a designer handbag – so we've got the definitive list of springtime trends perfect for your Bank Holiday weekend…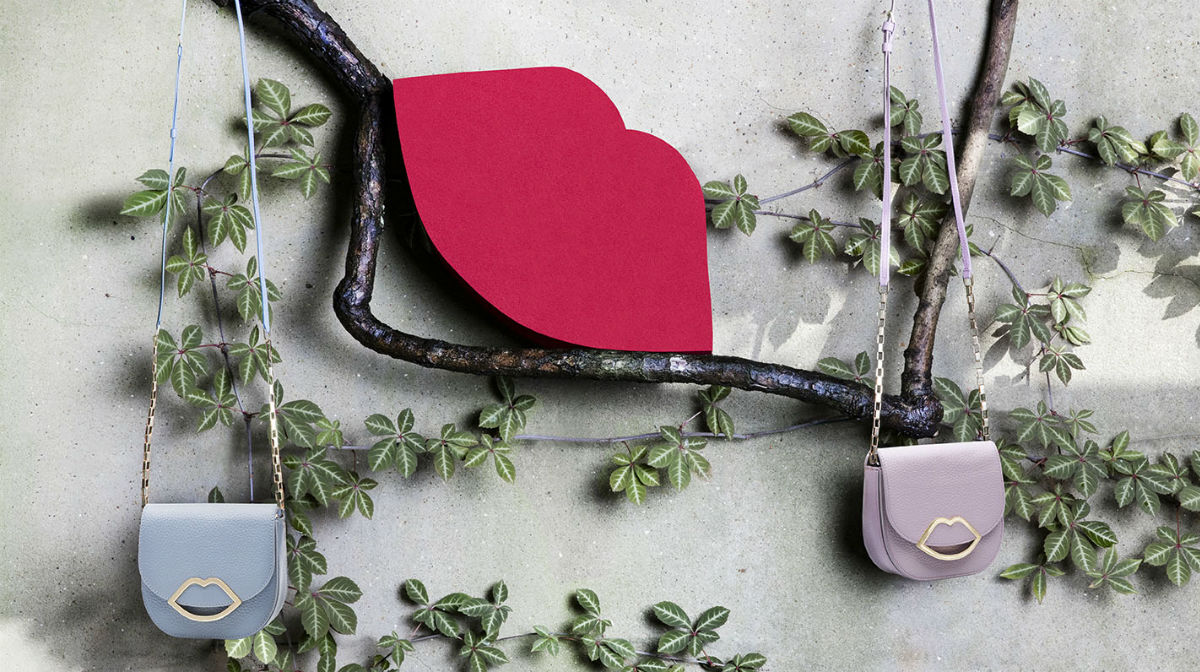 Friday Feeling | Candy Colours
Sugary sweet and utterly adorable, we've got a real candy-crush on pastels this season. We think a super-cute candy coloured handbag is the perfect option for Friday afternoon cocktails: pair your candyfloss accessories with black cigarette pants and a white silk shirt to pay homage to the trend.
Saturday Shopping | Backpacks
A celebrity, blogger and fashionista favourite, designer backpacks have exploded onto the fashion scene this year. Ideal for a Saturday afternoon shopping expedition, a designer backpack is the perfect way to take all your daily essentials out in style.
Lazy Sunday | Bucket Bags
Slouchy and the epitome of casual, bucket bags are laid-back and easy to style. For a lazy Sunday pottering around, a bucket bag is a must-have: throw on over jeans and a sloppy sweater to run your weekend errands.
Monday Motivation | Monochrome
Monochrome never goes out of style, and designer handbags in black and white are a statement piece that compliment any outfit. Powerful and professional, get ready for the week ahead with a monochrome designer handbag…