Beginnings
In 1993, former accessories editor at Mademoiselle, Kate Brosnahan Spade set out to design the perfect handbag. With a debut collection featuring just six silhouettes, Kate combined sleek, utilitarian shapes and a colour dominant palette in a way that was the first of its kind. From here, Kate Spade New York was born.
Fashion Editors and their readers alike fell for the fresh new design perspective, with a new-found sensibility the brand quickly became a leader in accessorising the modern woman and launched its first store a few years later in 1996 in New York City. It's trademark wit and graphic approach caused excitement amongst women, becoming a brand recognisable the world over.
The Modern Take on Kate
Fast track to the noughties and Kate Spade quickly became the global phenomenon it is today, adopting a new President and Chief Creative Officer. The brand's values stayed the same, and with a new CEO at the helm the pair expanded the offering at Kate Spade New York to include everything from jewellery to clothing, whilst maintaining and honouring the aims of the original designer and the iconic brand history.
Now the brand is known as a global lifestyle brand which employs the ethos of colourful living. Including everything from its original handbags, to jewellery, bedding and stationery. A designer label perfect for gifts as well as making additions to your own wardrobe.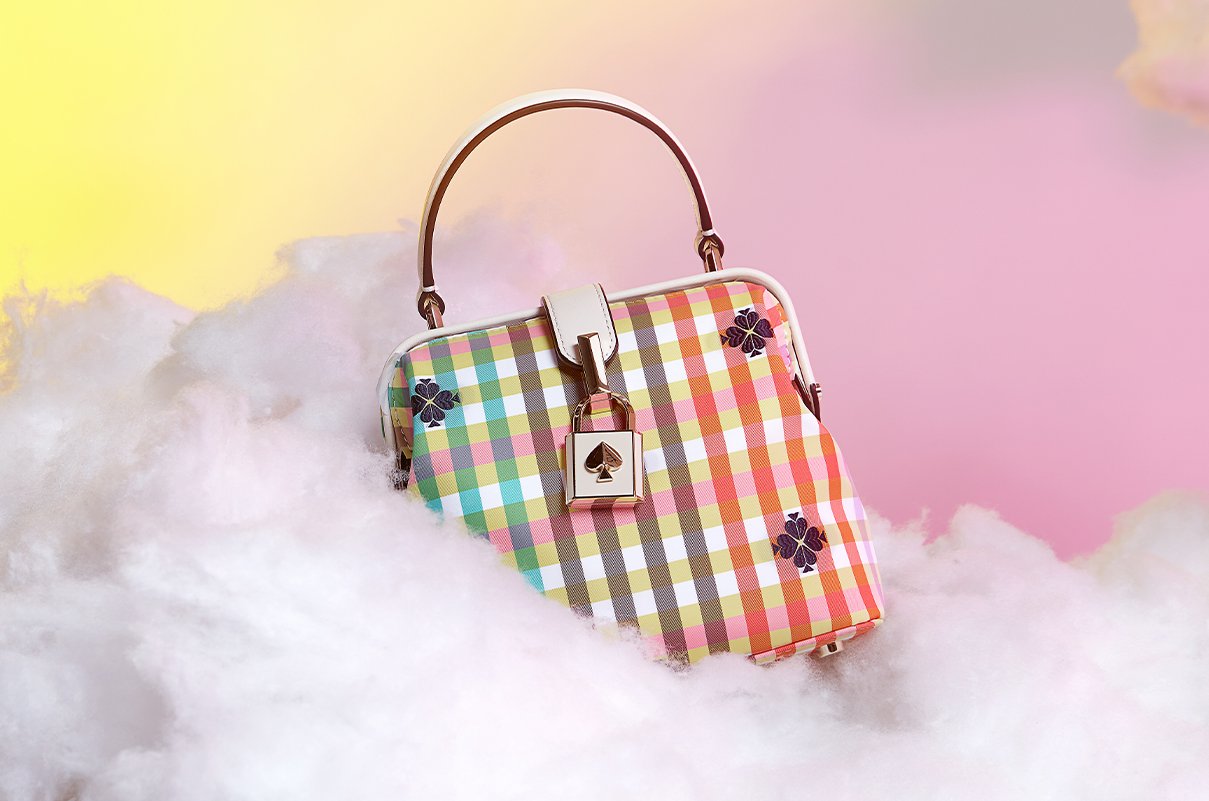 Here & Now
Celebrating their 25th anniversary in 2018 ,Kate Spade New York maintains its brand values, and we are more than ready to join them. Its ethos of a spirited approach, commitment to curiosity and passion for sharing their colourful world with whoever wants to be a part of it, is still what shapes all that is Kate Spade New York.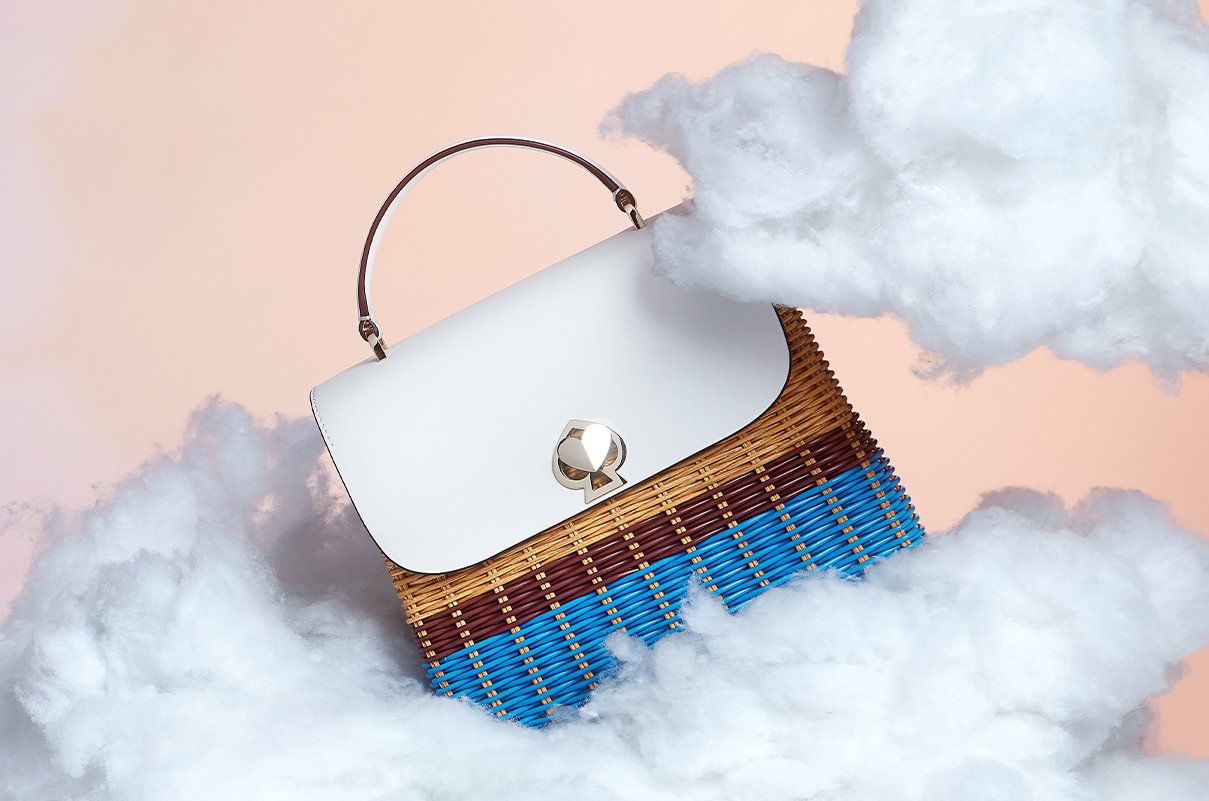 The Collection
At MyBag we've hand-picked our favourite Kate Spade New York  bags for you this season.
By Alex Neilson-Clark and Olivia Seed