On the hunt for some cool-girl bags to break you out of your style rut as we speed towards autumn? We've got you. With just a few weeks left before the inevitable cold snap, we sat down with our gal @libsfaulk for her top 6 must-have pre-fall bags.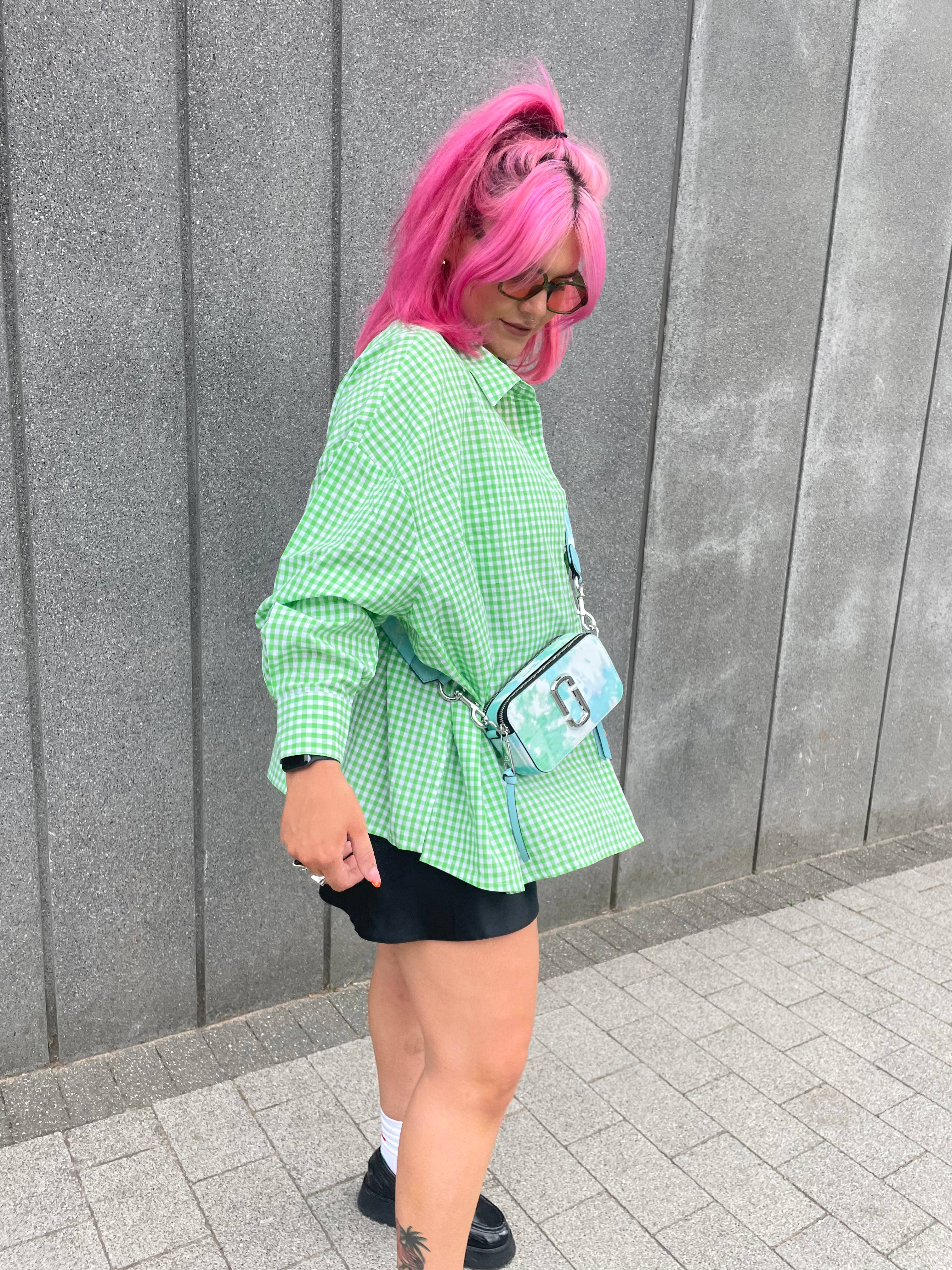 Based in Manchester with her boyfriend and adorable rescue pup Milo, @libsfaulk is one of our favourite fashion content creators on the scene.
Unafraid of clashing prints or stepping out in bold colours – Libby always gets the assignment. Whether she's styling up a vintage blazer dress or keeping it casual with jeans and trainers, Libby always brings her A-Game when it comes to her bag choice.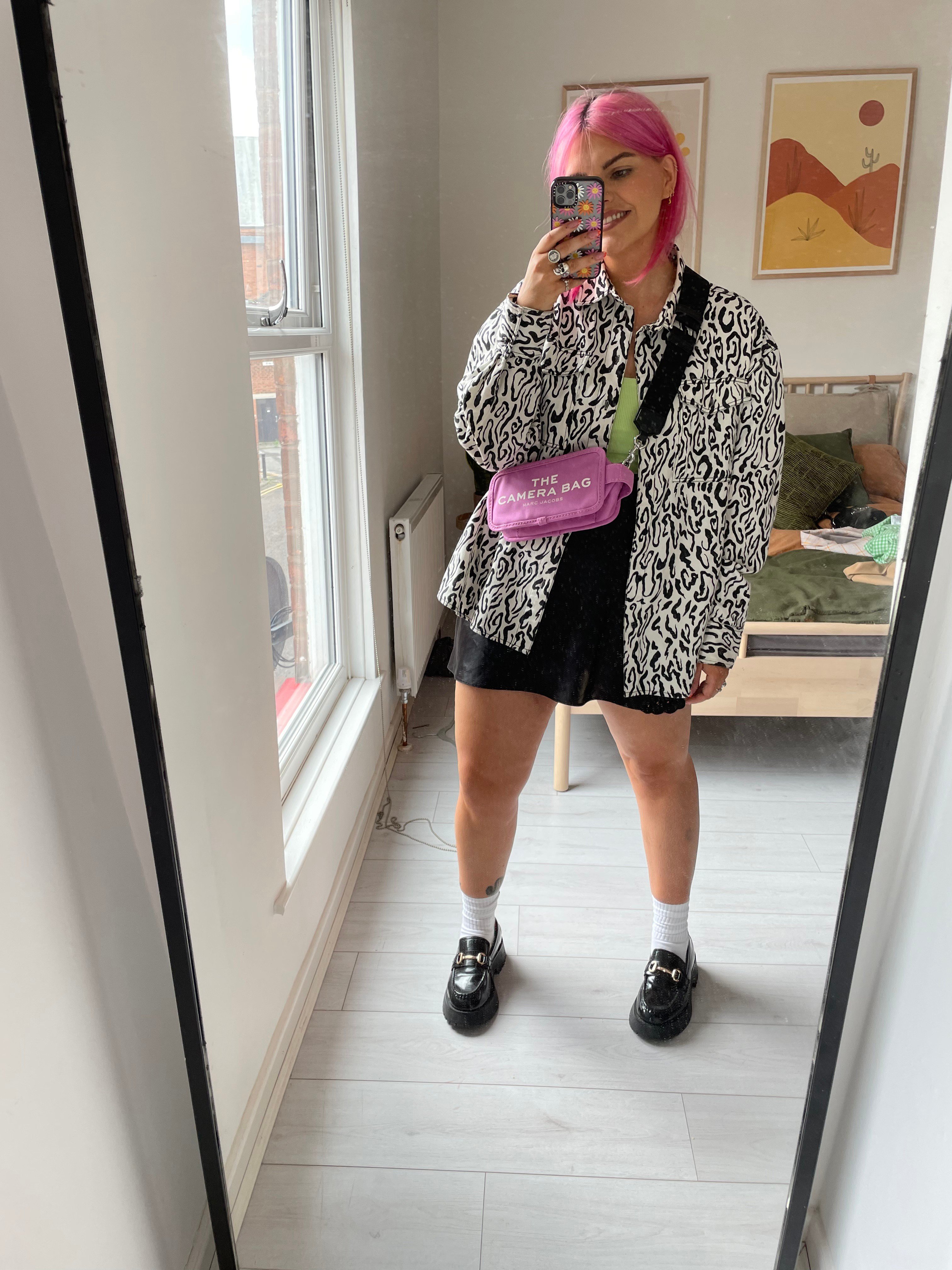 Swiftly transitioning us into the new season, we were super excited to catch up with Libs for her exclusive MyBag Style File. Stay tuned.
"My go-to at the moment is 100% the small Marc Jacobs Tote. It's just the perfect size for everything! I recently bought a camera and have started vlogging, so I need the space for it"