If there's ever a designer you wouldn't want to mess with, it's Tom Ford. Directional, opinionated and provocative, Ford's career in fashion – which has spanned over two and a half decades – has certainly made a noisy, unapologetic impact on the world of style.
Tom Ford has made quite an impression on the fashion scene since interning at French fashion house Chloé way back when.  His talent for the creative rapidly propelled him into the positions of creative director for both Gucci and Saint Laurent: at Gucci, Ford revolutionised their image by introducing velvet hipsters and slinky satin shirts to their 1995 collection, and transformed the nearly bankrupt company into a billion-dollar business.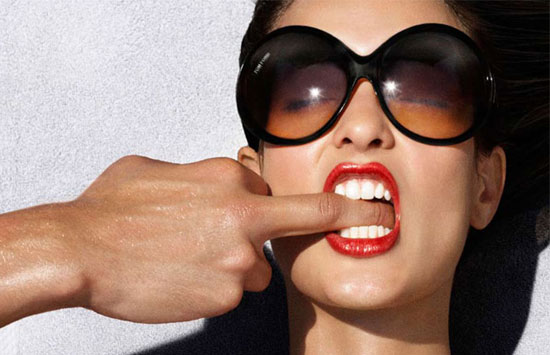 His journey was by no means a smooth one: his sexually suggestive advertising campaigns and controversial designs earned him a reputation of sleaze and perversion by some. Notorious adverts featuring a spread-eagle Sophie Dahl for YSL Opium, Gucci branding decorating a mons pubis, and full frontal nudity of Samuel de Cubber for YSL M7 earned him the title 'King of Sex' and divided his critics into two camps: those who were appalled, and those who applauded his audacity.
After putting his creative – yet somewhat divisive – stamp on prestigious brands such as Gucci and Saint Laurent, Ford launched his own eponymous label, specialising in menswear, eyewear, cosmetics and fragrance, and accessories. The scandal continued to follow him – his creation of a phallic-shaped necklace caused uproar in the Christian community, and his frequent use of naked women in advertising has caused some journalists to label him vulgar – yet Ford addresses the reproach with a pragmatic reasoning that many would struggle to argue with. Of the necklace, Ford commented that 'people read into things that they want to', adding: 'it was not meant to be a cross. It was a phallus', and that, seemingly, was that.
Once conquering the world of fashion, Ford turns his attention to that of the silver screen: in 2005, he launched Fade to Black, his film production company which has so far released two widely accredited films – A Single Man and Nocturnal Animals – and he became respected as a director. His films are often praised for their sharp, seductive styling – Amy Adams' green plunge gown and bold Celine glasses in Nocturnal Animals make quite the impression against her shocking red tresses – and fierce, confrontational plot lines.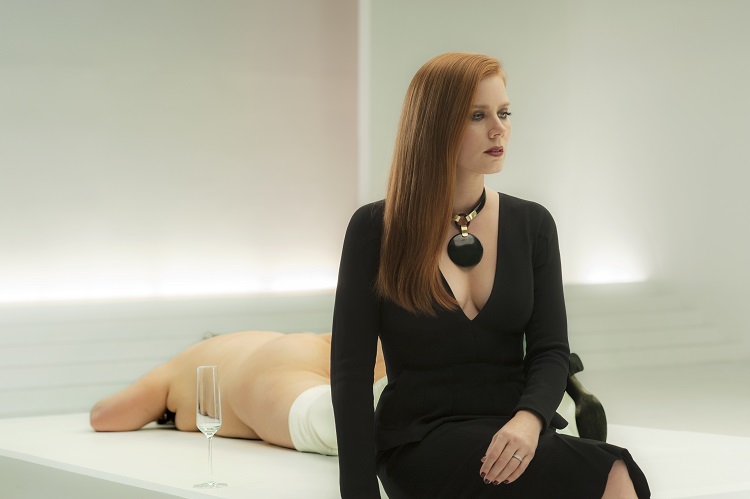 Frequently hailed as one of the best dressed men in fashion and a style icon, Ford is often personified as sexy, mysterious, and provocative. However, his family life – with husband Richard Buckley, son Alexander and six smooth fox terriers – is set worlds apart from his heyday at Studio 54 and controversial image. Ford is, seemingly, a man who can do it all: family man, hot-shot director, creative visionary, controversial satirist. We wonder: what will he ever do next?
If you're as obsessed with Tom Ford as we are, here at MyBag, why not take a peek at his latest collection of sunglasses?
Images property of Getty Images