Known for their self-expression and signature London style, Kurt Geiger is the brand we all know and love.
Renowned for its high street influence, the brand is a household name we have forever trusted to bring personality and flair to our everyday wardrobes.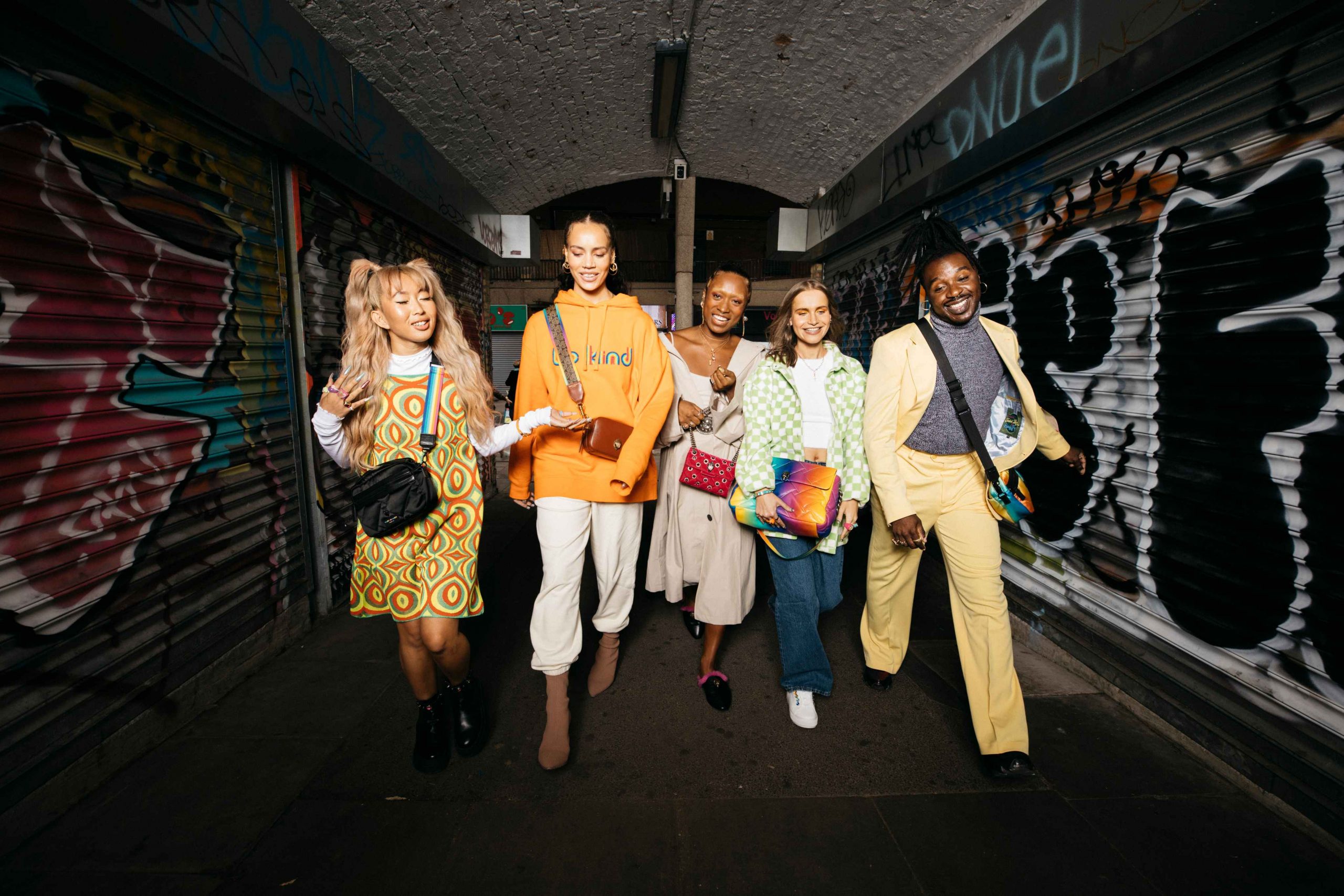 Who is Kurt Geiger? 
First opening its doors on Bond Street in 1963, Kurt Geiger is an accessory brand for fashion-conscious women, who want to embrace their personal style. Named after its Austrian founder, the brand has continued to build on its London heritage and distinct creativity. 
Kindness, creativity and London-inspired design is the Kurt Geiger ethos while championing inclusivity and freedom throughout their campaigns. Today, their People Empowered Campaign gives incredible activists, community heroes, entrepreneurs, students, athletes and models a platform to share their selfless acts of kindness. Raising awareness for a disability, the climate crisis, mental health, body positivity and anti-racism platforms.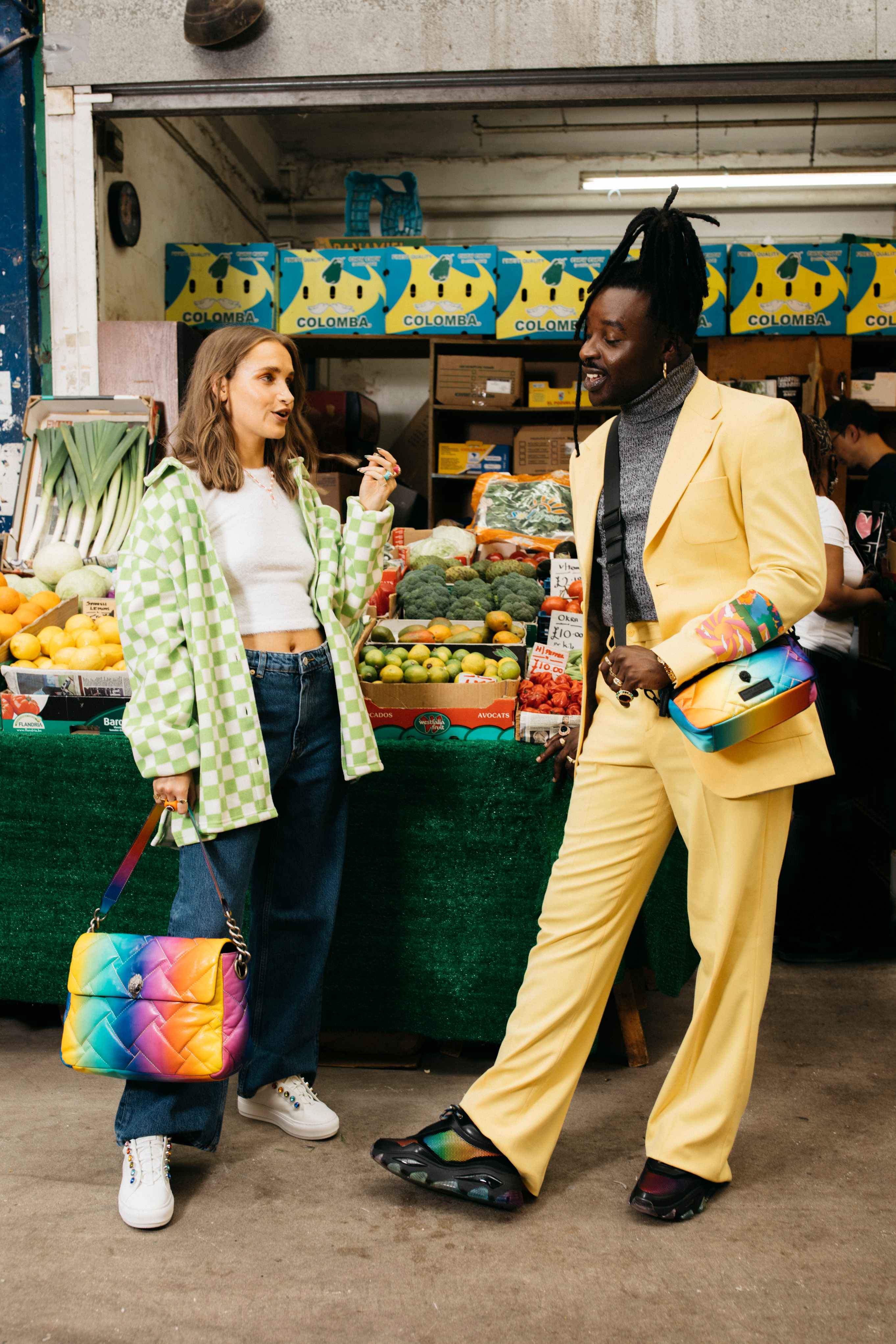 What are Kurt Geiger handbags made from?
The Kurt Geiger collection includes leather, nylon and shearling handbags. The brand is committed to ethical business practices and requires all suppliers and contractors to comply with applicable laws and regulations. 
Kurt Geiger Handbag Styles
Quilted Kensington