Don't panic, but Black Friday is almost here. At MyBag HQ we're beside ourselves with anticipation, and can barely wait to get our hands on some delicious Black Friday deals…
If you've ever been shopping on Black Friday before – whether that's in stores or online – you'll know that there are 5 distinctive types of shoppers you can always spot. Take a peek at your competition for the best Black Friday deals below – which one are you?
The Splurger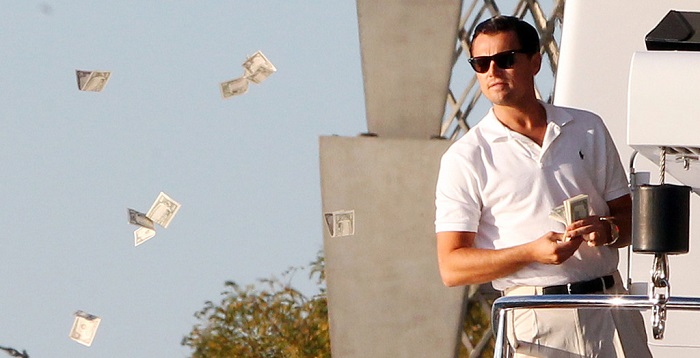 Slightly manic and always impulsive, the Splurger isn't necessarily planning on buying anything on Black Friday – but then spends their entire paycheck in twenty minutes. Unable to resist a bargain and a sucker for anything pretty, the Splurger's Black Friday haul will be undeniably drool-worthy. #Jealous.
The Planner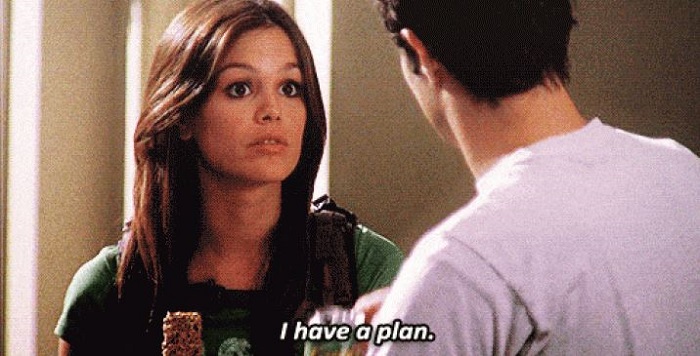 Fuelled by strong coffee and fizzing with excitement, this Black Friday shopper will have been awake since midnight, Excel spreadsheet and debit card at the ready. Poised and ready to go, the Planner will have lists, spreadsheets and a detailed plan of attack for the Black Friday sales – this is one shopper not to mess with on the day.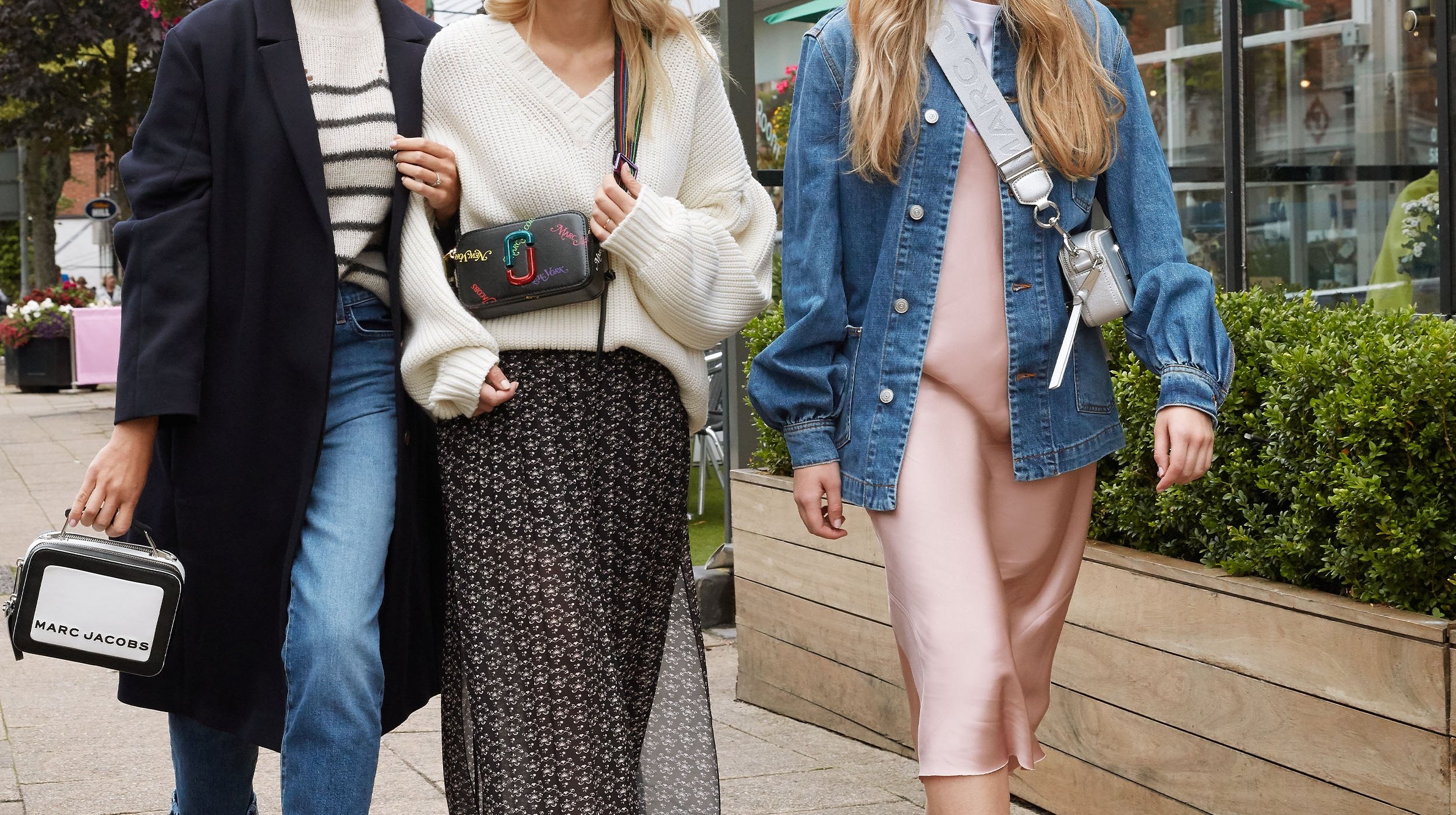 We take a look at the highs and lows of Black Friday (and give you the opportunity to hear about our VIP Black Friday deals first. Lucky you!)

 
The Impulse Buyer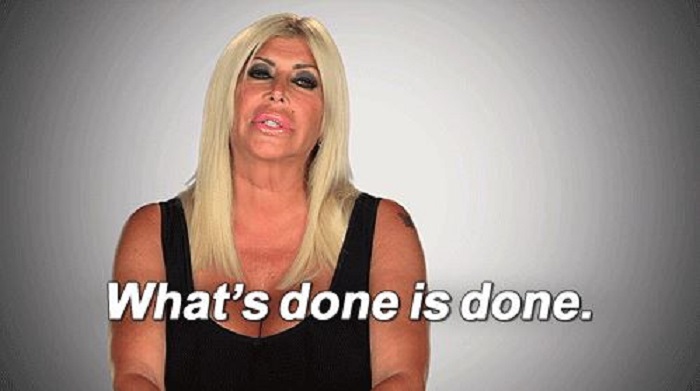 Similar to the Splurger, but with a more erractic attitude to spending, the Impulse Buyer will come away from Black Friday with a whole host of nonsense that they didn't really want in the first place. Did they really need a new blender,  DVD player and lawn-mower? Probably not, but they'll be arriving in 3-5 business days.
The One Who Forgot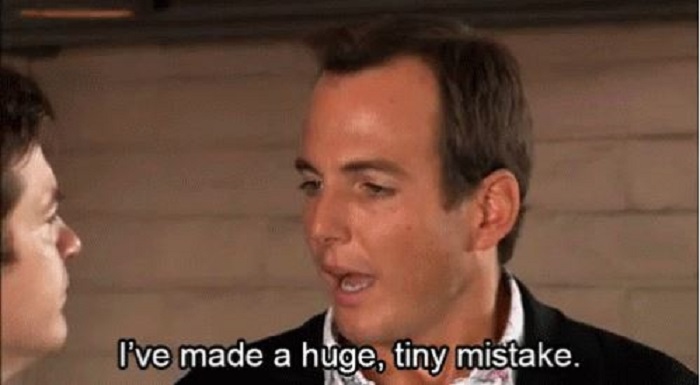 "Why are the shops so busy today?", they'll wonder, unable to get a space in the multi-storey carpark. There's always someone who forgets it's Black Friday but gets caught up in the fray anyway, so perhaps it's time to gently remind the more forgetful among your friends…
The Reluctant Browser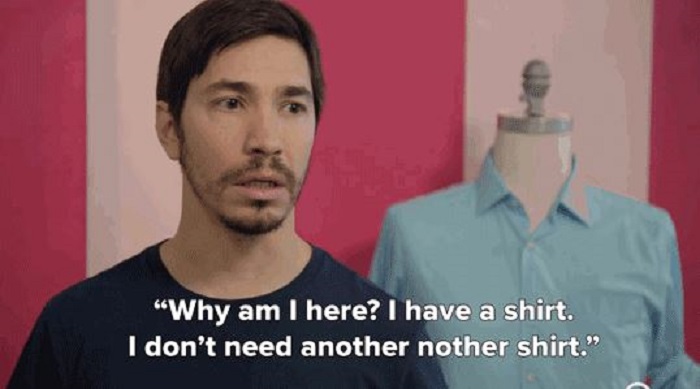 Often dragged along to the shops with a significant other or family member, the Reluctant Browser isn't really a fan of shopping, but has to admit the Black Friday deals are piquing their interest. However, they'd much rather be anywhere else, and make their displeasure very much known at this impromptu shopping spree.
What kind of Black Friday shopper are you? If you can barely wait for Friday, sign up here to receive VIP deals – lucky you.