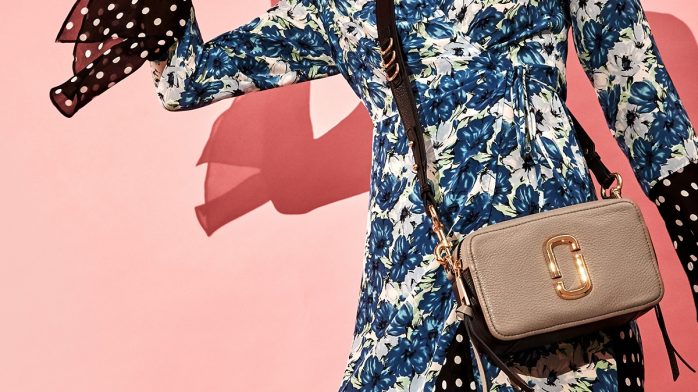 It was the turn of the bubble backpack and the crochet rainbow bucket bag throughout the 90's. Luckily almost 20 years on, our tastes have quite significantly improved. We're much more into classic shapes with the odd signature quirk, and functionality rules over the outrageous. Take a browse through the MyBag it-bags of today.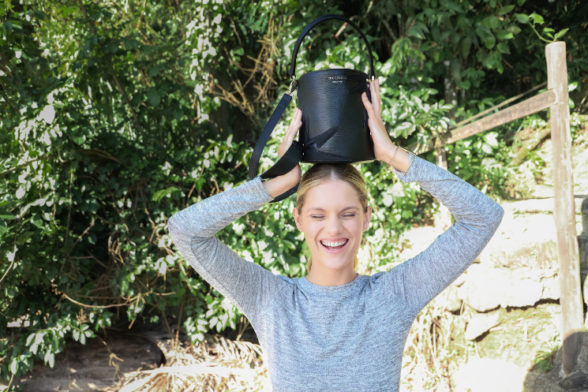 We look to London Fashion Week 2018's style to spot the trending it bags for SS18.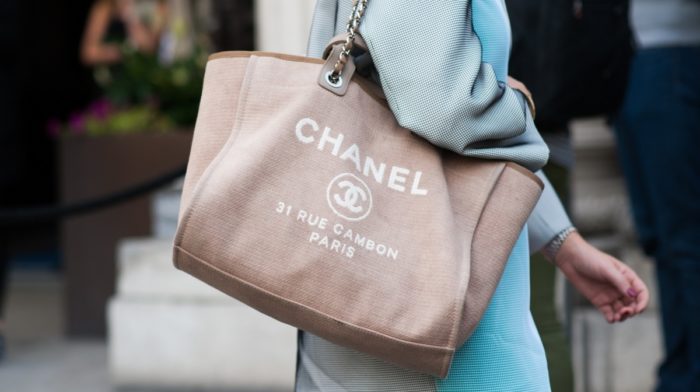 In 1975, Yves Saint Laurent noted that 'fashions fade – style is eternal'. Whilst trends come and go, there's a special place in our hearts for the classics – blue jeans, little black dresses, nude pumps and - most importantly - a timeless designer handbag.