ABOUT US
At MyBag we're all about arming our #girlgang with not only lust worthy handbags but the confidence to match. Bringing you the latest trends, style updates and newest launches, we're the online destination for all your designer handbag and accessory needs.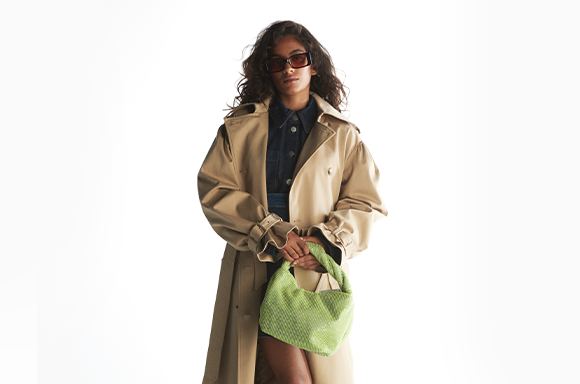 WHY SHOP WITH US?
Your time is precious, and that's why we can't have you trying to hunt down the newest designer handbags and accessories when you could find them all in one place!
Ever since MyBag's inception in 2010, we've been bringing you the latest collections, collaborations and exclusives from the most in demand designers.
Not only that, but with your fast-paced lifestyle comes spontaneous occasions, and with free UK and international delivery available, we've always got your back.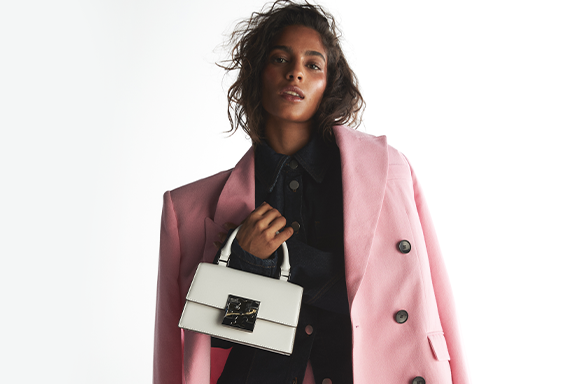 CONTACT US
If you're a brand or an influencer and would like to get together, send us an email to isabella.fisher@thehutgroup.com or take a look at our ambassador page. Want to speak to our customer service team? Get in touch by logging into your account and following the on-screen instructions or alternatively call 01618 131485 to speak to one of our friendly advisors.