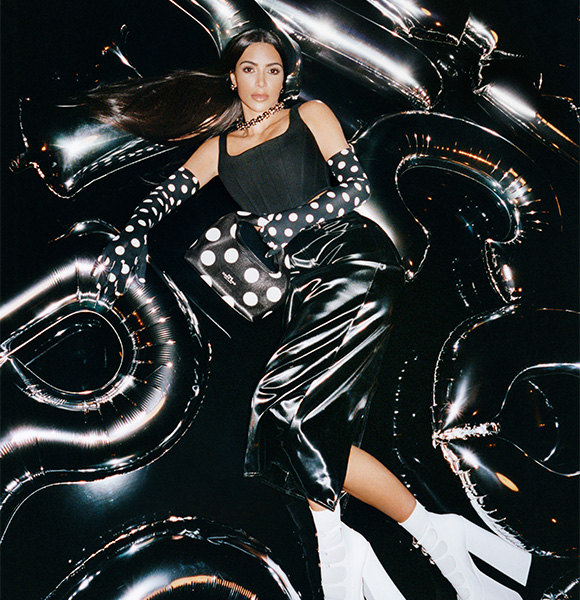 Explore our handpicked selection of on-trend bags and accessories from Marc Jacobs, including a range of styles to suit every style, outfit and occasion.
The Marc Jacobs label, launched in 1984, has swiftly become one of the most coveted and well-respected brands in fashion history. Well-known for its iconic bag designs, such as the Snapshot Camera Bag, which features a bold, striped strap and a double-J logo and the Tote Bag.
With their tongue-in-cheek design, Marc Jacobs bags are crafted with high-quality materials to remain iconic throughout the seasons. They are known for their innovative designs, blending classic silhouettes with modern elements and unexpected details. The brand embraces creativity and often incorporates bold prints, vibrant colours, and unique hardware.
Our Marc Jacobs collection offers a diverse range of bag styles, including totes, crossbody bags, backpacks, clutches, and more. The collection also extends beyond bags and includes wallets, cardholders, keychains, hair accessories and jewellery. These accessories often complement the brand's bag collections, allowing you to complete your looks.
Find out more with our exclusive Marc Jacobs Tote Bag guide.