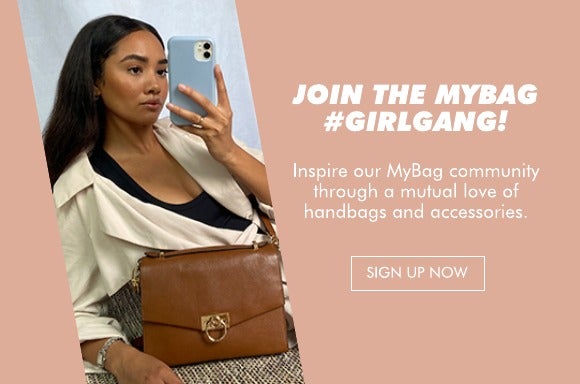 Do you find yourself planning your outfits around your handbag and accessory choices? Are you always inspiring your friends and followers with your talent for styling? You sound like our type of girl.
At MyBag, our mission is to connect our community through a mutual love of handbags and accessories. We're all about sharing our insider knowledge of the newest brands, latest trends and style updates so our girl gang is always in the know. As a MyBag ambassador we'll work together to create fun and inspiring content showcasing the new season pieces from our luxury designers. We're always looking to extend the MyBag #girlgang so if this sounds like your bag, get in touch!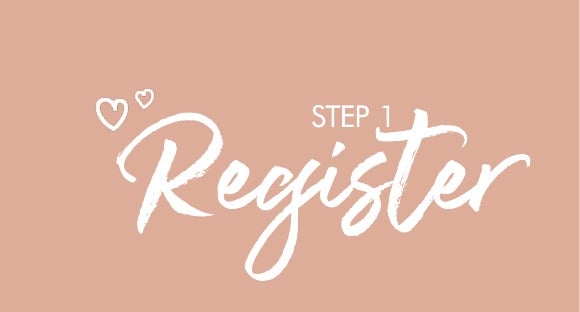 Register your interest
Fill in this super easy form to register your interest and tell us why you want to be a MyBag ambassador.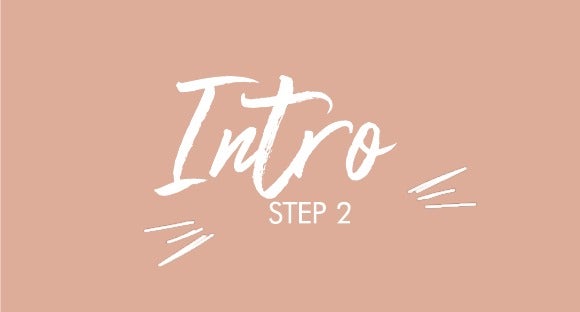 Introduce yourself!
If it's a match made in heaven, one of the MyBag team will be in touch, simple!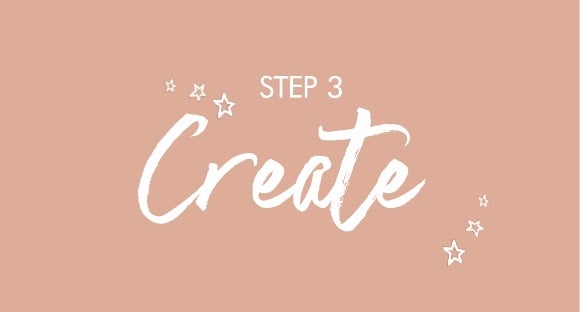 Let's get creative
We'll work together to create some fun social media, vlog and blog content to sit on your channels and you'll earn commission on every sale that comes directly from your followers.

As if you need any more convincing, on every purchase made with your unique code you'll earn between 8-10% commission, great right!?
We want our #girlgang to be inspired by people who share a genuine love for handbags and accessories. Share your talents with our customers and grow your following with your expert style tips and knowledge of the newest drops at MyBag.
You'll become a face of the brand as your content features across our social channels, emails, vlog and blog!