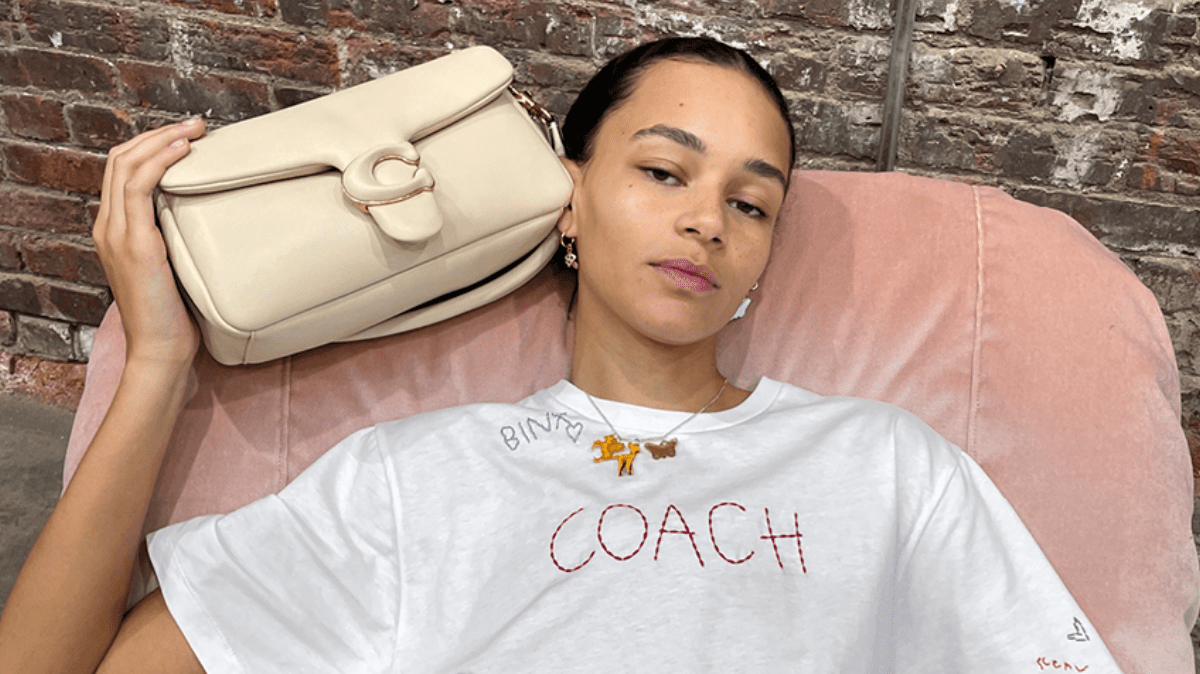 With a timeless bag to suit all styles, no wonder Coach is one of the most beloved accessory brands. Here's everything you need to know about Coach bags.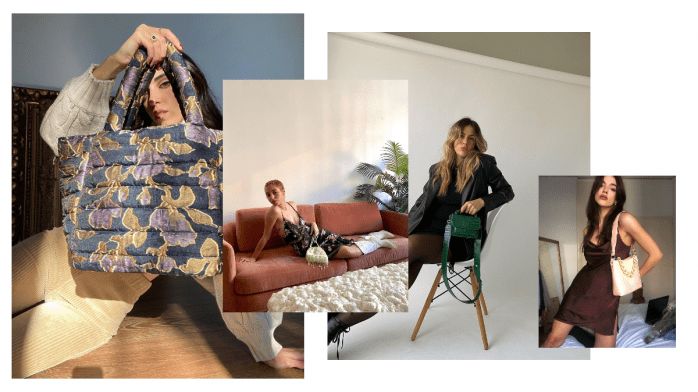 Not sure which HVISK bag is for you or what to expect from a vegan leather bag? Take a look at our style guide...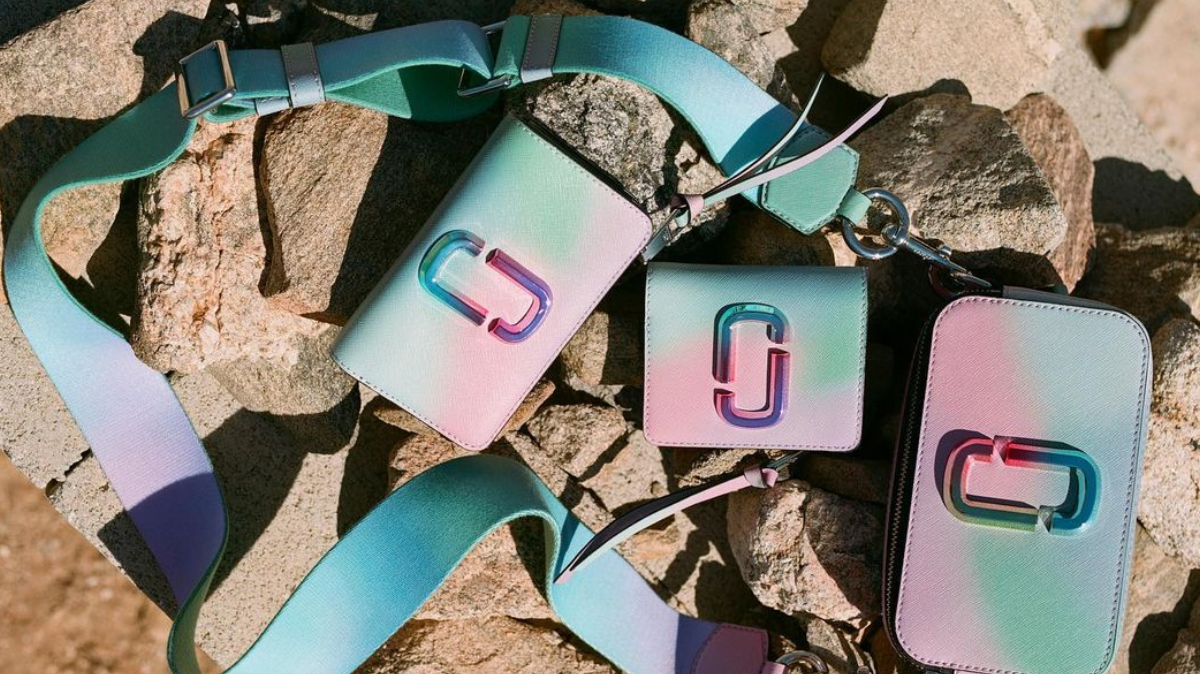 Two of the most wanted bags of the moment, but what's the difference? Here's an easy breakdown of the Marc Jacobs Snapshot vs Softshot.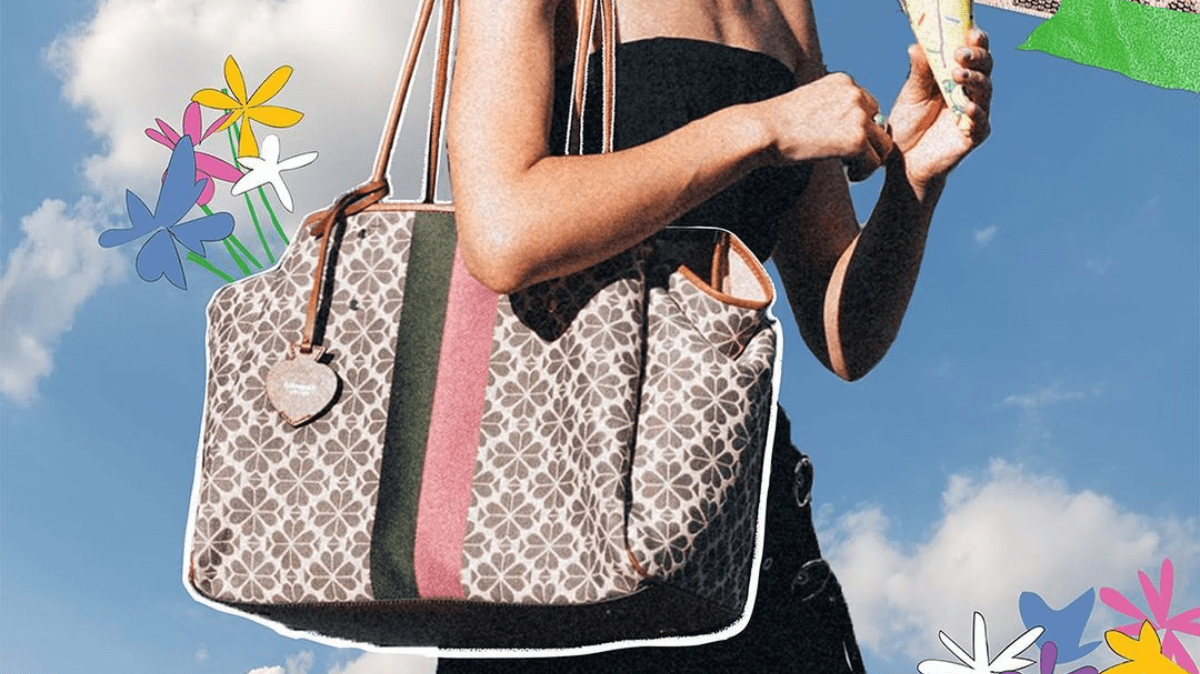 Kate Spade handbags have been growing in popularity since the brand started way back in the 1990s. But why are Kate Spade bags so popular? We've got 5 good reasons for you.  
---