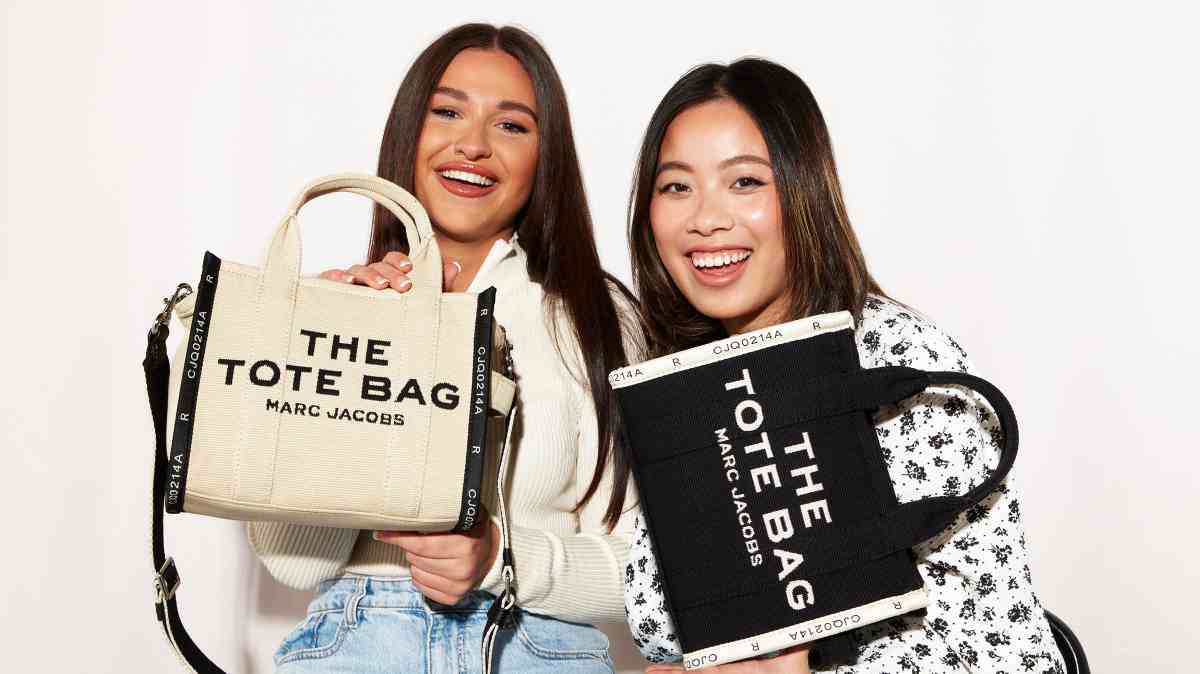 Elevating the humble tote bag to a new style status, here is our Marc Jacobs Tote bag style guide to help you pick your preferred style, size & fabric.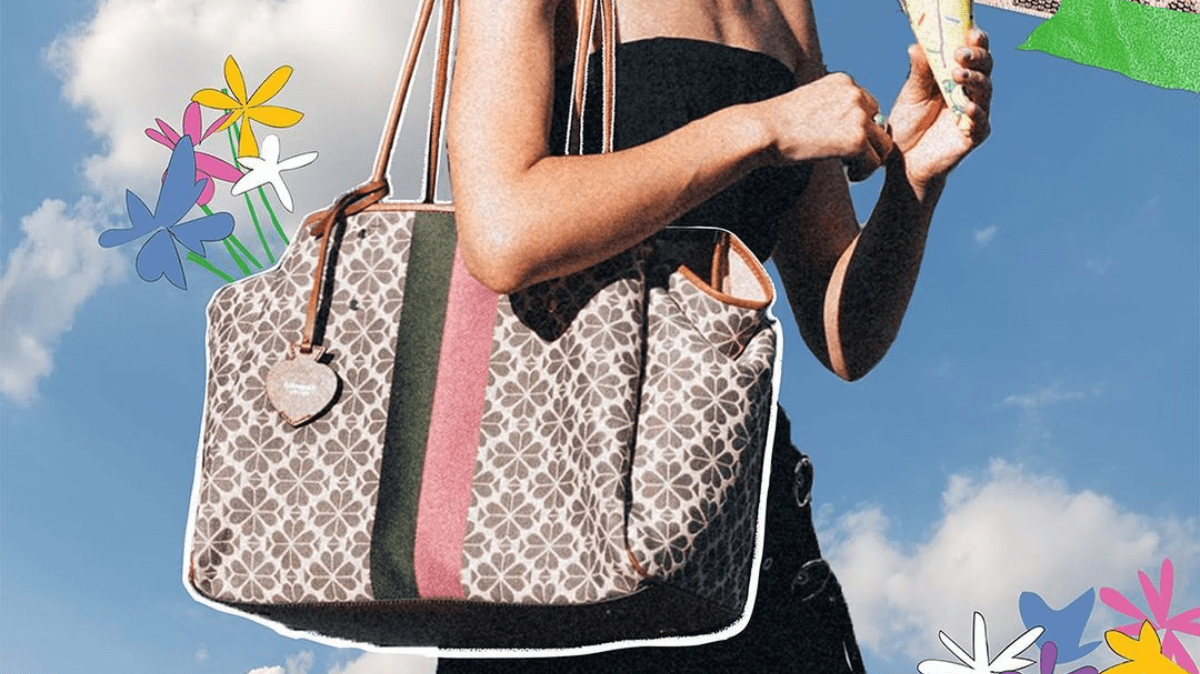 Kate Spade handbags have been growing in popularity since the brand started way back in the 1990s. But why are Kate Spade bags so popular? We've got 5 good reasons for you.  
Celebrating the launch of The Self Love Club campaign, we wanted to dive into why this is such an important message and the effect of social filters...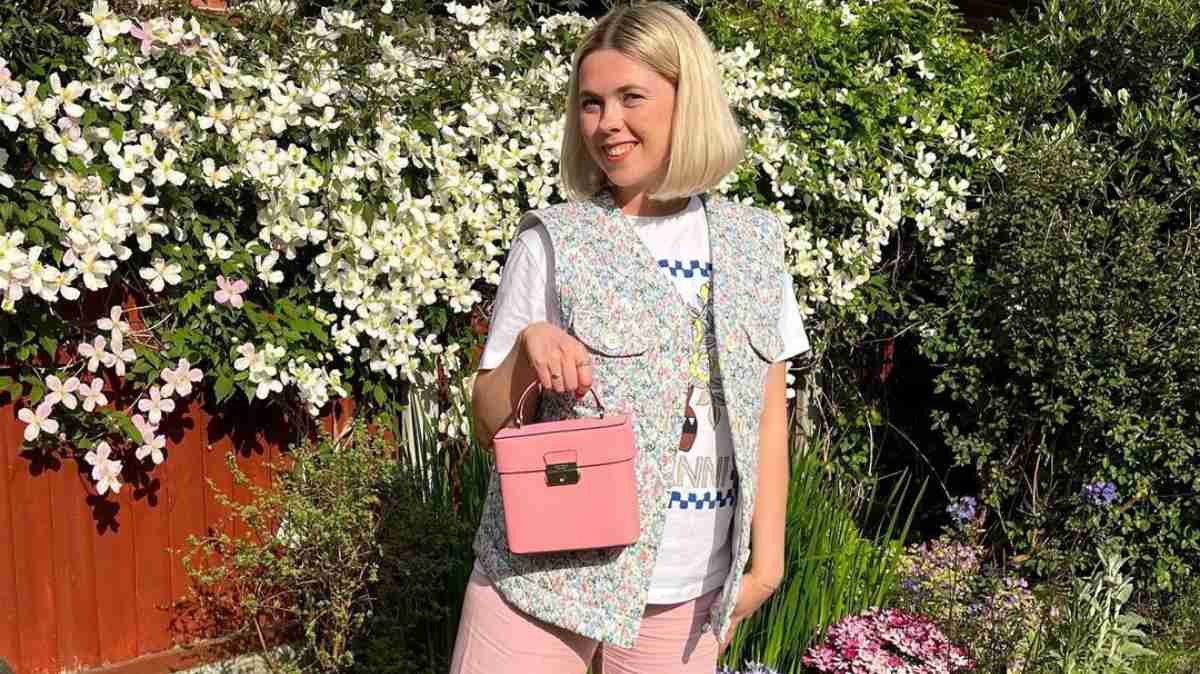 In every girl's handbag lies the secret to how you make it through student life. Here's a rundown of what's in our student bag to get us through the term.
---