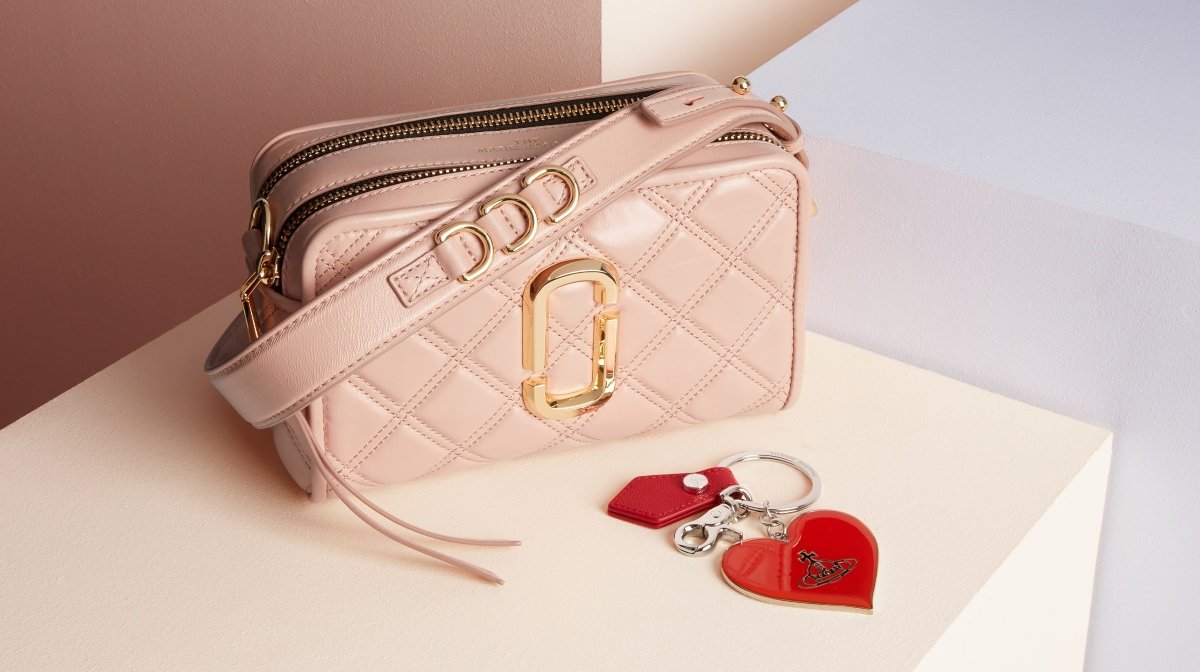 Love is in the air as we edge nearer to cupid's big day. Whether you're celebrating your first Valentines Day with your girlfriend, getting together for Galentines or looking for a valentines gift for your daughter, we've got all you need to share the love.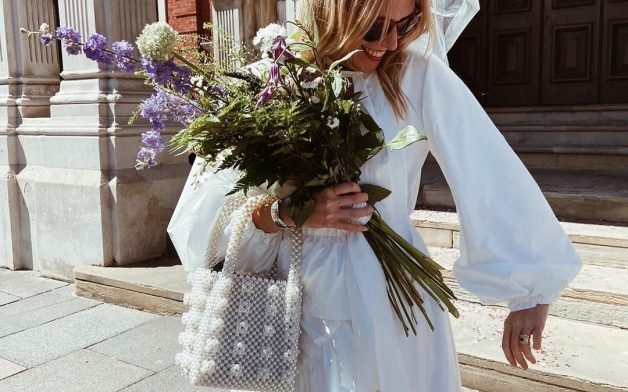 Whether you've opted for a minimal dress or have gone for a playful two piece, we've got the best handbags for weddings here at MyBag.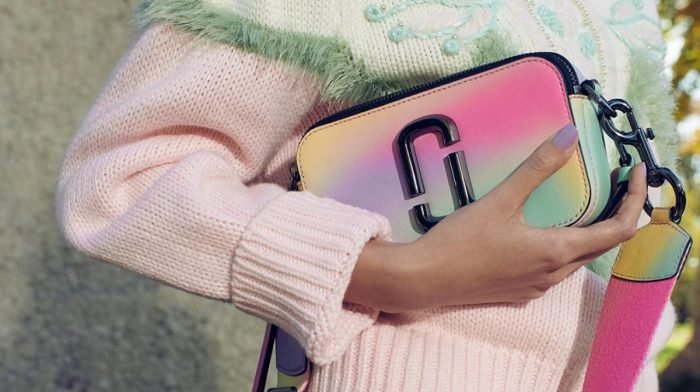 Two of the most wanted bags of the moment, but what's the difference? Here's an easy breakdown of the Marc Jacobs Snapshot vs Softshot.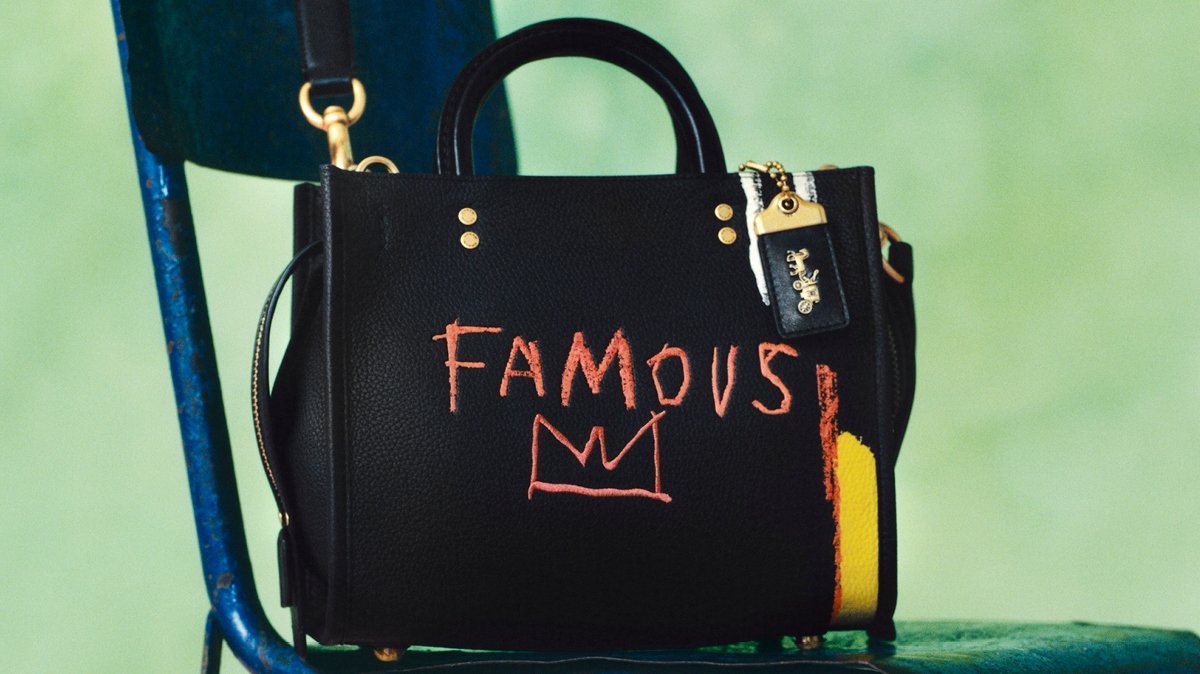 Not only does Coach excel in their core collections, but they're an advocate for teaming up with like minded labels on creative collaborations. From Disney to Jean Michel Basquiat here are the best five Coach collaborations.
---