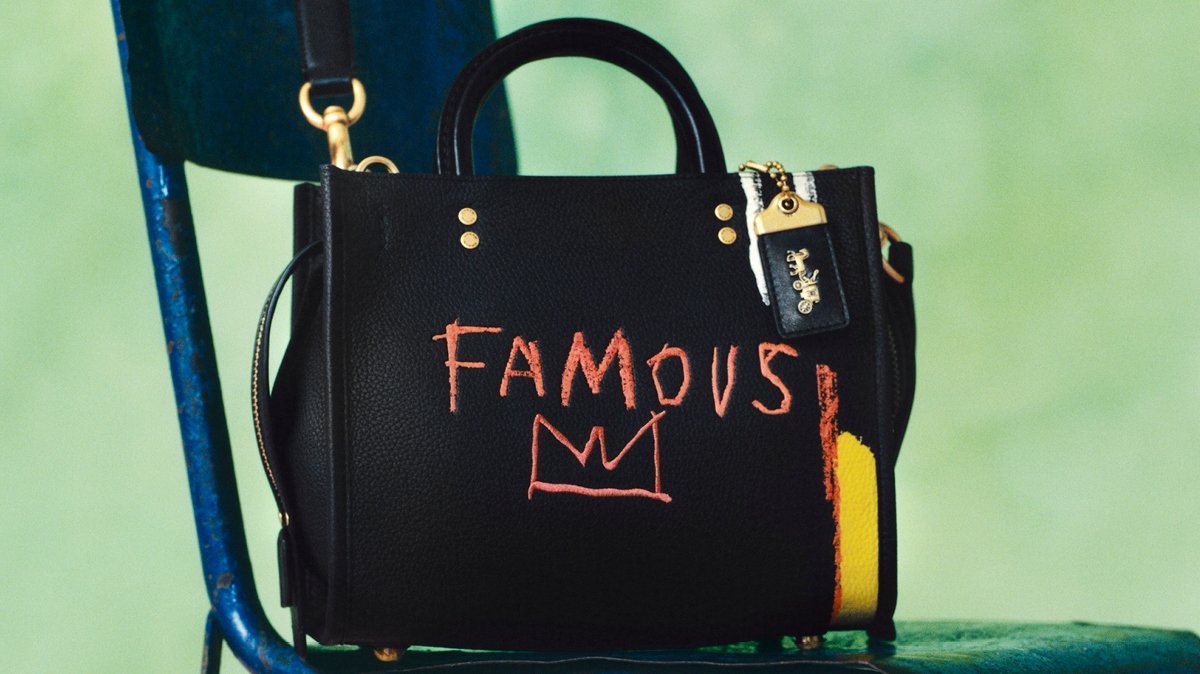 Not only does Coach excel in their core collections, but they're an advocate for teaming up with like minded labels on creative collaborations. From Disney to Jean Michel Basquiat here are the best five Coach collaborations.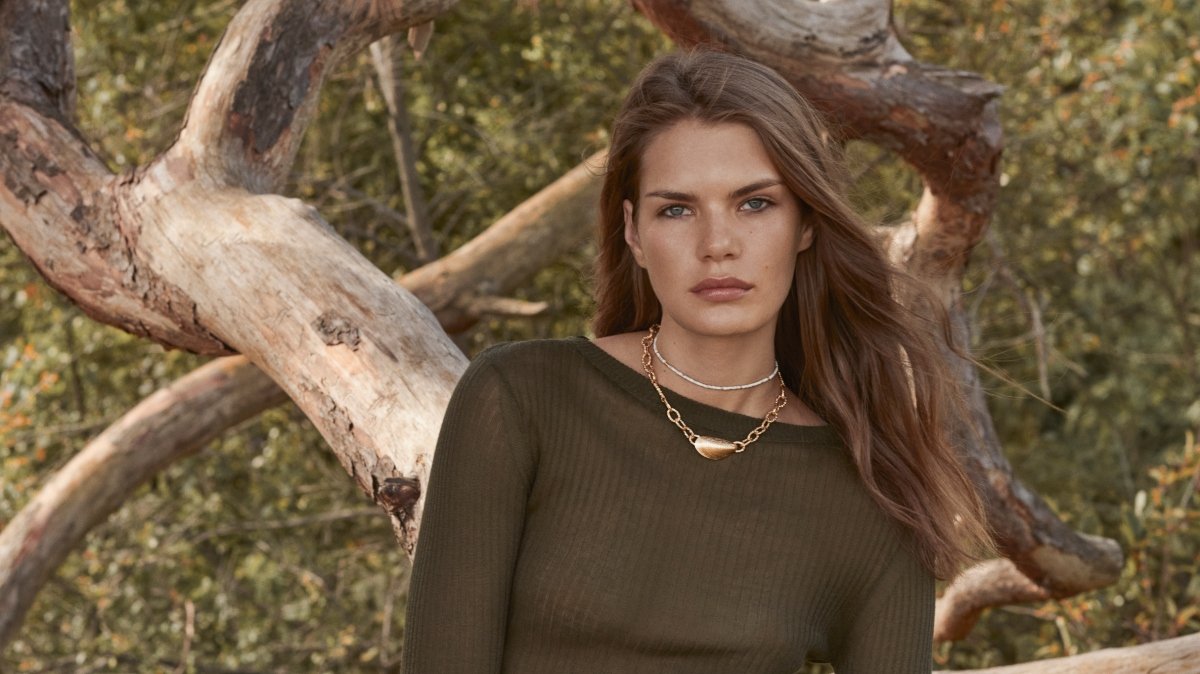 Adding some essential Scandi style to our jewellery collection is Anni Lu, offering us a beautiful selection of delicate hand made pieces. To give us some styling inspiration we teamed up with Clara De La Cour from Anni Lu who talks us through how she wears the new season collection.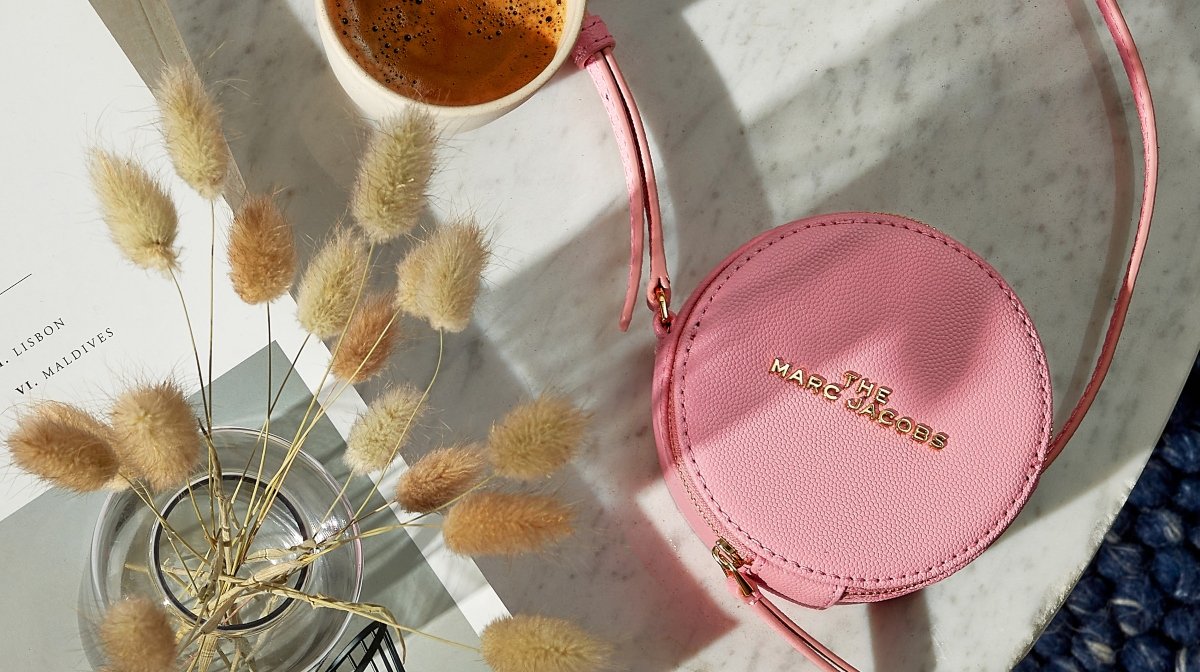 This National Handbag Day we're celebrating our handbag obsession by finding out a bit more about your handbag choices. From how much you spend on a new bag to what your go-to style is, the results are in on our National Handbag Day survey.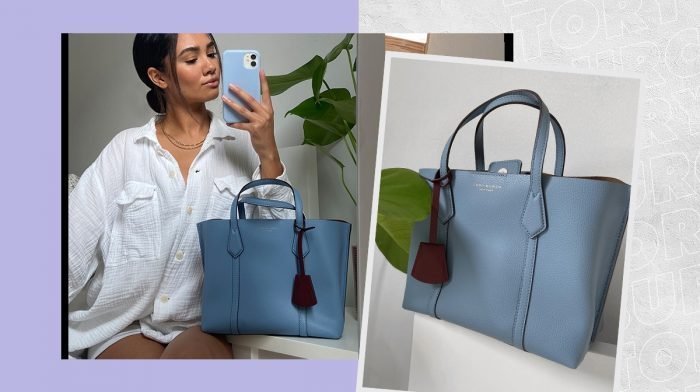 A palate cleanser for gluttonous wardrobes and maximalist logomania, the return of ladylike handbags has been a breath of fresh air for all bag lovers.
---