Vivienne Westwood has been a mainstay in our jewellery collection for decades however it is currently having a huge moment. With the raising popularity of the Vivienne Westwood heart bags to the statement pearl necklace, the iconic Vivienne Westwood emblem is been proudly worn across the board. 
Musicians to influencers, our own MyBag team to the star-studded invite list who attended her recent funeral. Vivienne Westwood has a hugely diverse fan following. Looking at why Vivienne Westwood bags are so popular, we start with the designer herself…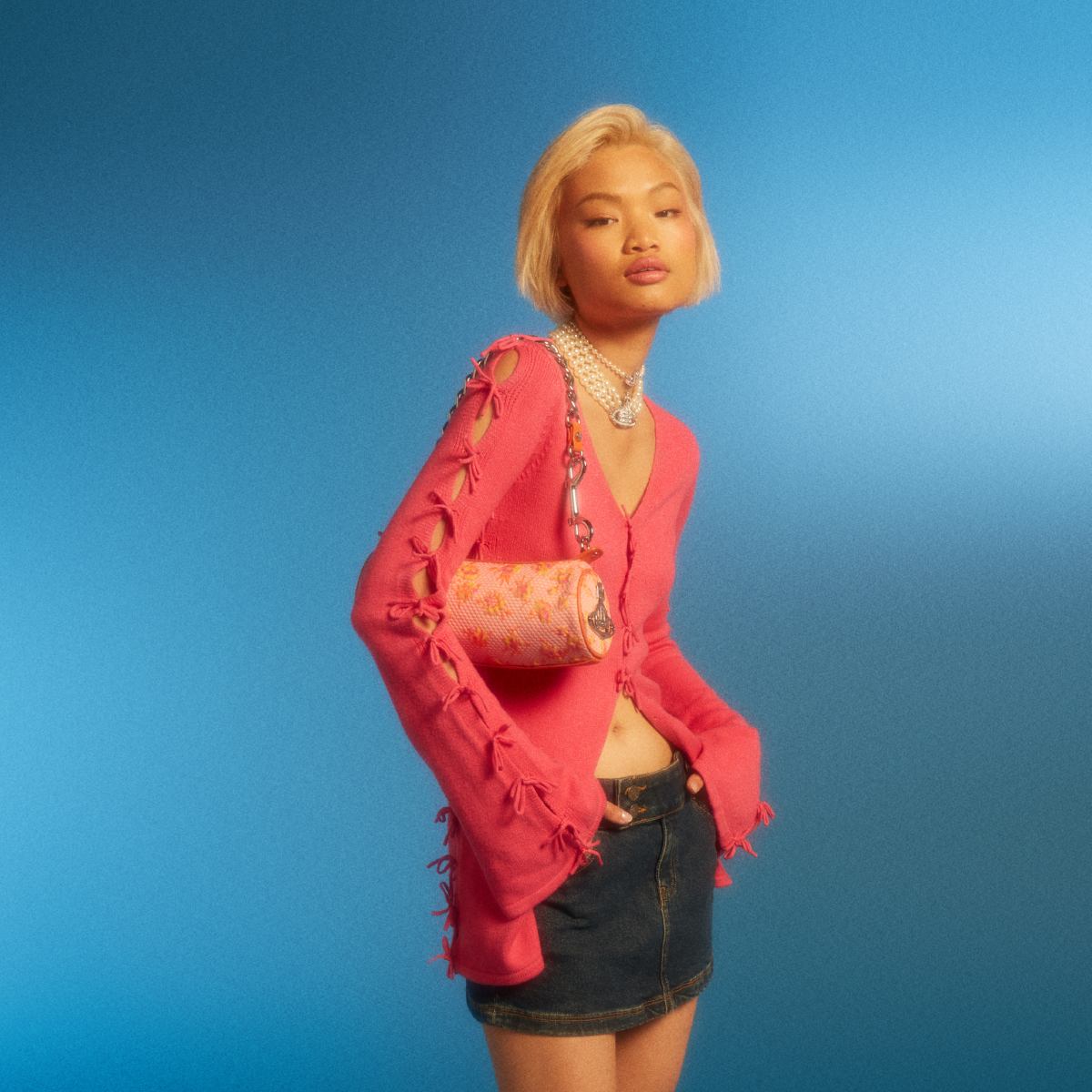 Why is Vivienne Westwood so popular?
Labelled the Queen of Punk Vivienne Westwood has been at the forefront of British fashion for over five decades. Married to the manager of the Sex Pistols Malcolm McLaren in the seventies, the duo opened a boutique in London Chelsea called Sex. In 1981, Westwood and McLaren debuted a collection on a runway titled 'Pirates' which was recognised for its liberation of the popular constricting silhouettes at the time. 
Moving away from McLaren she dominated the fashion world, pioneering masculine shapes and then moving on to upper-class influences in the 80s. Through the 90's the rise of supermodels saw her aesthetic shift again, with memorable moments such as Kate Moss in Marie Antoinette face paint, walking the runway topless and eating ice cream.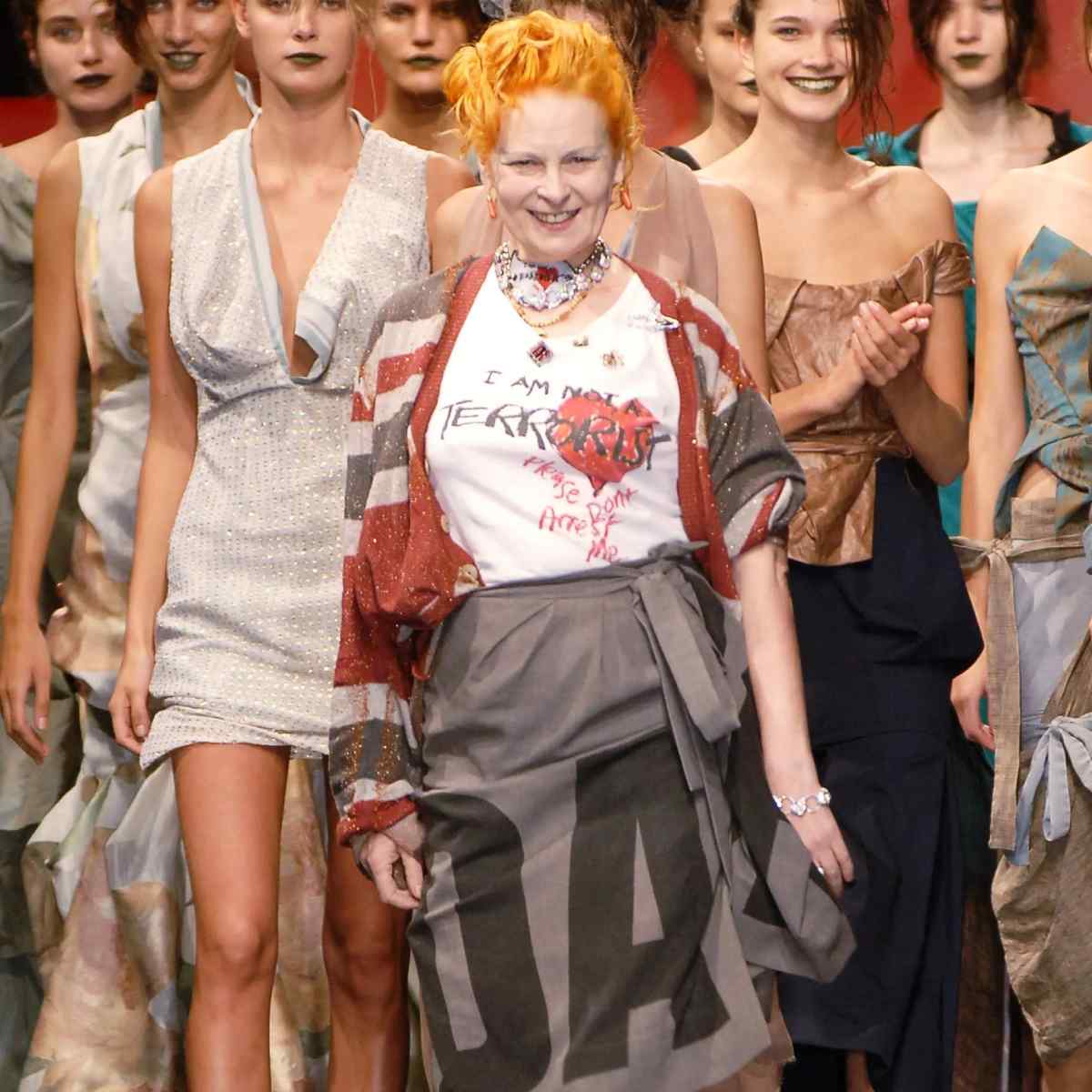 It's not only her fashion stance that has kept Vivienne Westwood so relevant. She used her collections and runways as a political platform for environmental and social activism. Something that was very ahead of its time, her focus shifted from fashion to sustainability with iconic moments such as the "climate revolution" banner at the end of her Spring / Summer 13 show. Also the show turned protest in 2016 where the models held signs stating "Fracking is a crime" and "Austerity is a crime" as they walked the runway. 
Most Popular Vivienne Westwood Bags? 
With Vivienne Westwood trending we reflected on her incredible life with her funeral earlier this year. We wanted to take a closer look at what pieces people are going crazy for, starting with the Vivienne Westwood heart-shaped bag. 
#1 Vivienne Westwood Heart Bag 
Novelty-shaped bags have been noted as a key trend for this season. Many brands introduced quirky animal-shaped bags well as food-inspired designs, but the one that is standing out is the heart-shaped handbag. There are a number of heart bags in the collection such as the Louise. This is a vegan leather bag with a firmer silhouette. It's a cross-body bag but it has a wide design so it's got a chunky appearance and gives you plenty of pocket space. You can get it in a few different sizes and colours, with the tartan being the ultimate statement this season. This style is recognisable for its emblem hardware on the front of the bag. 
Combining two of their most popular bags, there is also a Vivienne Westwood heart ganny frame bag called the Belle frame heart bag. Made from faux leather it gives a modern edge to a traditional handbag with the chrome-style giving us main character energy.