After the iconic Swedish outdoor brand went viral in late 2015, the rise of the Fjällräven Känken bag hasn't stopped. Making its way to the UK on the backs of hipsters in the summer of 2015, and later adopted by everyone from hypebeasts to school kids (and their mums); Fjällräven bags are now recognised as a genuine necessity.
Throughout 2016 their roaring popularity triggered realisation of factors beyond style. People began to understand the backpack's amazing durability and practicality alike. Soon after the original canvas version, available in both mini and large, came the Känken No. 2, a more durable, hard-wearing version. The Kanken No. 2 is made with G-1000 Heavy Duty material, and the Re-Känken is made with recycled plastic bottles.
In an adorable, practical form, the Scändi vibe is here to stay. With sturdy zips, bold bright colours, the iconic badge, and an overly fun take on the European minimalist style, the Känken backpack is a keeper.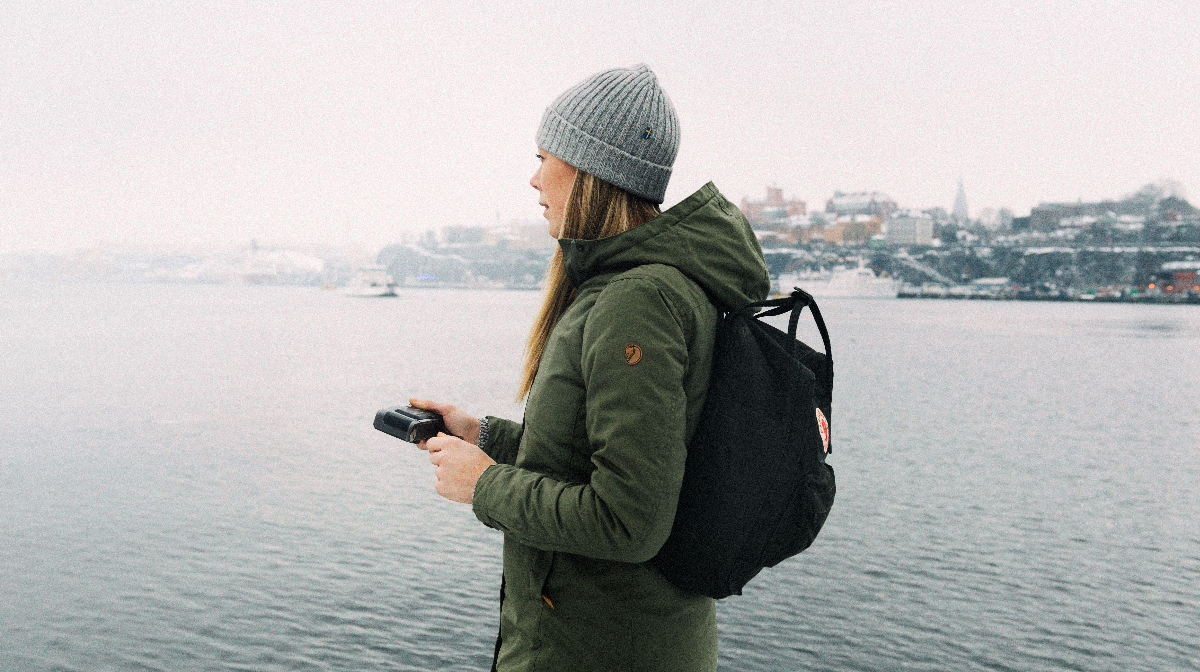 A few years on, and the opportunity only grows to ensure you're making the best in bag investments. We thought we'd give you some very handy tips n' tricks to know when acquiring your very own Fjällräven Känken rucksack…