After the iconic Swedish outdoor brand went viral in late 2015, the rise of the Fjällräven Känken bag hasn't stopped. Making its way to the UK on the backs of hipsters in the summer of 2015, and later adopted by everyone from hypebeasts to school kids (and their mums); Fjällräven bags are now recognised as a genuine necessity.
Throughout 2016 their roaring popularity triggered realisation of factors beyond style. People began to understand the backpack's amazing durability and practicality alike. Soon after the original canvas version, available in both mini and large, came the Känken No. 2, a more durable, hard-wearing version. The Kanken No. 2 is made with G-1000 Heavy Duty material, and the Re-Känken is made with recycled plastic bottles.
In an adorable, practical form, the Scändi vibe is here to stay. With sturdy zips, bold bright colours, the iconic badge, and an overly fun take on the European minimalist style, the Känken backpack is a keeper.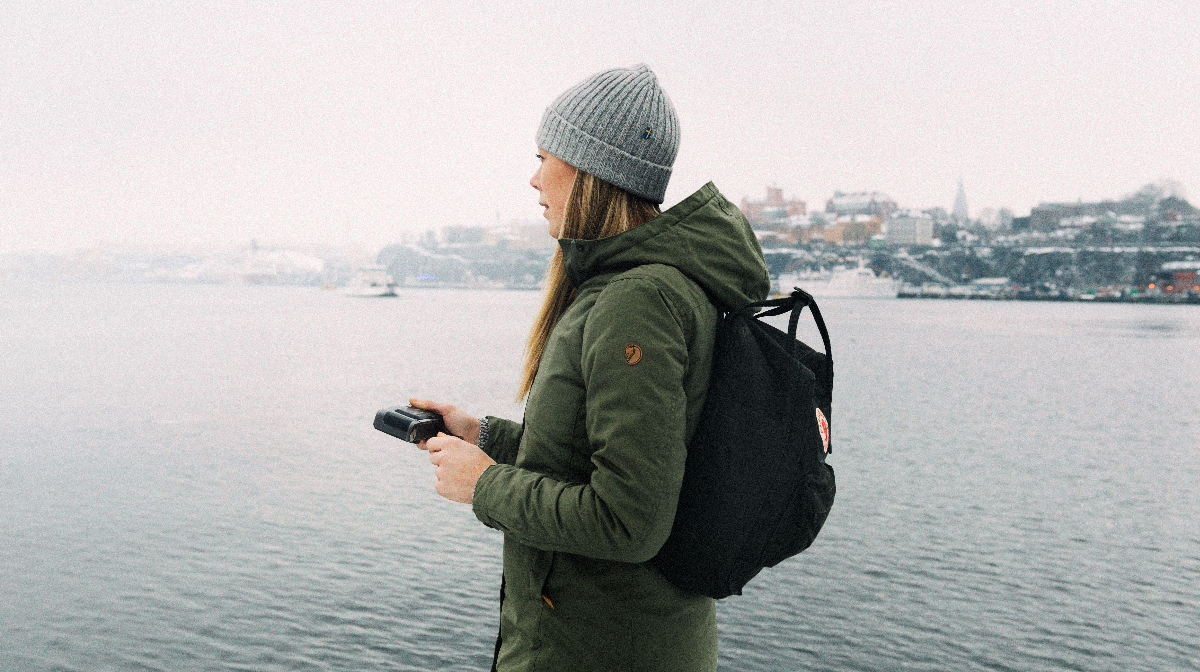 A few years on, and the opportunity only grows to ensure you're making the best in bag investments. We thought we'd give you some very handy tips n' tricks to know when acquiring your very own Fjällräven Känken rucksack…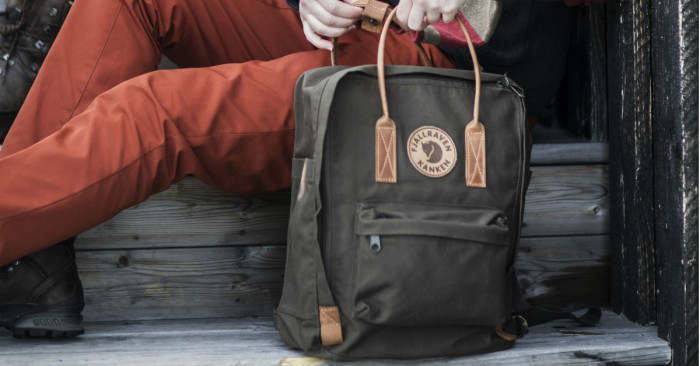 Founded in the 1960s by Åke Nordin, Fjällräven has been the go-to brand in Sweden for sturdy, practical backpacks for years.
How to adjust your Fjällräven Känken bag:
The length of the straps:
Un-pop the press studs at the top of the two back straps (no matter how stiff, they do un-pop!)
The strap should unfold.
Use the adjustment toggles at the bottom to choose your perfect length.
How to loosen the zip:
If any materials get stuck in the zip don't yank! This could pressure the surrounding material and cause damage.
Use some oil or lip balm to loosen the zip and it should gently release.
How to adjust for trekking:
Ensure that the straps sit on your shoulders without a gap
Make sure that the backpack isn't leaning backwards as over time this can affect posture if the contents of the bag are heavy.
Similarly, don't pull the backpack too tight to your back as this can restrict arm movement, especially when climbing steep hills when you might need your arms for balance.
Make any adjustments before a trek with a loaded backpack. It is hard to get an accurate feel of how the bag will sit if there is nothing giving it weight.