In this week's guest post, Sophie from the blog The Fashion Rubiks gives us her guide to Barcelona for a slice of sun, style and sightseeing in the Catalan capital.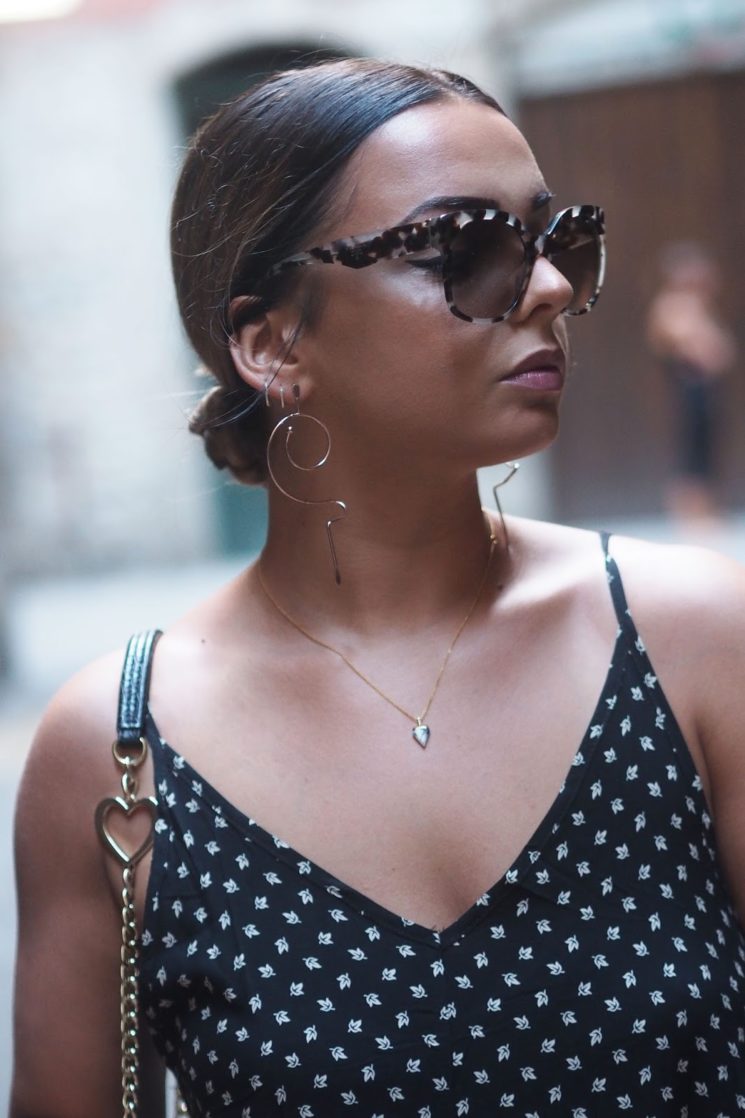 Heading to Barcelona this summer I was so excited to finally get there. Described as the perfect synergy between a traditional city and modern culture, I couldn't wait to be torn between the choice of seeing the sights or relaxing by the sea – now that's my kind of heaven!
City girl at heart, I love discovering new places so Barca was next on my hit list this year and I'm so glad I can tick it off. Staying in the Gothic Quarter for a short four-night break, we spent our mornings at the beach, afternoons sightseeing Gaudi's incredible work and our evenings at the W Hotel's Salt Beach Club taking in the breathtaking views.
If you're heading there yourself I will say choose your season wisely! With the weather reaching the 30-degree mark, it was almost impossible to get us away from the pool or beach, which was a shame as there was so much more of the beautiful city I wanted to see. If you do just want a relaxing sunbathing holiday with a cocktail in hand, then definitely go throughout the summer. But, if you are going solely for the sights, I'd suggest going slightly out of season so you can take the heat whilst climbing the spiral staircase of the Sagrada Familia.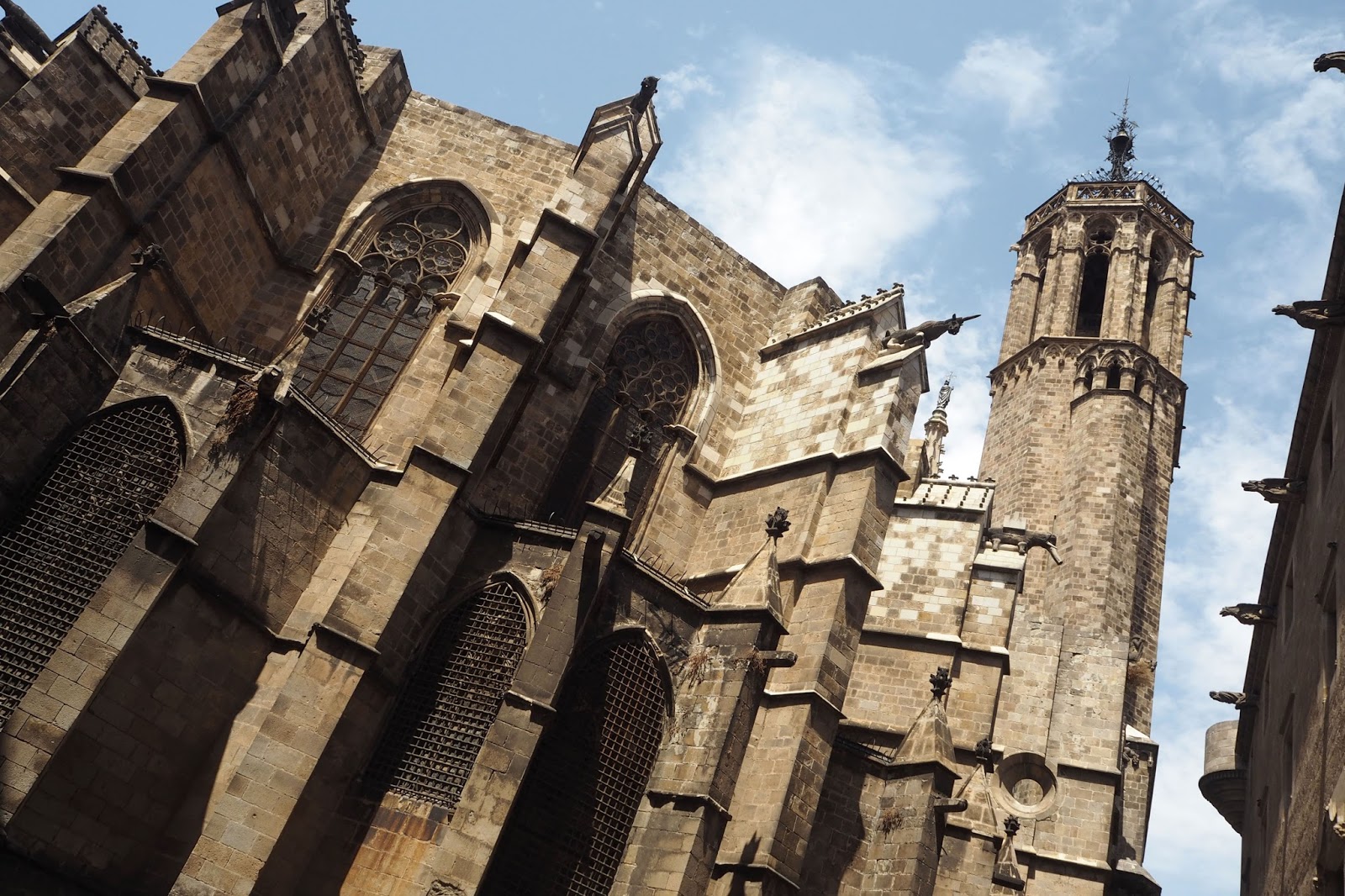 Where to Go in Barcelona:
La Bouquet Market – world famous huge indoor market full of freshly pressed juices, foods, meats and fish.
Port Vert – now if super yachts are your thing, then get yourself down to Port Vert to take in those views. #YachtLife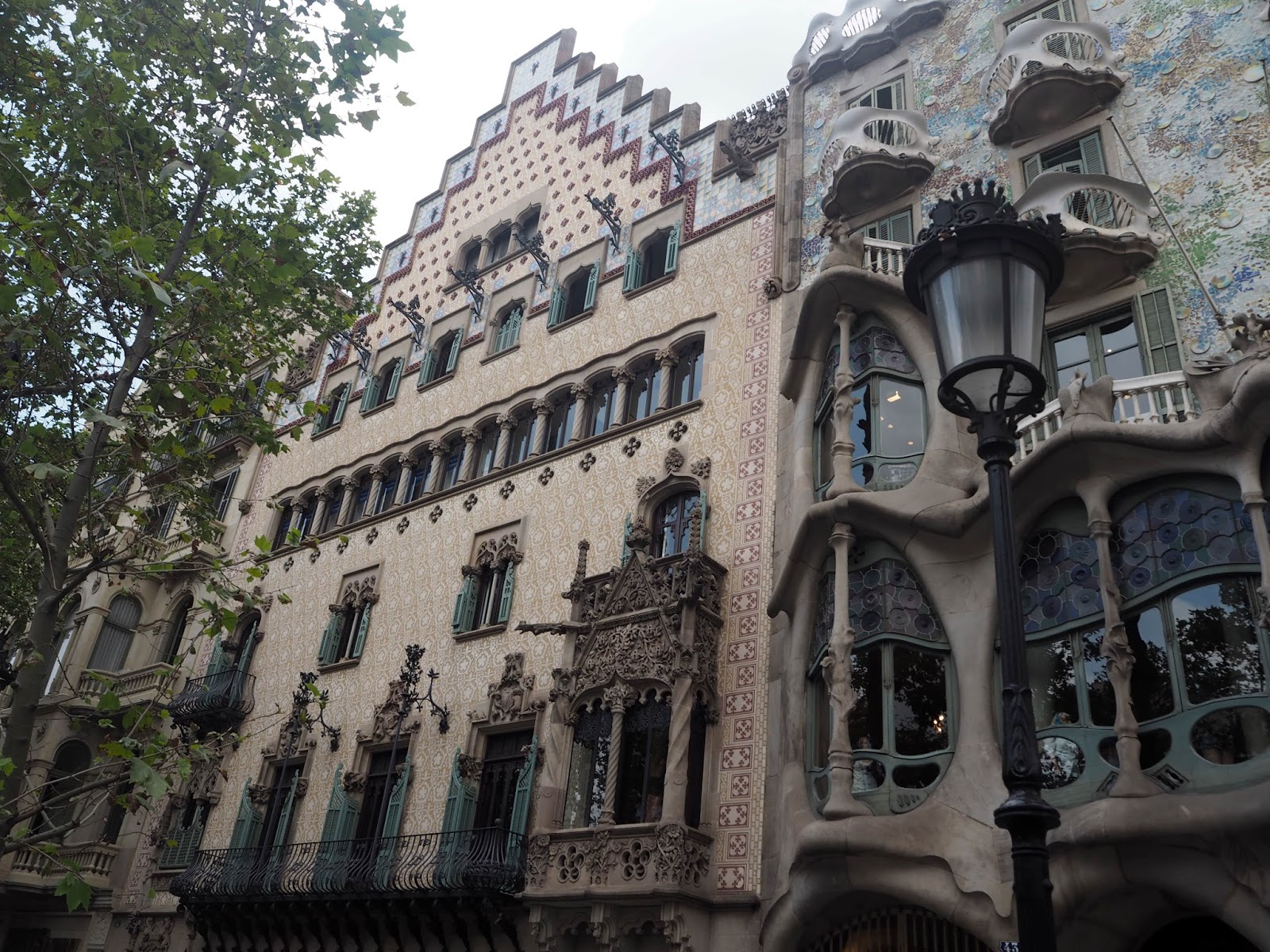 The Beach Front – whether you want a gluten free meal, an acai bowl or a cocktail, you'll find everything down at the beach front including the W Hotel which has a selection of restaurants underneath.
Antoni Gaudi's Work – Sagrada Familia, House of Bones, Park Gaudi and Fountain of Ciutadella Park are some of the spots we checked out whilst we were here and we definitely weren't let down, his work is breath-taking!