Lily Shepherd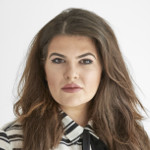 Lover of statement accessories, scented candles, anything pink and a little bit of sparkle. A Southern girl in Manchester, when I'm not drooling over designer handbags I can be found fashion blogging, or exploring my new Northern home. My signature look? A nude lip and a very flamboyant pair of shoes.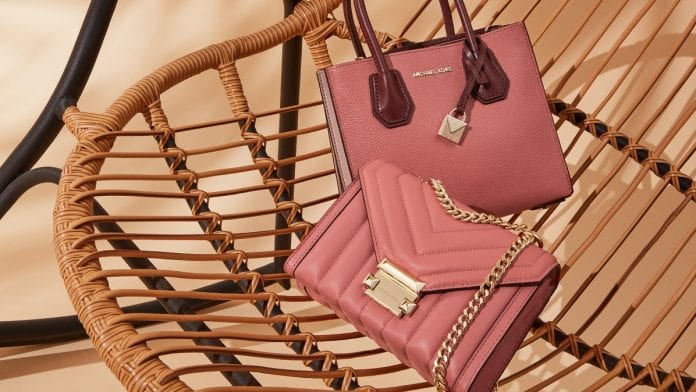 Mother's Day is just around the corner (psst – it's the 31st of March, for the forgetful among you), and here at MyBag, we think flowers and chocolates are so passé.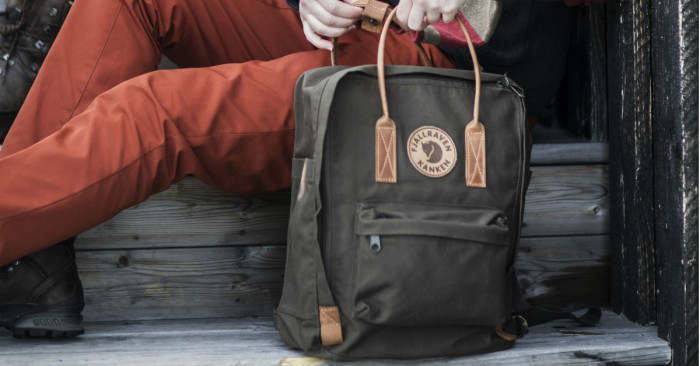 Founded in the 1960s by Åke Nordin, Fjällräven has been the go-to brand in Sweden for sturdy, practical backpacks for years.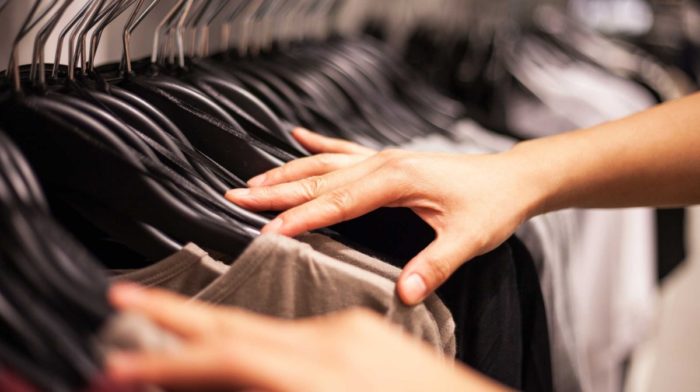 If you've ever been shopping on Black Friday before – whether that's in stores or online – you'll know that there are 5 distinctive types of shoppers you can always spot. Take a peek at your competition for the best Black Friday deals inside – which one are you?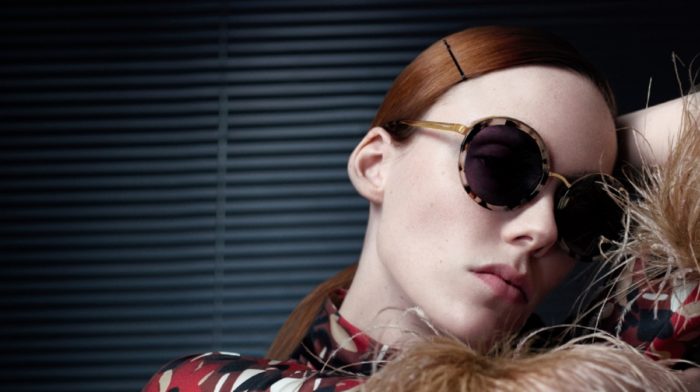 Ready for summer? You will be, with our oh-so-stylish selection of designer sunglasses...