It seems like anything that hails from the minimalist country of Denmark is a sure-fire hit, and this new brand on the block is no exception. Introducing the must-have SS17 brand: minimalist, practical and effortlessly cool, it's time to meet Rains.
This brand is only a baby: although only established in 2012, in five years Rains have become coveted by the fashion-pack, and seen as undeniably cool – and it's easy to see why. Rains' vision was a simple one – a stylish solution to the stormy elements – and each collection combines fashion and practicality to create something trend-led and instantly desirable. Rainy days have never looked so good…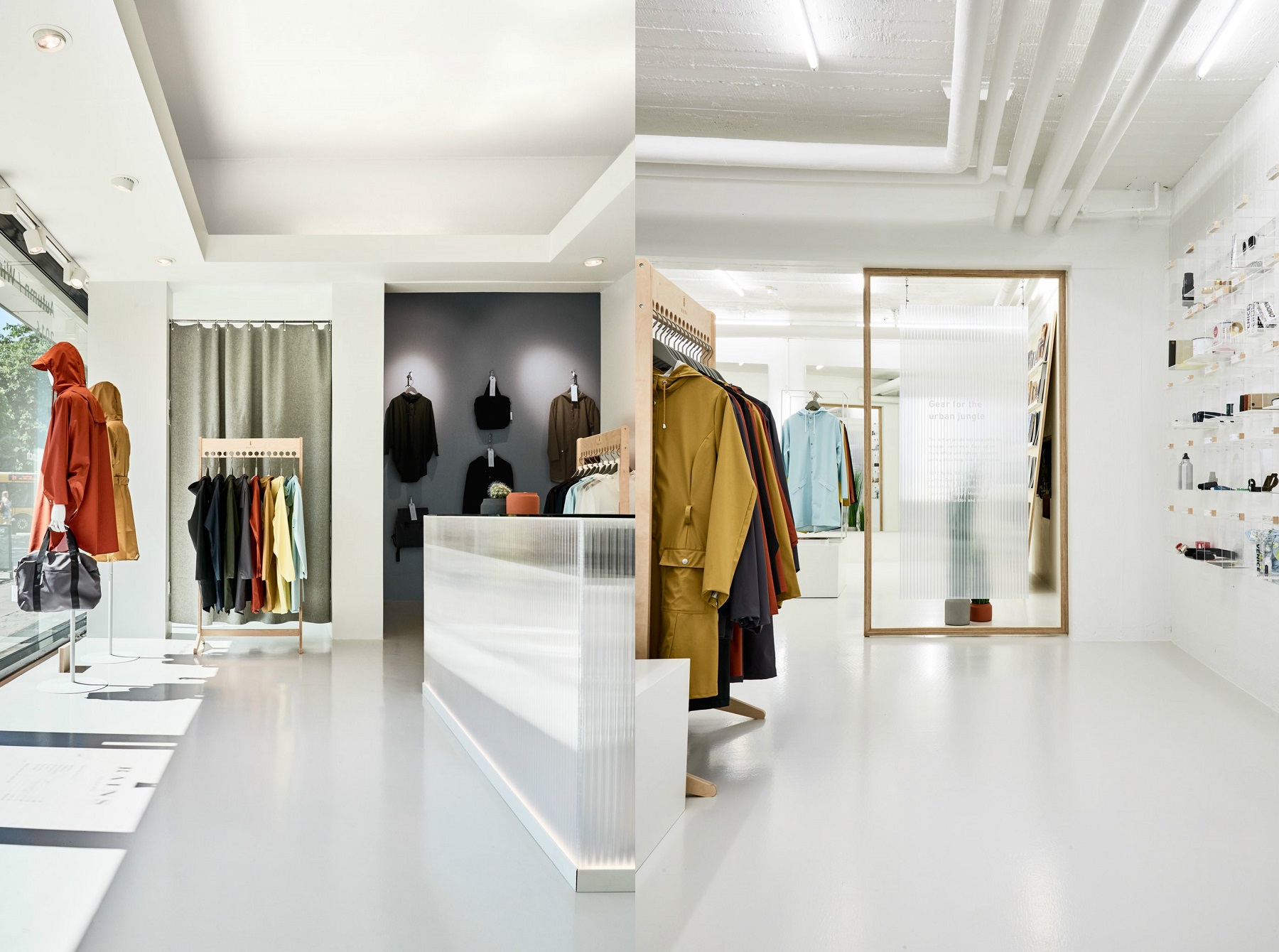 Inspired by their Danish heritage, Copenhagen-based brand Rains are visionaries when it comes to waterproof clothing and accessories: from traditional raincoats to belted macs and oversized silhouettes, to water-resistant luggage and stylish, weatherproof bags, this Scandi brand has it all.
Those pieces we're lusting after? The minimalist backpacks, with clean, fresh lines; the roomy holdalls in deep smoke-grey; any of the waterproof styles in the buttery khaki colourway, perfect for spring; and the moody navy tote with contrasting handles. Can we have it all, please?
Discover the Rains collection at MyBag: in the meantime, take a look at some of our favourite pieces below…