Holly Thompson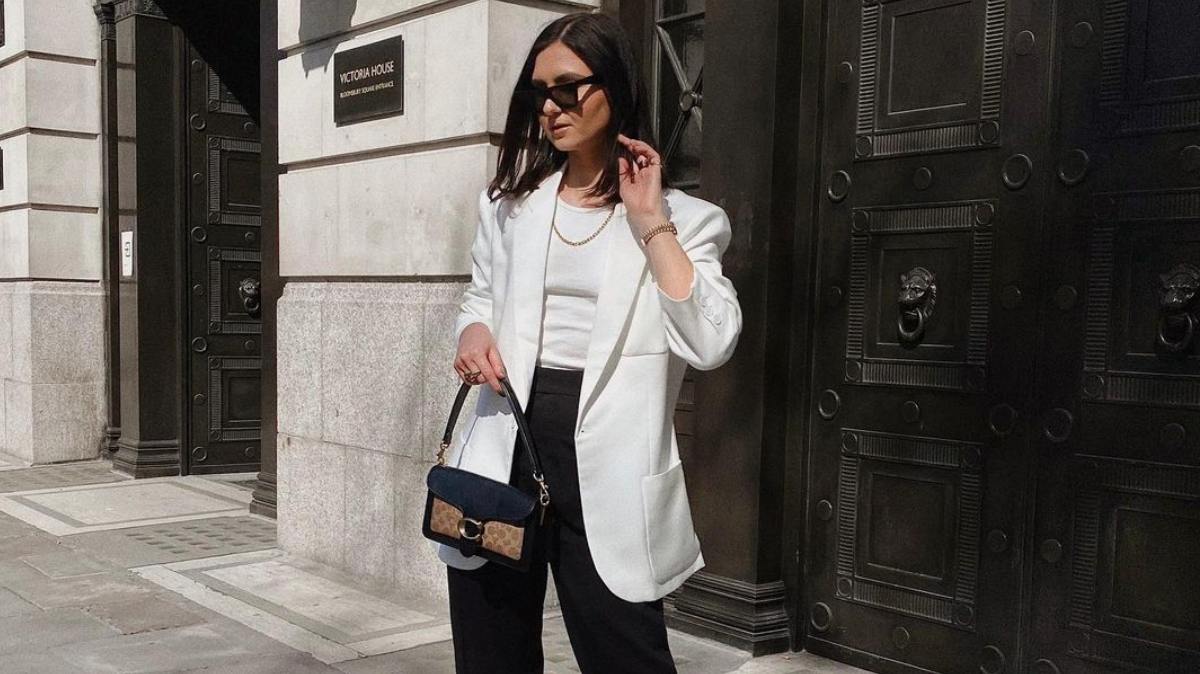 The shoulder bag... The cutest trend that's back and here to stay! Keeping it cool casual and ultra-feminine here's our favourite 90's inspired styles.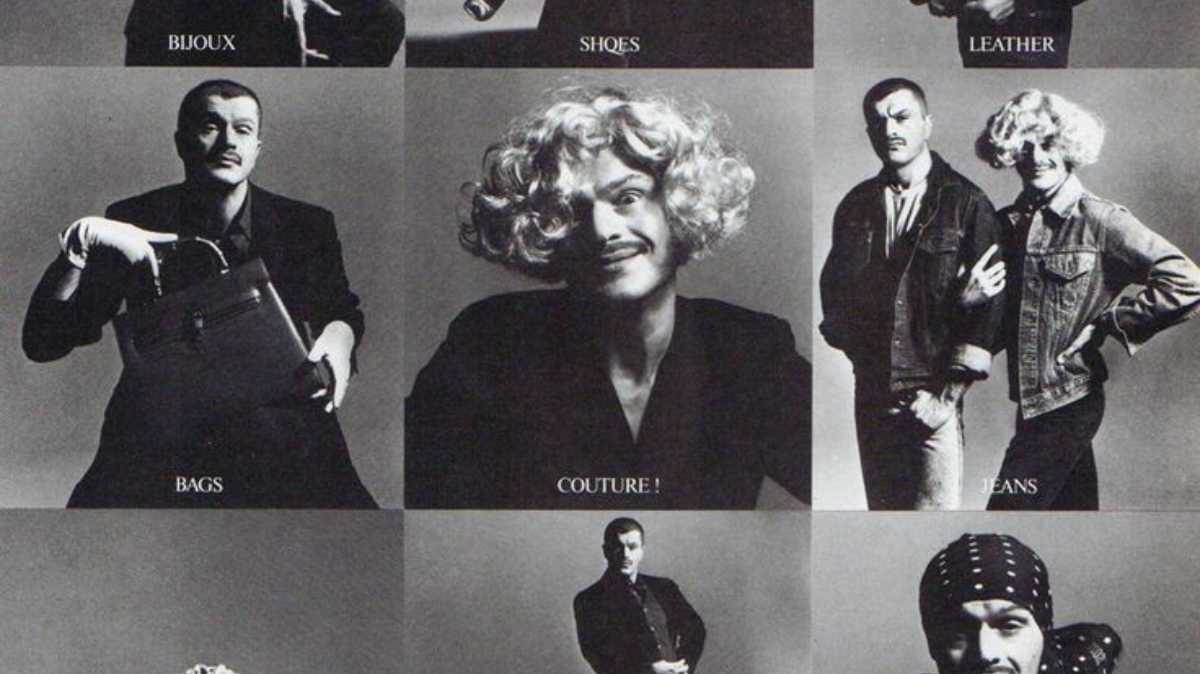 Known for its quirky embellishments and super feminine character, here is everything you need to know about Love Moschino, an iconic favourite amongst handbag lovers.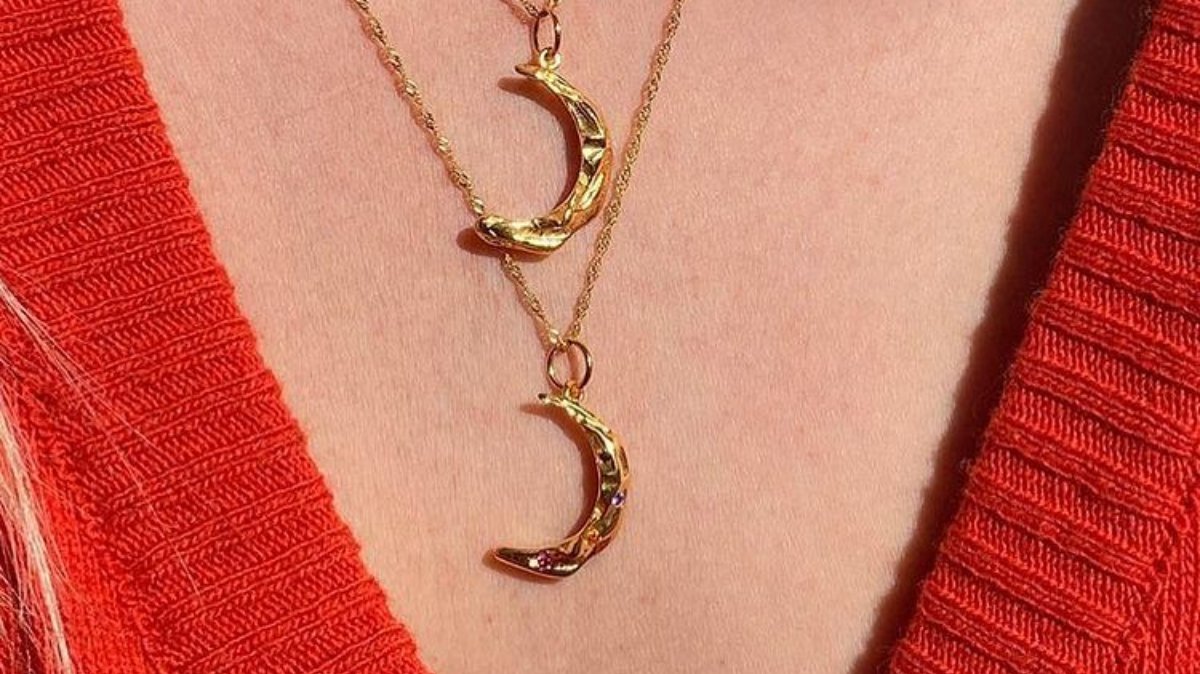 Could your style be subconsciously shaped by your star sign? Get the best accessory recommendations based on your reading and see which icon you share your birthday month with.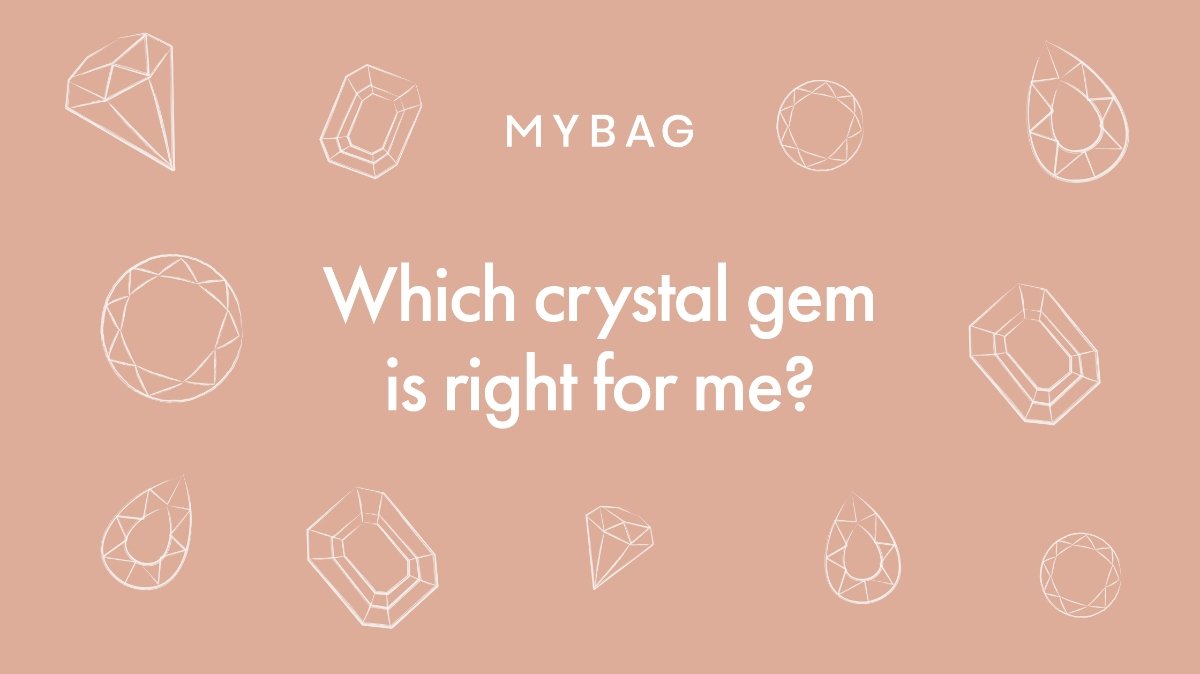 Wondering where to start when it comes to crystals? Curious to know which gem will help you? Take our quick quiz and find your perfect match.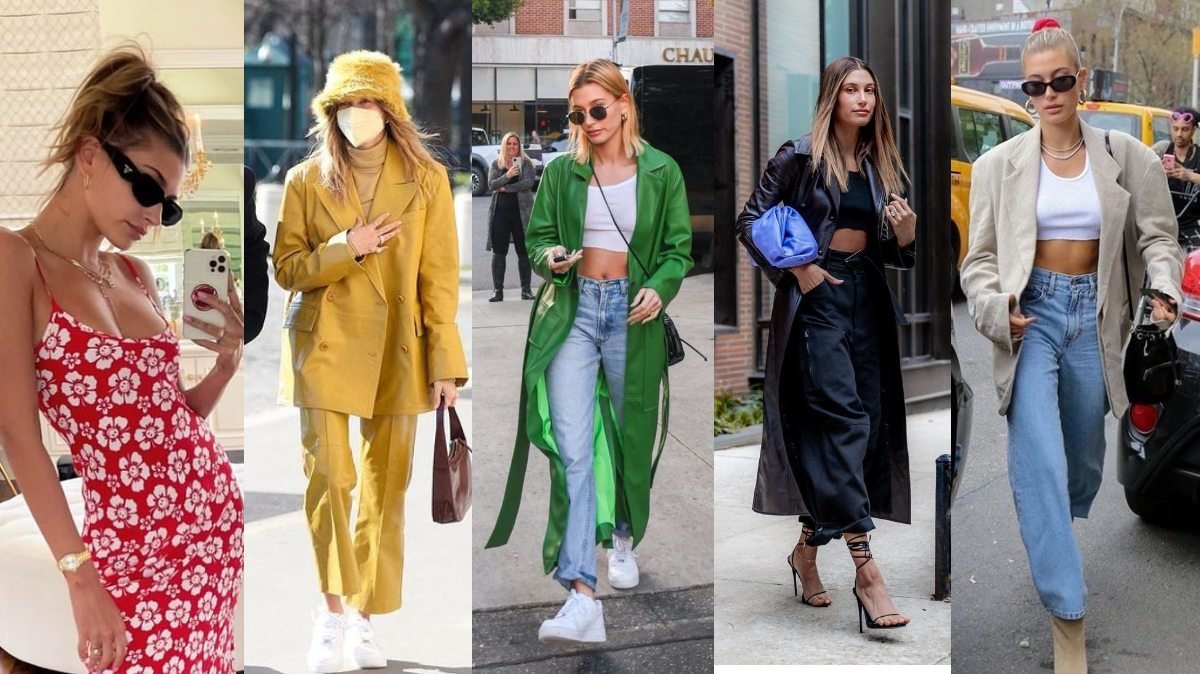 Here are five iconic looks from it-girl Hailey Baldwin Bieber - Enjoy an easy on the eye style guide for some tips and inspiration.