Who doesn't love autumn? We certainly do: sheepskin booties, crunching leaves underfoot, and finally being able to wear a cardigan without sweating profusely all mark the change in the seasons. Whilst Hallowe'en, thick scarves and snuggling on the sofa under a blanket are all perks of the cooler months, there's one thing in particular we've been waiting for…
All our letter writing to Starbucks has obviously paid off: the pumpkin spice latte is back, and we couldn't be more thrilled.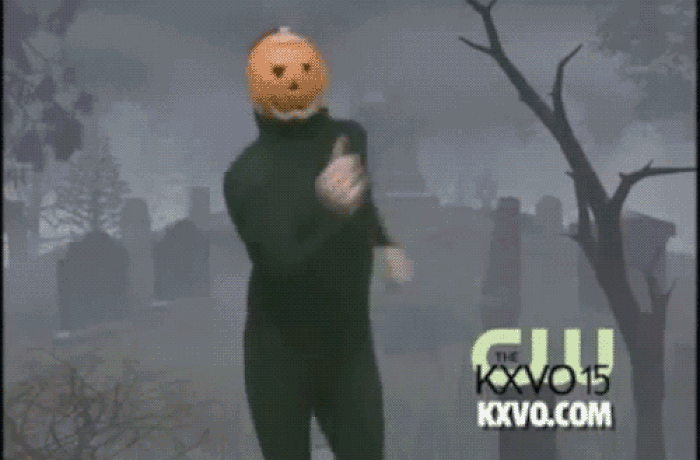 However, limiting the ABSOLUTELY DELICIOUS blend of pumpkin pie, cinnamon, whipped cream and all-round-autumnal-flavouring to a latte seems criminal to us: if we had our way, we'd have pumpkin spice everything. Who's with us?
We've scoured the internet for some of the best PSL-inspired recipes around: here are a few of our favourites…
Pumpkin Spice Latte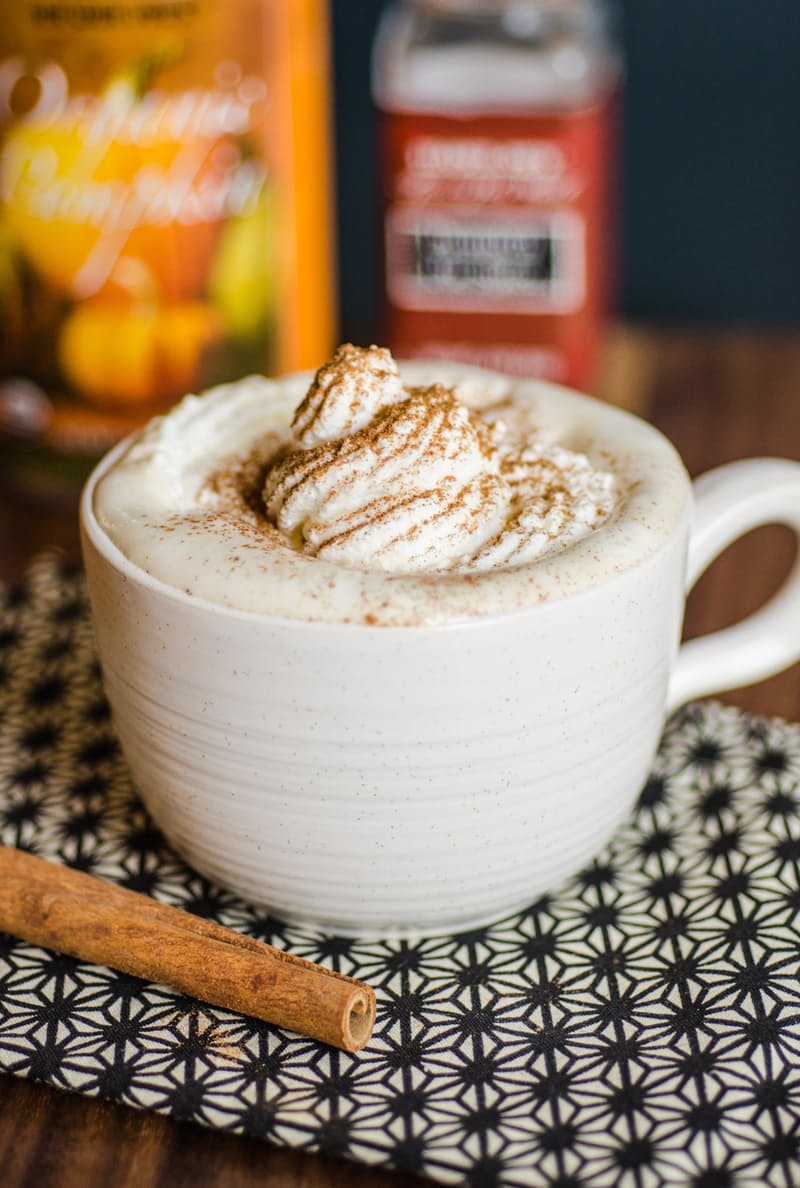 Where it all began: the original, and the best. This recipe from The Kitchn claims to be better than Starbucks', and we don't doubt it – just look at all that whipped cream. One word: yum.
Dark Chocolate Pumpkin Spiced Truffles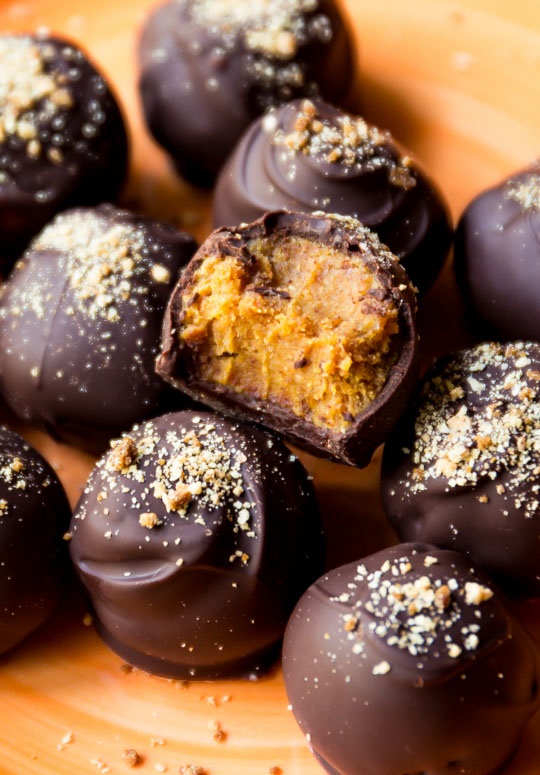 Whilst these bite-sized truffles are ideal for keeping in the fridge and doling out sparingly, we're not judging if you eat these all in one go. Promise.
Pumpkin Spice Cinnamon Buns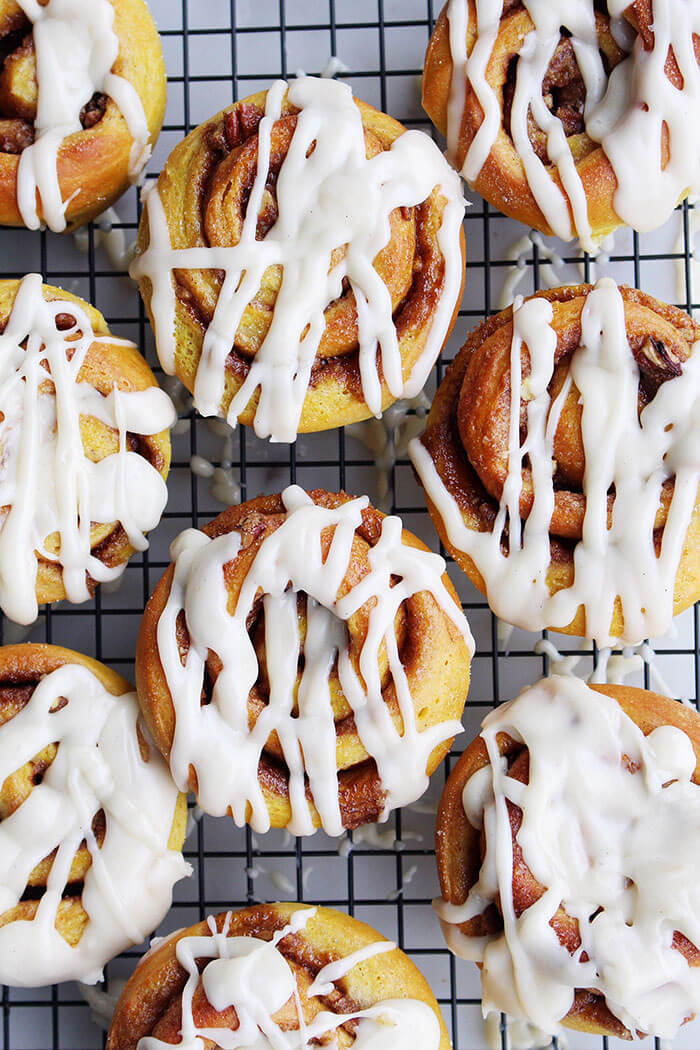 We LOVE cinnamon buns, and we LOVE a pumpkin spice latte – so it seems only fitting to bring the two together, in a sticky, gooey, buttery bun.
White Chocolate Pumpkin Spice Mousse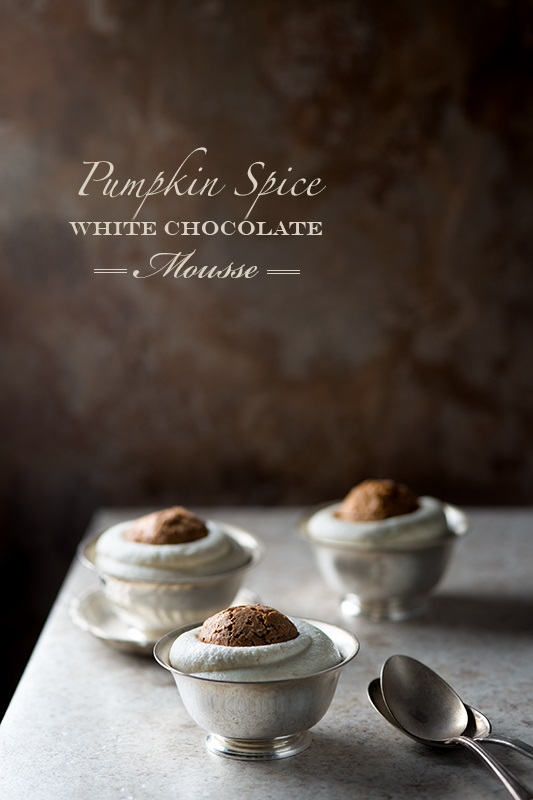 Perfect for dinner parties (or eating by yourself out of the fridge, Nigella-style), these white chocolate pumpkin spice mousses are giving us all sorts of feels. Namely, hunger.
Pumpkin Spice Latte Layer Cake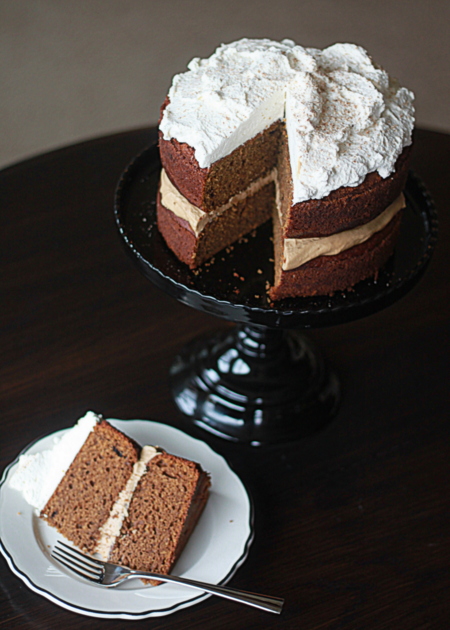 Coffee and pumpkin flavoured sponge, with espresso cream cheese filling and nutmeg-infused whipped cream? Yes, please. We're suddenly extremely hungry…
If we've got you into the autumnal spirit, channel the PSL theme in your wardrobe with one of these seasonal staples.