Holly Thompson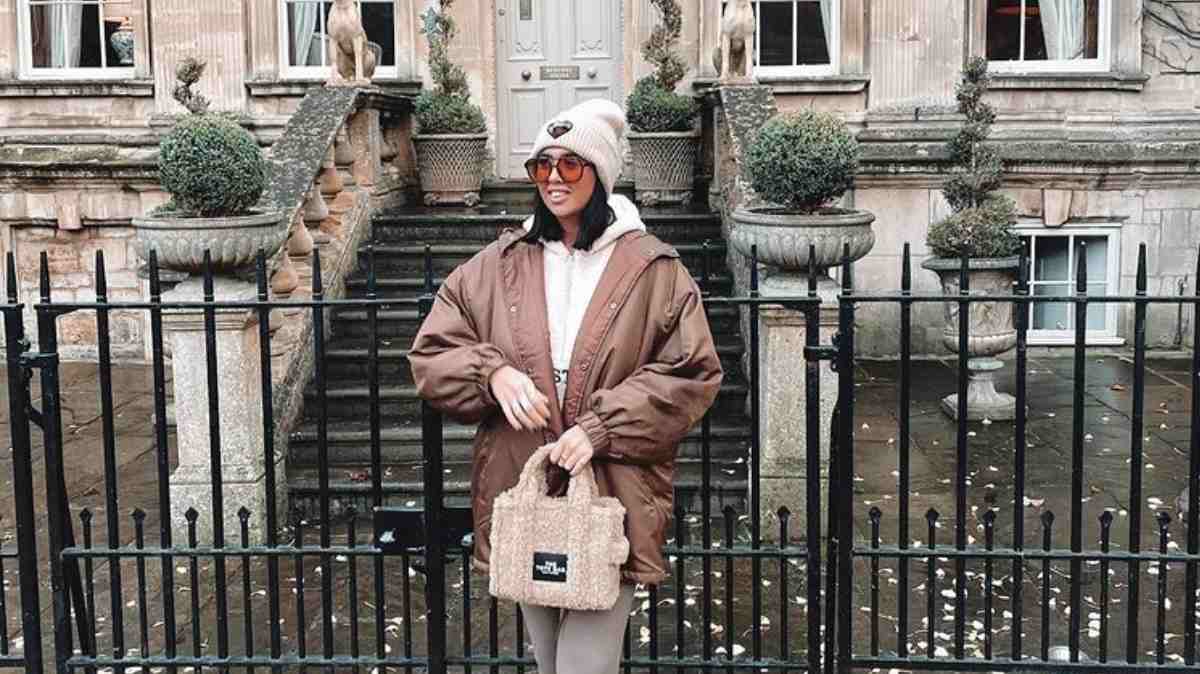 Faux fur has infiltrated our wardrobes this season on every level. Here are the trending fluffy bags to have in your locker...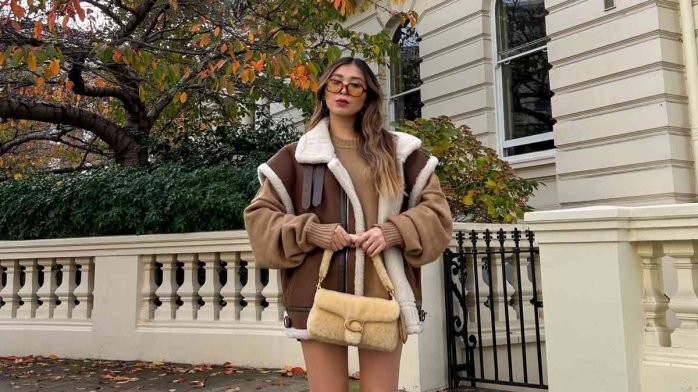 Take a closer look at the iconic Coach Tabby family, answering all your unanswered questions, from their heritage Tabby style to the trending Pillow Tabby.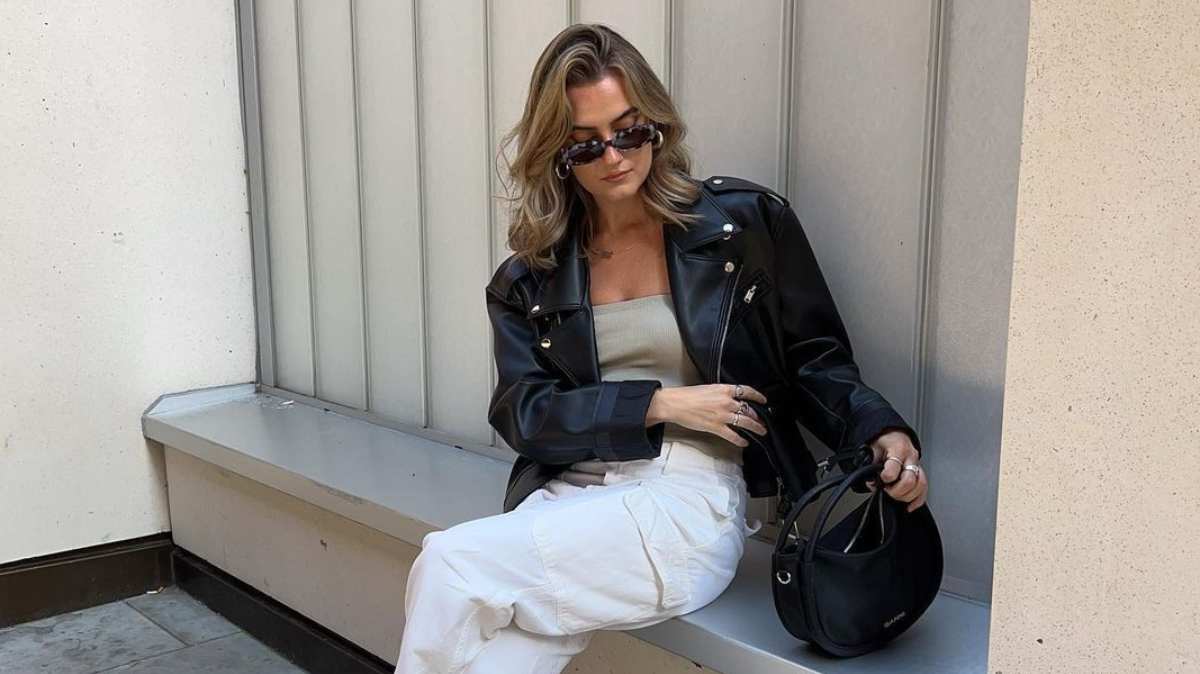 Answering the million-dollar question what is the difference between Black Friday & Cyber Monday?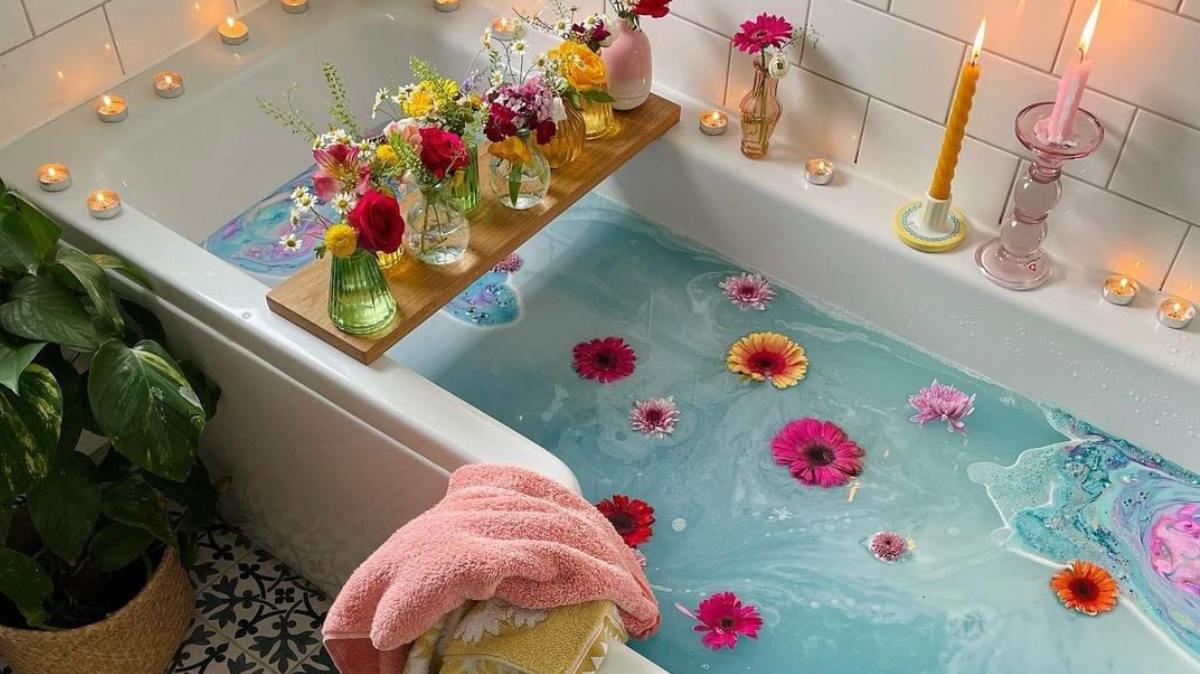 We discuss why saying 'no' is the biggest form of self care and ask our team what their go-to #selfcare routines are.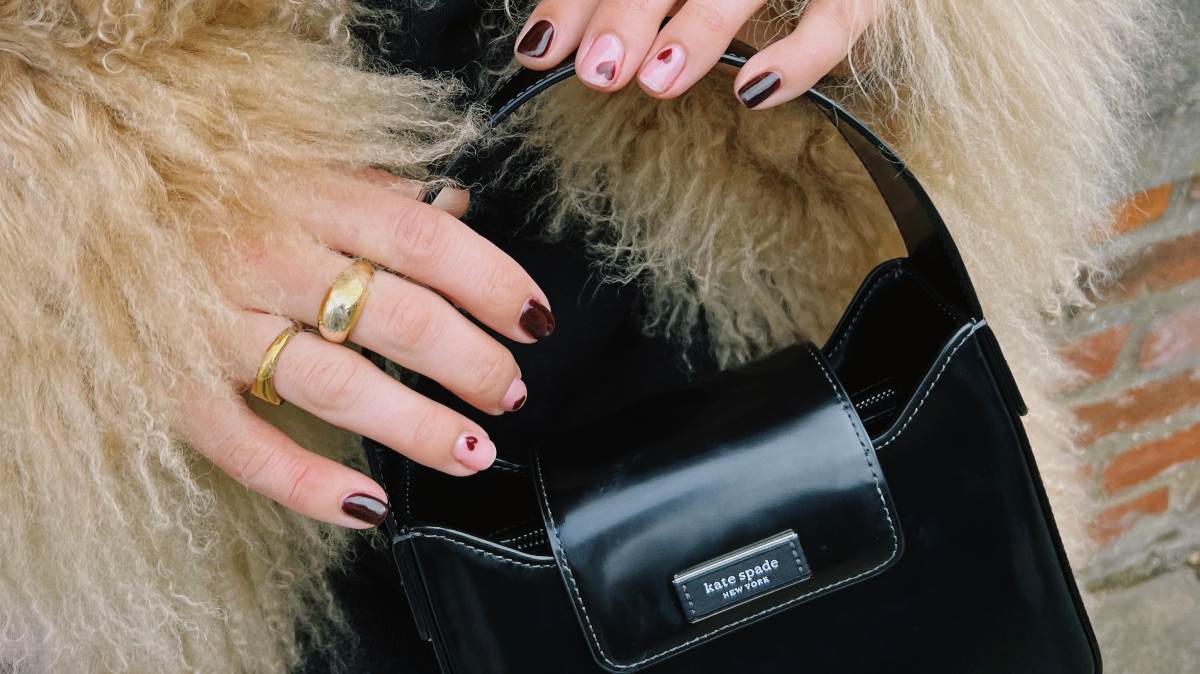 City break season is here and with that comes wardrobe planning! Taking into consideration day trips and suitcase size, here are our top recommendations...