Holly Thompson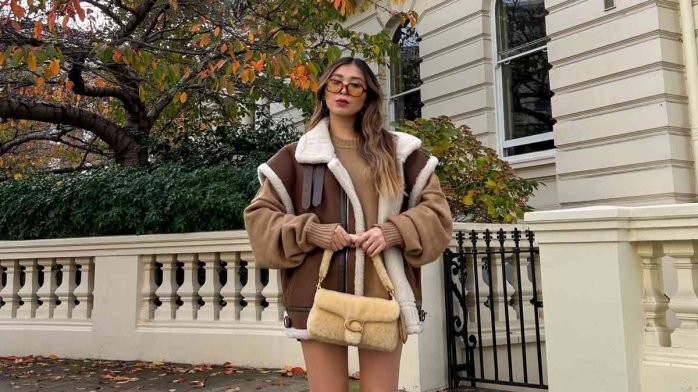 Take a closer look at the iconic Coach Tabby family, answering all your unanswered questions, from their heritage Tabby style to the trending Pillow Tabby.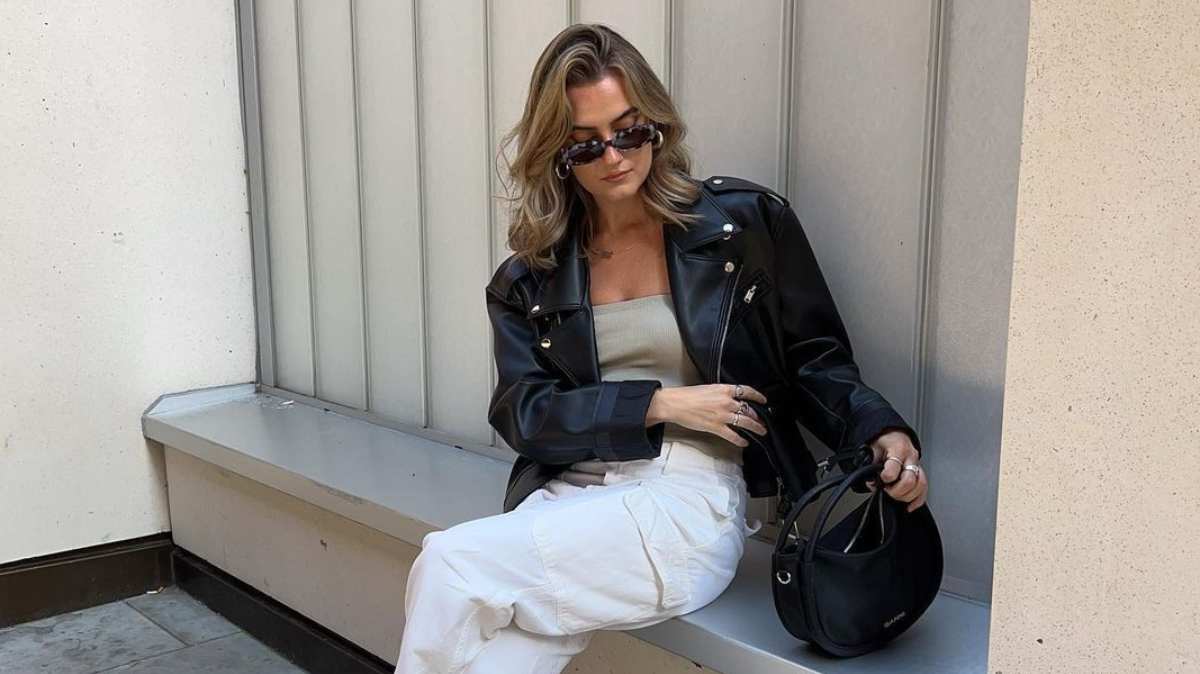 Answering the million-dollar question what is the difference between Black Friday & Cyber Monday?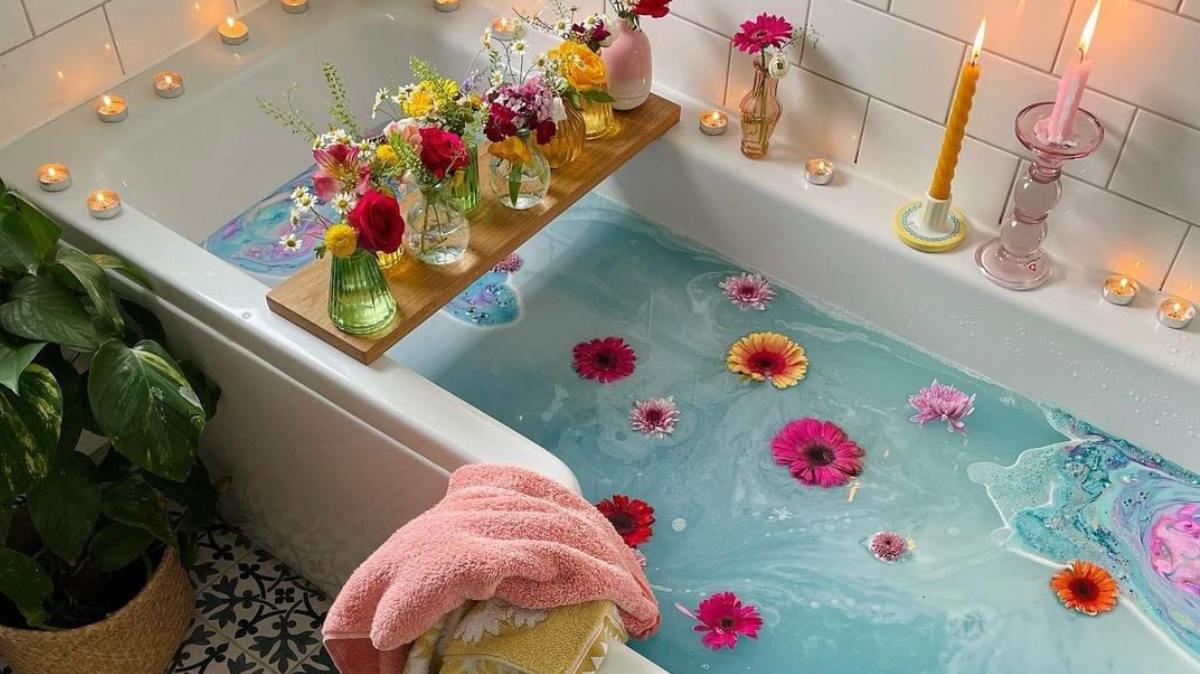 We discuss why saying 'no' is the biggest form of self care and ask our team what their go-to #selfcare routines are.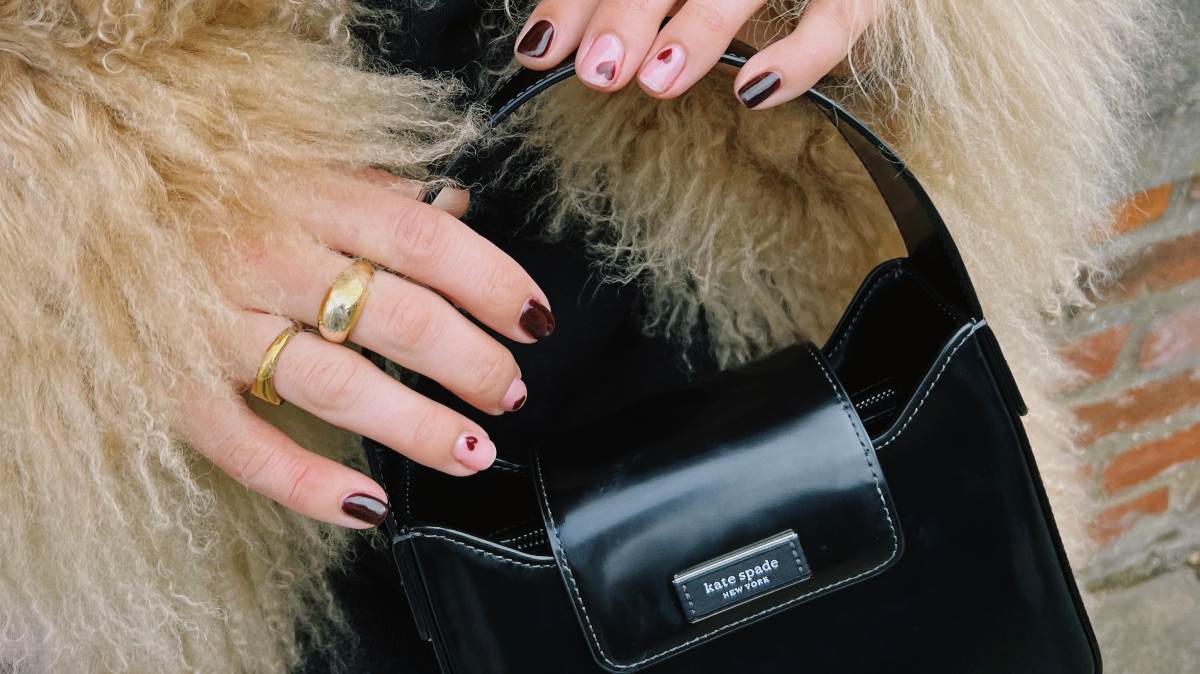 City break season is here and with that comes wardrobe planning! Taking into consideration day trips and suitcase size, here are our top recommendations...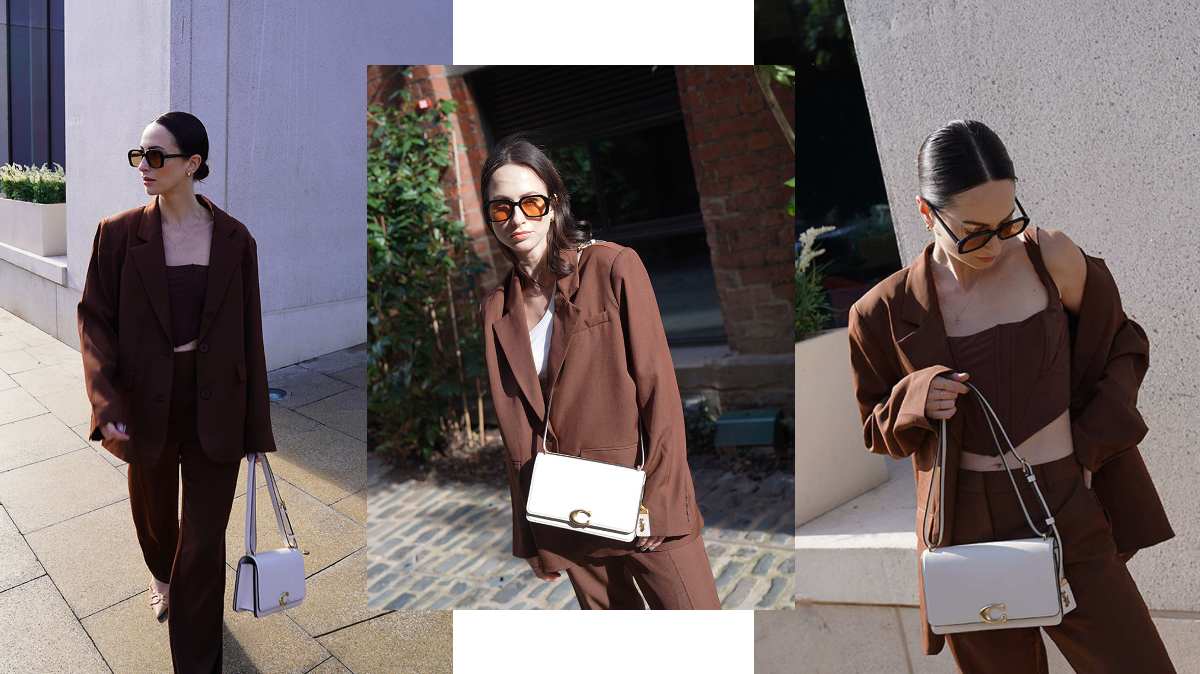 Join us as catch up with Hanni Treweek this month for the inside styling scoop on her new Bandit bag from Coach...