Today marks a very important milestone for nineties girls everywhere: it's the 20th anniversary of the release of 'Wannabe', the Spice Girls' debut single. Feeling old yet?
If you were hit by girl power fever way back when, you'll have undoubtedly decided which Spice Girl was your favourite, and which one you'd most like to be. (Want to know which band member the MyBag team would be? Keep reading). However, as much as we try, it's sad but true – we'll never be quite as stylish as our favourite girl group of all time.
So here's the story, from A to Z: the definitive reasons why the Spice Girls are the most stylish popstars of all time…
You'll never rock brown lipstick as well as Geri.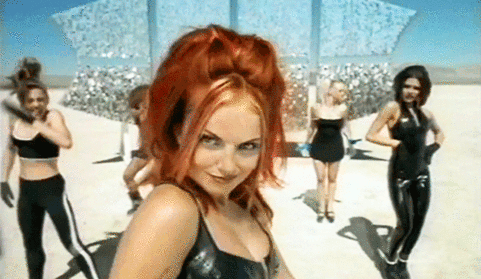 Move over Kylie Jenner and her matte nude pout – Geri Halliwell is unapologetically the queen of the frosted chocolate lip.
Or stripes in your fringe, for that matter.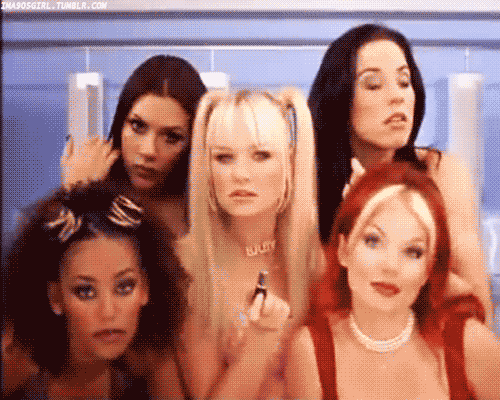 Is it red? Is it blonde? We don't know, but we like it.
"Steal Ginger Spice's style with reds and pinks this season – the brighter and bolder, the better."