Clare Potts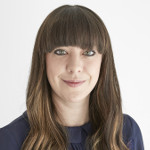 My personal style is simple, classic, practical and almost always monochrome. My favourite thing to do is to travel; discovering new restaurants and gathering inspiration. I'm rarely found without a classic, black leather tote bag on my arm.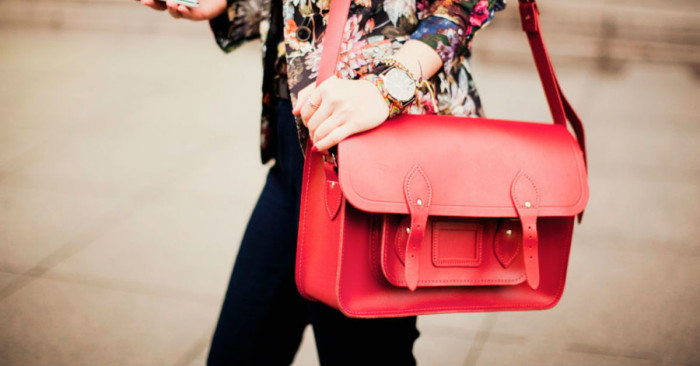 If you're considering buying a satchel by The Cambridge Satchel Company, make sure you know which size is best for you.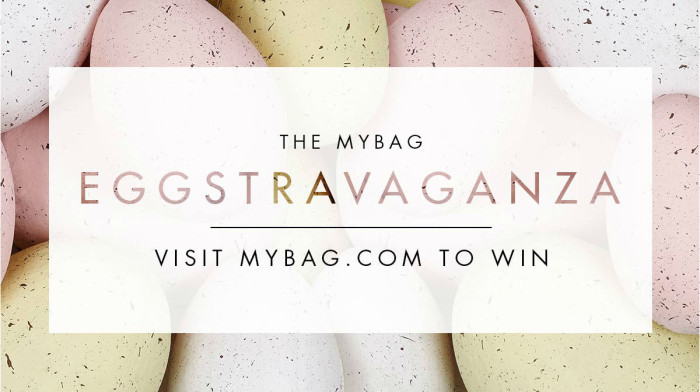 Easter weekend is only a few days away and to celebrate we're giving you the chance to win a designer handbag or accessory every day this week in the run up to the bank holiday weekend.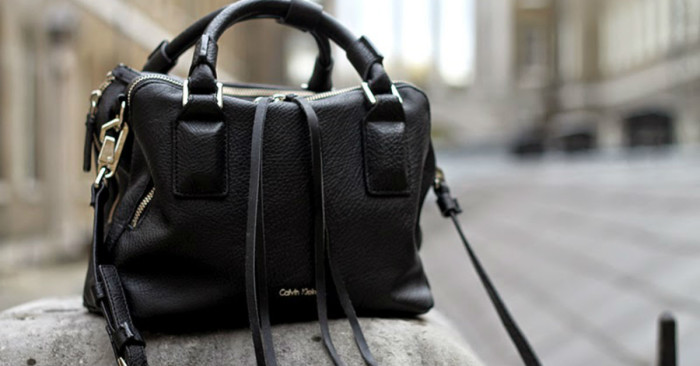 We have challenged some of our favourite bloggers to style their favourite bag from MyBag.com and make it their own, we'll be sharing the results on the MyBag blog to give you some inspiration for your winter wardrobe.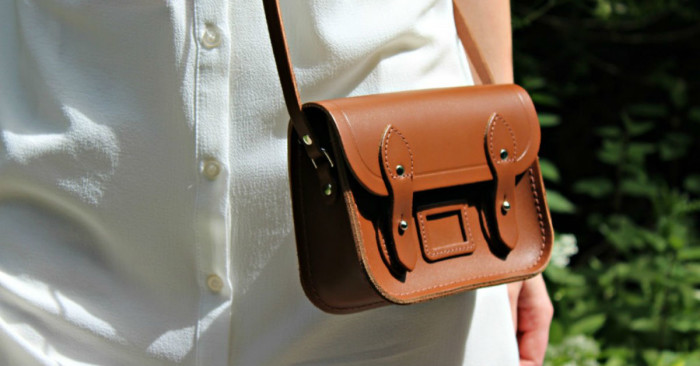 This week at MyBag we've had a very exciting delivery of new styles from The Cambridge Satchel Company's AW15 collection. This brand encapsulates British style perfectly!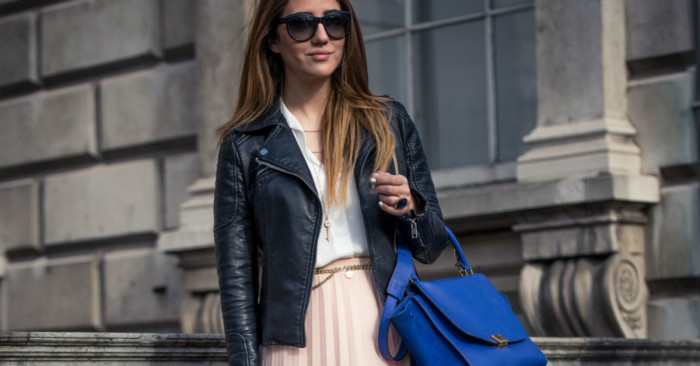 London Fashion Week is just days away and we at MyBag can't wait to discover what the UK's designers have to offer for next season. We'll be going to the capital to get first look of the collections!