You have your summer holiday booked, you're stocked up on essentials and can't wait to board the aeroplane! But, then you see the hand luggage restrictions… It might be time to re-think your holiday wardrobe but don't worry, our handy guide will help you to find the best bag for hand luggage without having to compromise on style.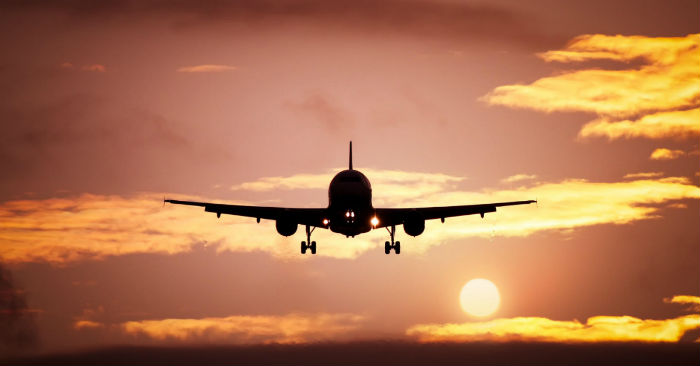 There are so many choices out there for hand luggage but finding one that suits you as well as fitting in with the hand luggage restrictions can be tricky, whether you're looking for a lightweight rucksack for a short trip or for First thing first, do you know the cabin baggage dimensions for the airline you're flying with?
Double check below for a guide to the top five airlines hand luggage restrictions…
Hand luggage restrictions for Ryanair
One bag per passenger can be carried in the cabin weighing up to 10kg measuring a maximum of 55cm x 40cm x 20cm. As well as a small bag like a handbag measuring up to 35cm x 20cm x 20cm.
Hand luggage restrictions for British Airways
One cabin bag per passenger measuring 56cm x 45cm x 25cm and weighing up to 23kg as well as a small, personal bag measuring 45cm x 36cm x 20cm. These sizes include all pockets, wheels and handles so be careful when measuring!
Hand luggage restrictions for Easyjet
One cabin bag per passenger measuring up to 50cm x 40cm x 20cm, there is no weight restrictions on Easyjet cabin baggage. Just make sure you're able to carry it and place it in the overhead locker without help! There are plenty of options for styles but make sure you choose the right one for you, you're on holiday so comfort and ease is key! Here's our run-down of the best cabin luggage out there…
The Backpack
Practical, lightweight and sturdy the backpack is made for travelling. Herschel backpacks blend style and practicality to give you a range of sizes, colours and styles to choose from for your travels. The Little America backpack is perfect for hand luggage as it's within the size restrictions but roomy, plus it's incredibly easy to carry and store in the overhead locker. Not to mention, that you can get it in a range of colours from classic black to floral.