It's getting decidedly chilly, and it's going dark from midday onwards: it's safe to say that winter is officially here. We're already counting down the days until spring next year (there's 153 to go, if you're interested) – we're so over bulky winter coats and oversized knits…
One thing we're looking forward to in particular for SS17? Updating our beauty regime. Winter is often dictated by berry lips and smoky eyes, and little else: we can't wait to shake things up a little. If you're itching to update your cosmetics collection, take a sneak peek at the SS17 beauty trends that are going to be huge next year…
Statement Everything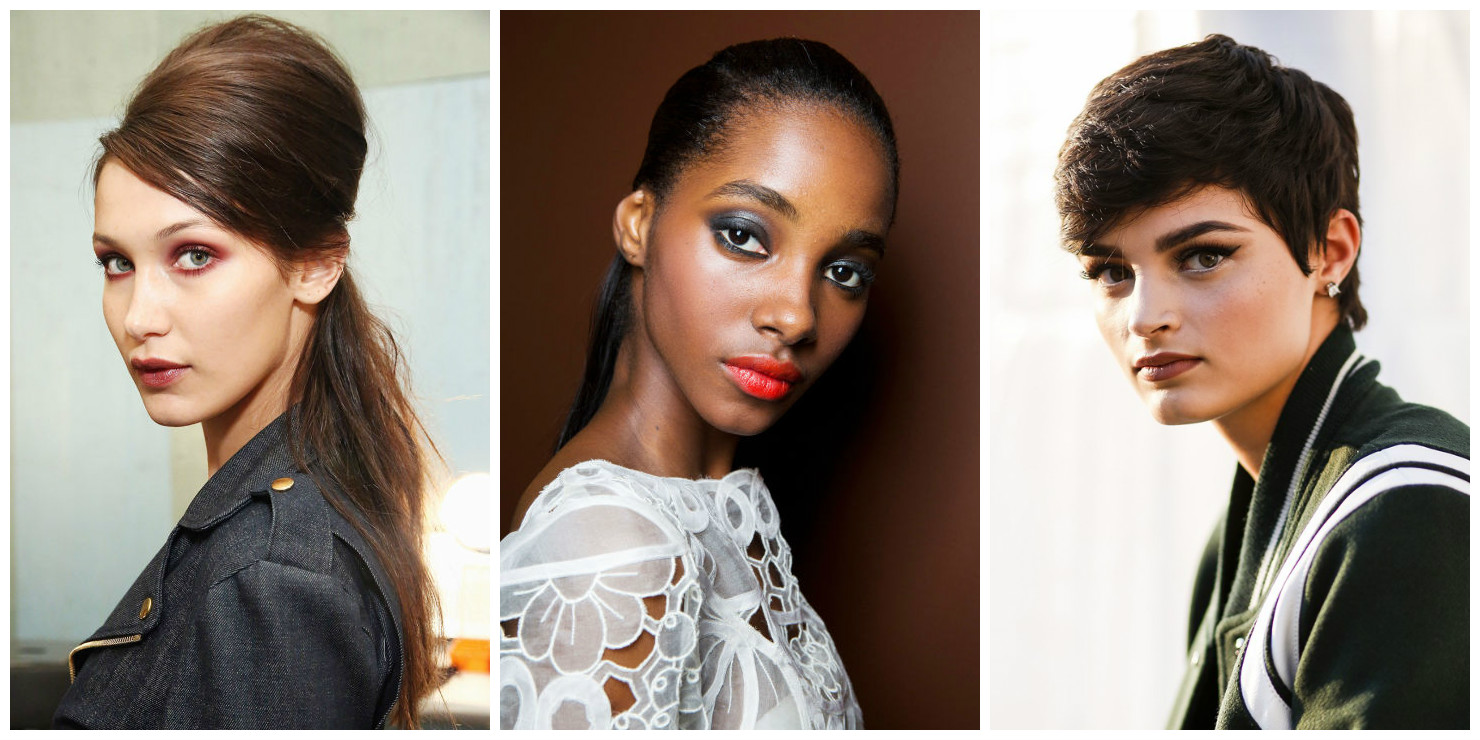 Often, we're told that a statement lip needs a neutral eye, and vice versa: not for SS17, however. Big, bold makeup is the way forward, with brands such as Anna Sui and Moschino fully embracing this trend for the SS17 catwalks: think dark lips, heavily made up eyes and thick, bushy brows. Who says less is more?
Soft and Feminine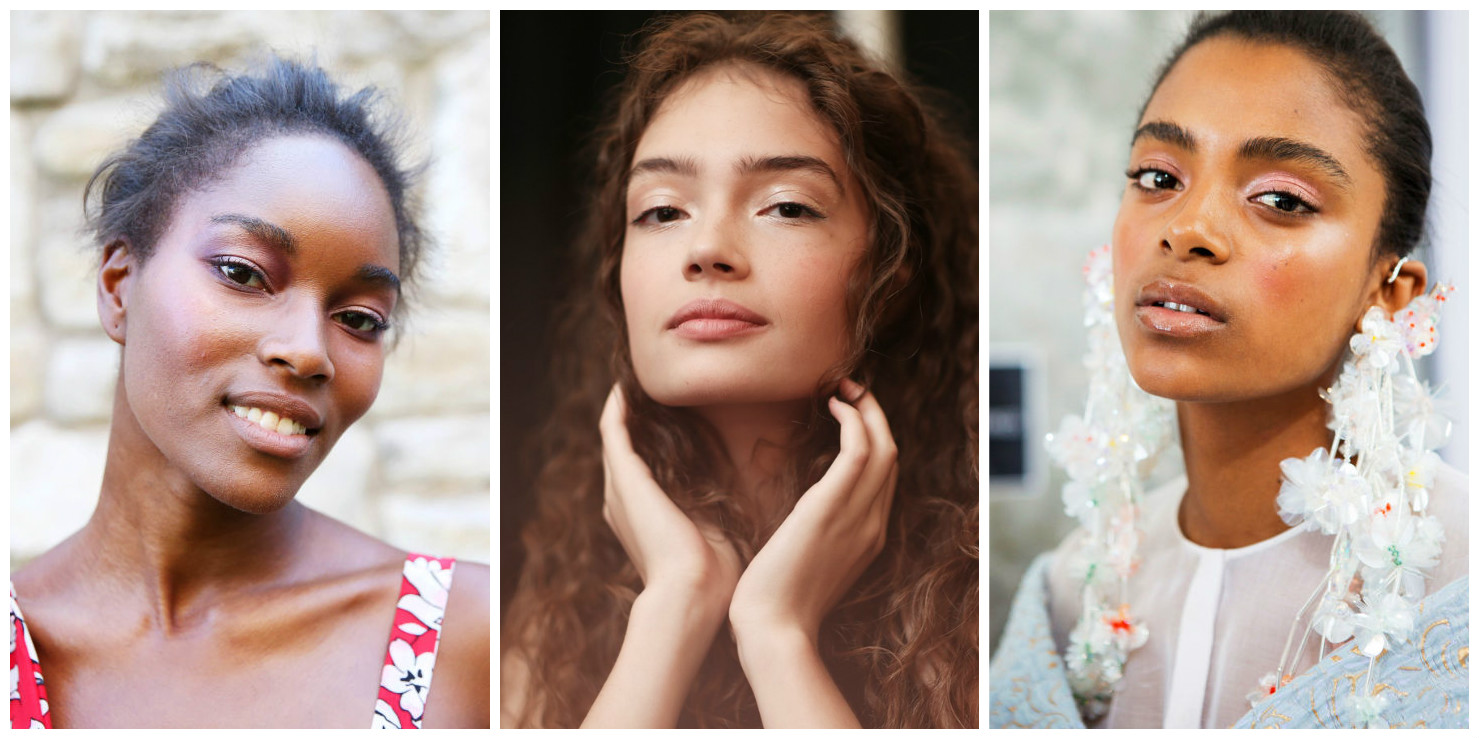 Girly girls, rejoice – this beauty trend is right up your street. Soft pastel eyeshadows and sheer nude lips will be huge next season – keep brows minimal but neat, and sugary-pink blush is your best friend. Take inspiration from Marchesa's catwalk shows at Paris Fashion Week, where models had dewy complexions and candyfloss-coloured lips.
Futuristic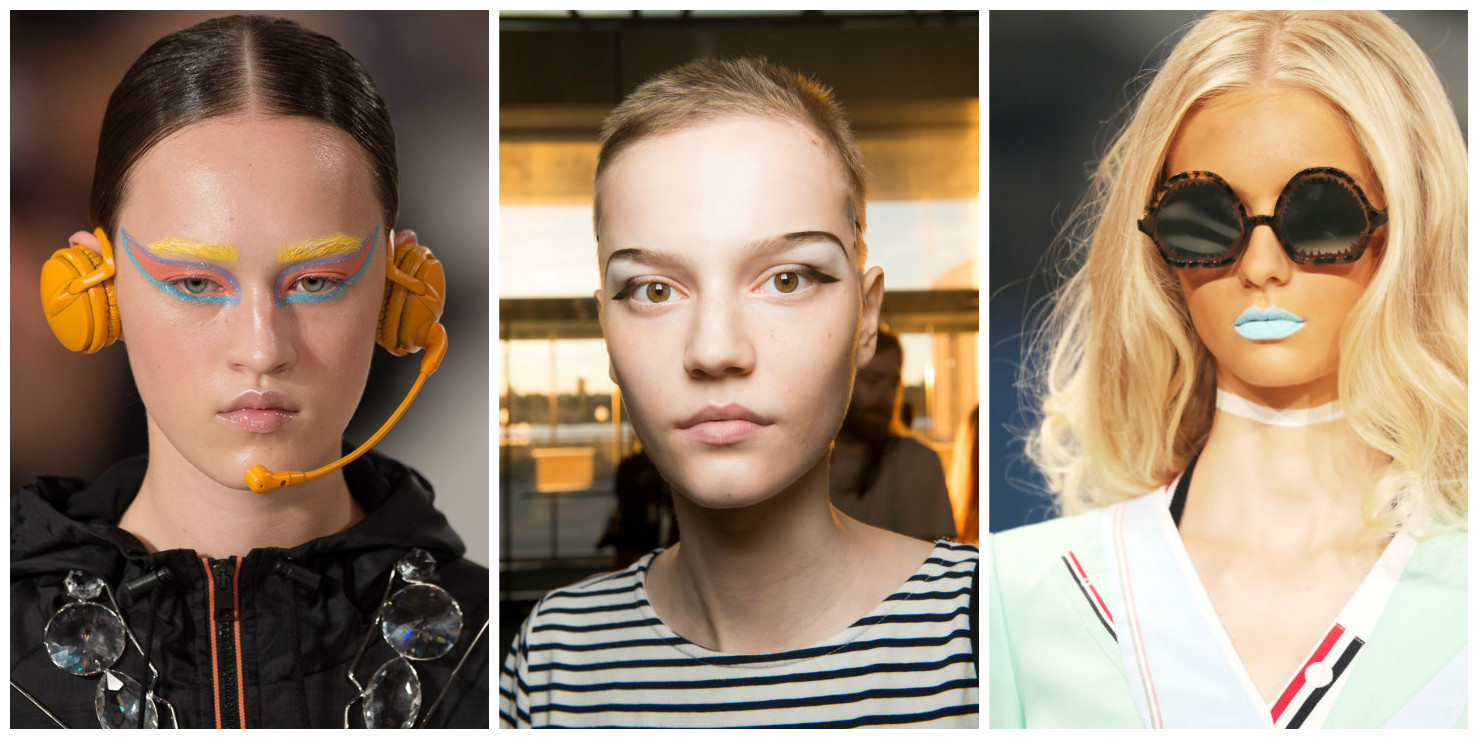 If you love experimenting with your look, SS17 has something exciting in store: a futuristic, quirky trend that plays with colour like no season has before. Thom Brownie showcased icy-blue lips, with Maison Margiela opting for rainbow eyeliner and Crayola-yellow brows.
Messy Sweaty Grunge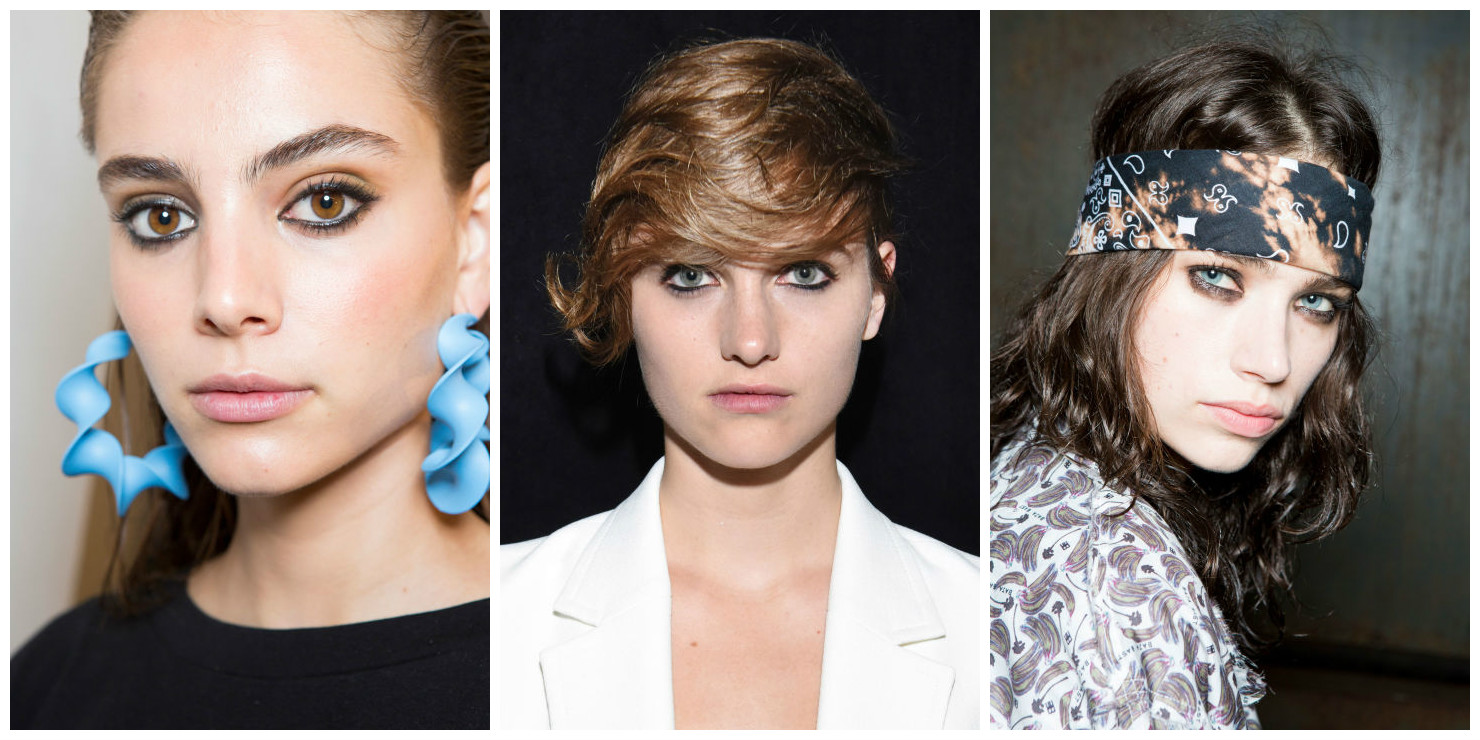 Admittedly, we spent a lot of time trying to ensure our makeup is near-perfection – but SS17 is all about messy, smudged, morning-after looks. Blend out eyeliner with a soft bristle brush à la 3.1 Phillip Lim and Baja East, and let your brows stay natural and bushy for woke-up-like-this edginess.
No Makeup Makeup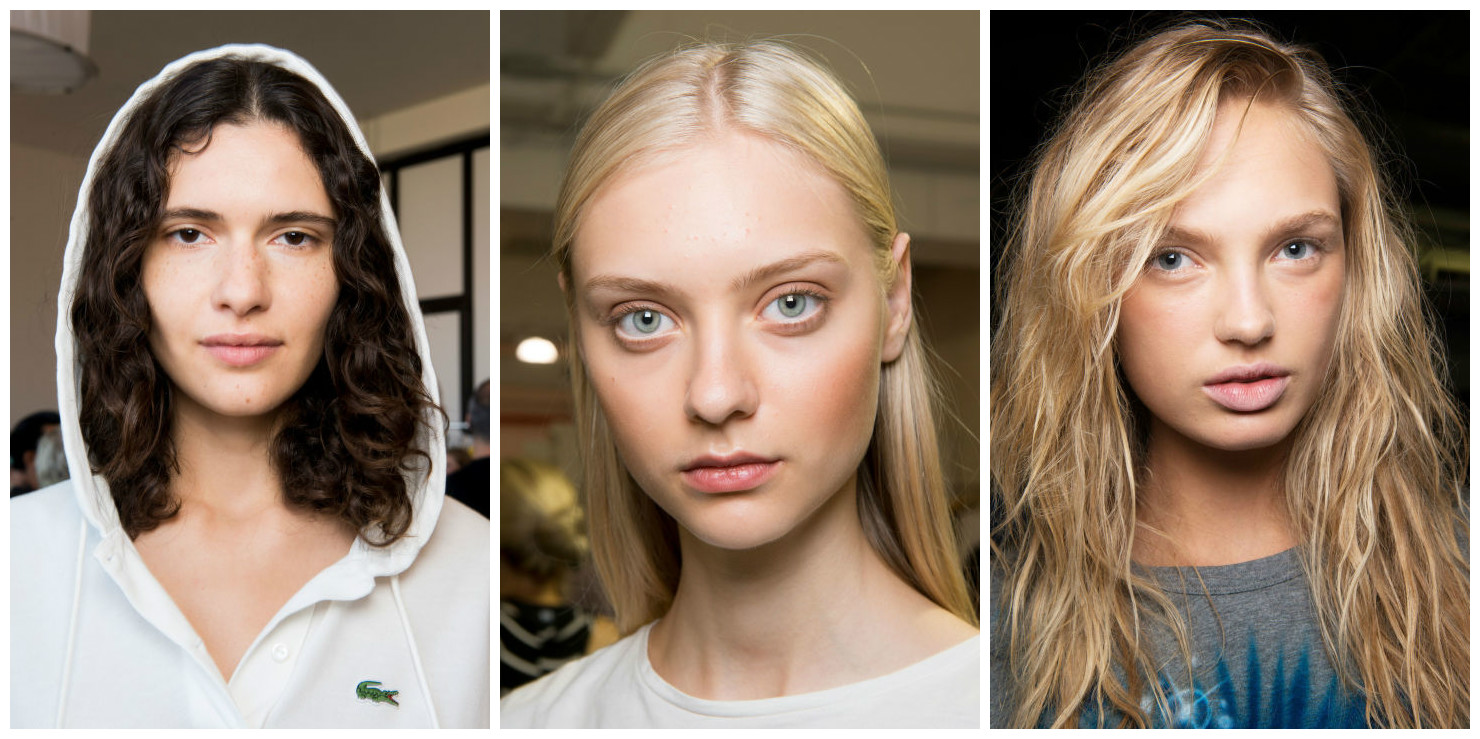 Just want to let your skin breathe? Lucky you: no makeup makeup is back, in a big way. Models for Lacoste, Alexander Wang and Tibi were sent bare-faced down the catwalks for SS17 previews, and it's the easiest look to steal at home: a BB cream and combed brows ensure you're ready for the new season.
So now you know the trends, you'll need a whole new makeup bag. Check out our cosmetic pouches here, or choose from one of our favourites below…