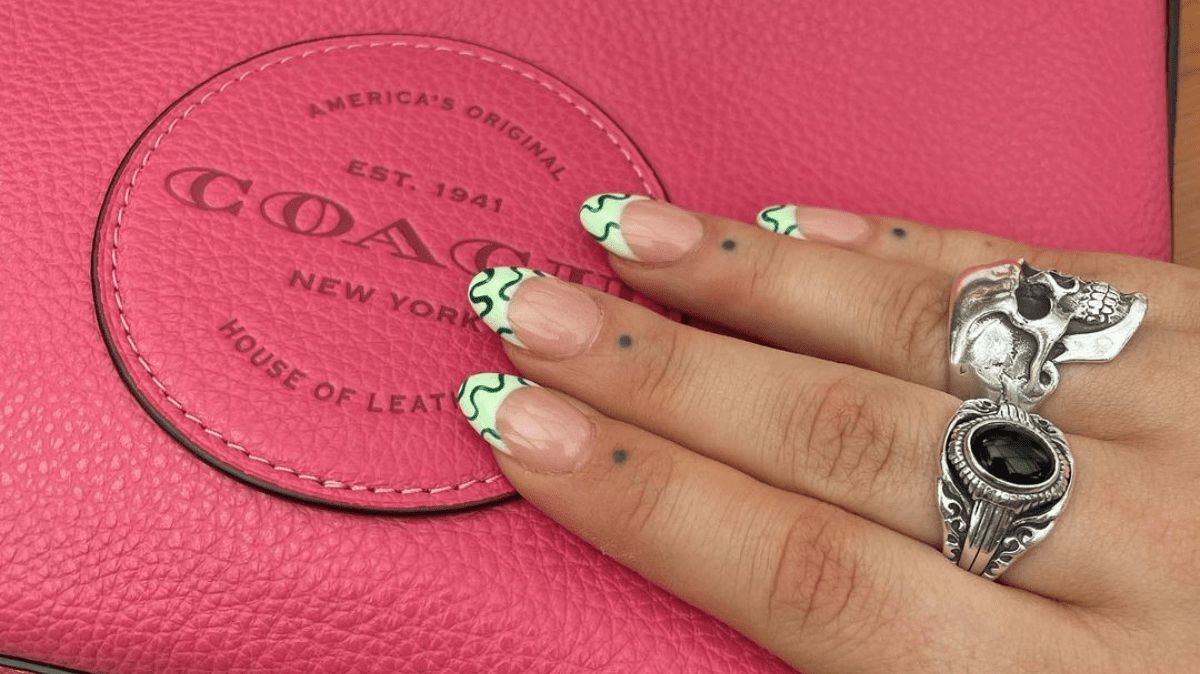 Looking for new ways to up your mani game? We've got you gal! Stay with us as we explore 15 micro nail trends that may not be on your feed right now, but certainly will be soon.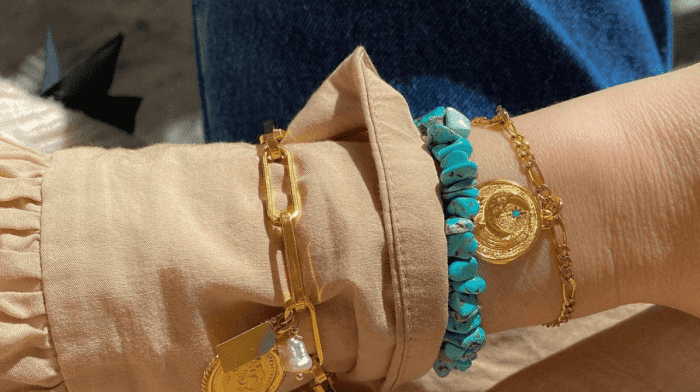 On the hunt for the 'best in class' jewellery brands to follow on Instagram? Look no further. Here's who we are cooing over at the moment...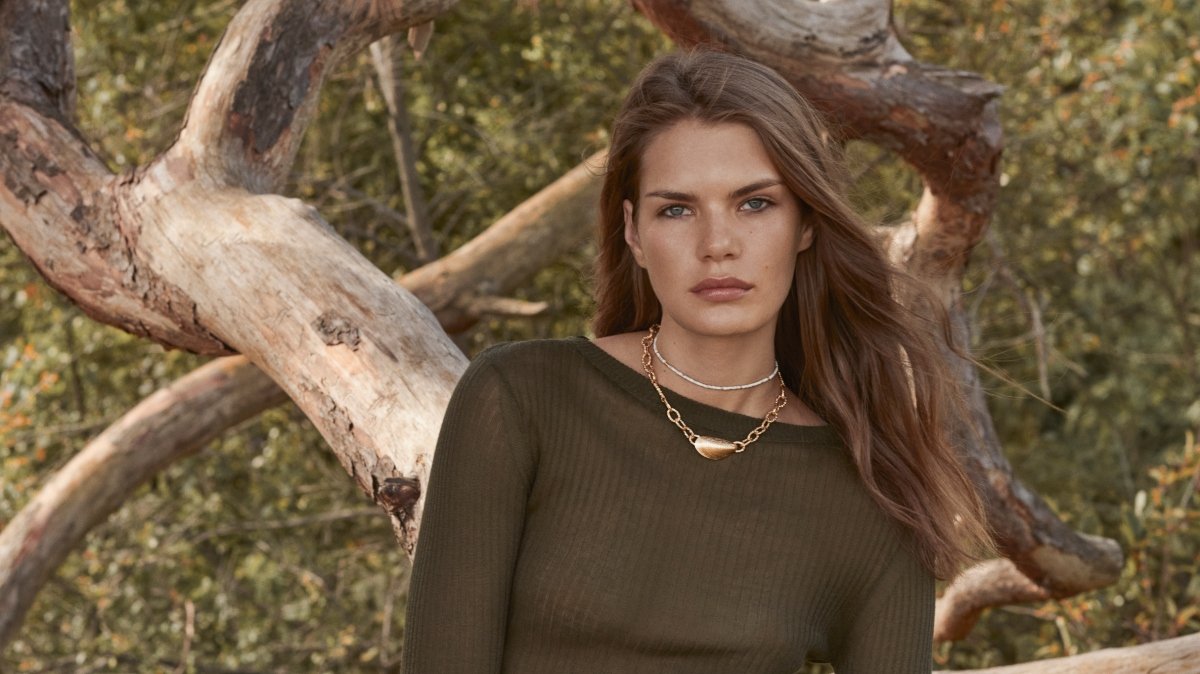 Adding some essential Scandi style to our jewellery collection is Anni Lu, offering us a beautiful selection of delicate hand made pieces. To give us some styling inspiration we teamed up with Clara De La Cour from Anni Lu who talks us through how she wears the new season collection.