Emma Bowkett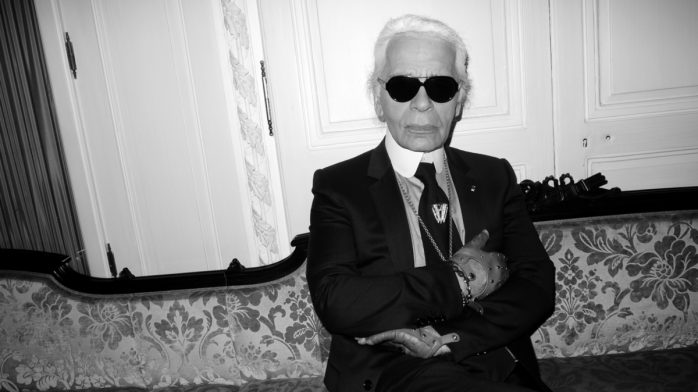 Karl Lagerfeld, a true visionary and the ingenious creative behind some of fashion's most prestigious labels including Fendi, Chloe and Chanel, as well as his own brand Karl Lagerfeld. We're taking a look at how he climbed the fashion ladder and became the icon that we know and love today.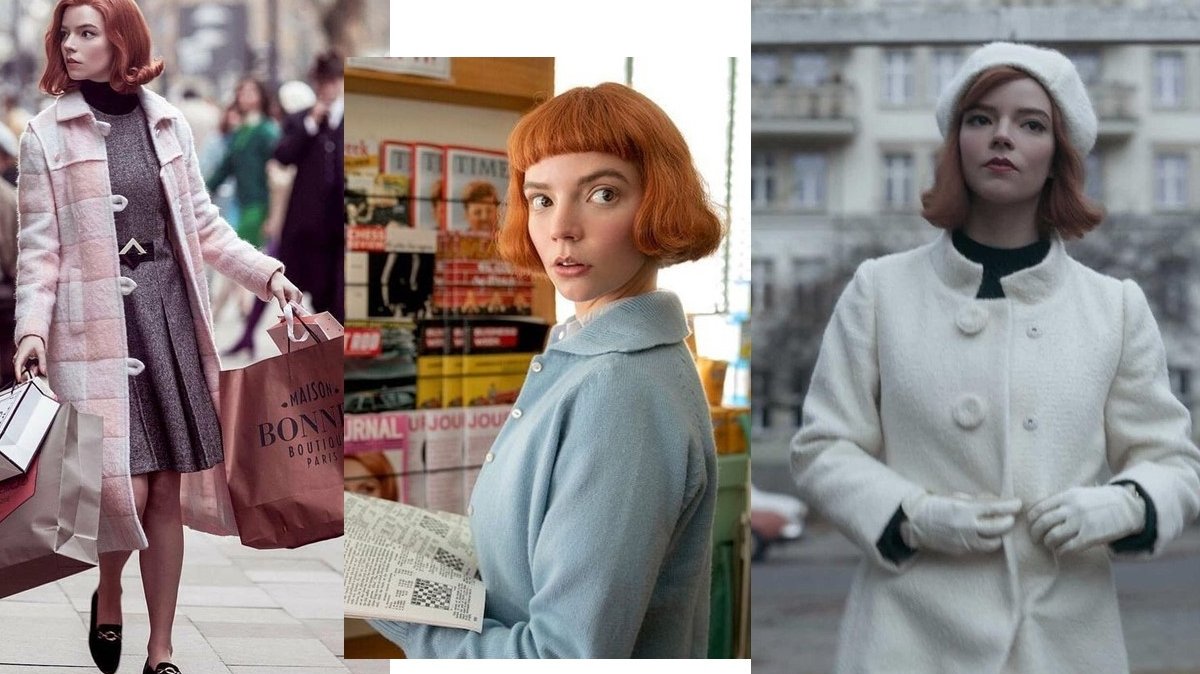 If you're anything like us, your current Netflix obsession will be The Queens Gambit. Not only for the gripping storyline but for the impeccable 60's styling throughout. Here are the style lessons we learnt from The Queen's Gambit.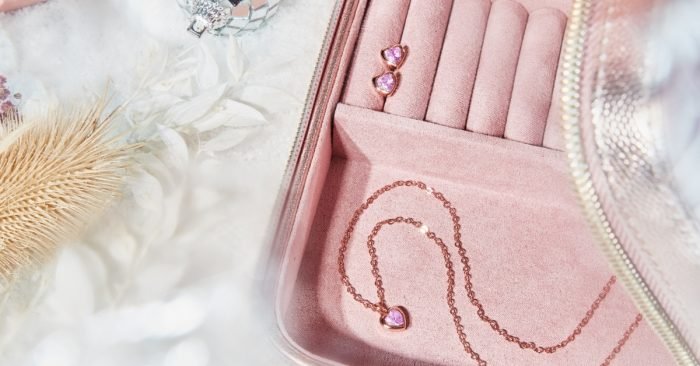 If you're struggling to find a Christmas gift for someone special, we've got just the thing in our Ted Baker Christmas Gift Guide for her.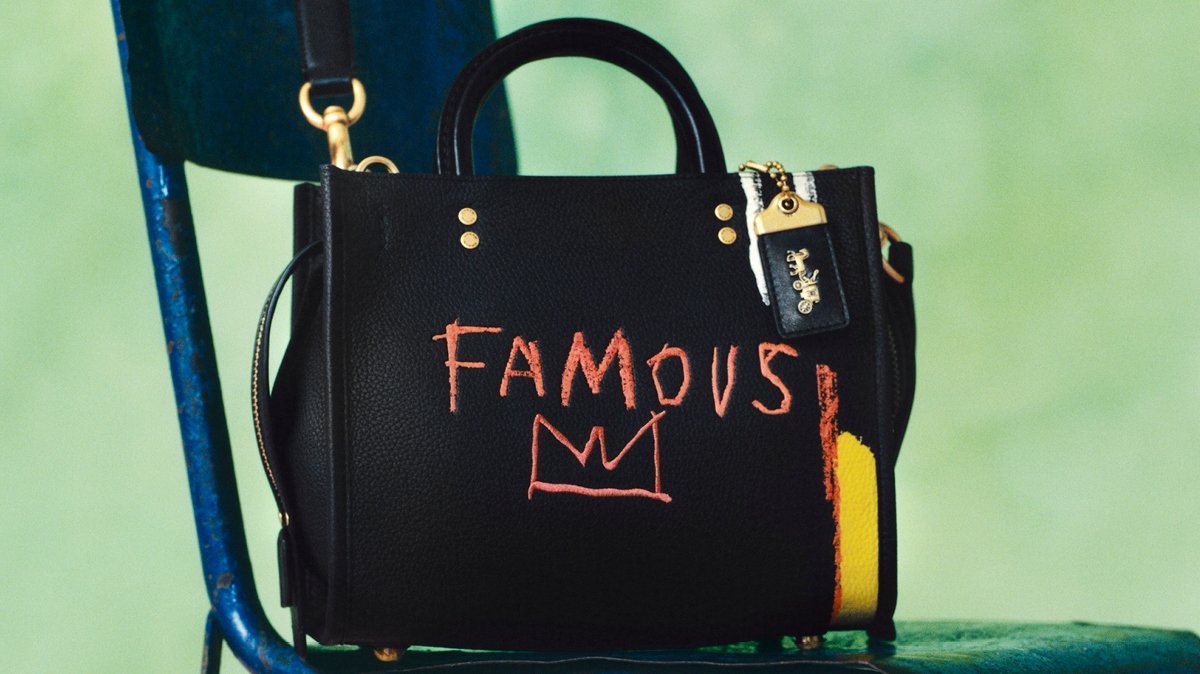 Not only does Coach excel in their core collections, but they're an advocate for teaming up with like minded labels on creative collaborations. From Disney to Jean Michel Basquiat here are the best five Coach collaborations.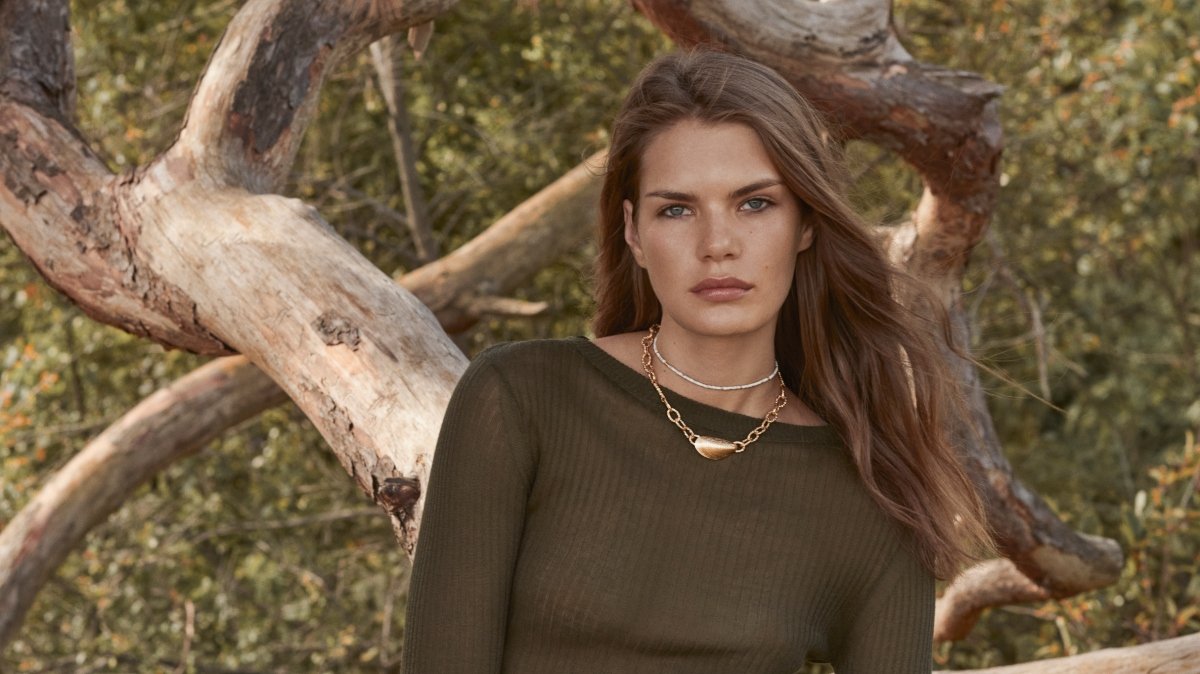 Adding some essential Scandi style to our jewellery collection is Anni Lu, offering us a beautiful selection of delicate hand made pieces. To give us some styling inspiration we teamed up with Clara De La Cour from Anni Lu who talks us through how she wears the new season collection.