Forget diamonds, handbags truly are a girl's best friend, the finishing touch and a necessity for your everyday outfit handbags can take your outfit from a 9 to a perfect 10. From classic styles to the seasonal trends there's nothing quite like the love a girl has for her handbag collection. This National Handbag Day we're celebrating our handbag obsession by finding out a bit more about your handbag choices. From how much you spend on a new bag to what your go-to style is, the results are in on our National Handbag Day survey.
#1 When is National Handbag Day 2020?
National Handbag Day 2020 is on Saturday 10th October.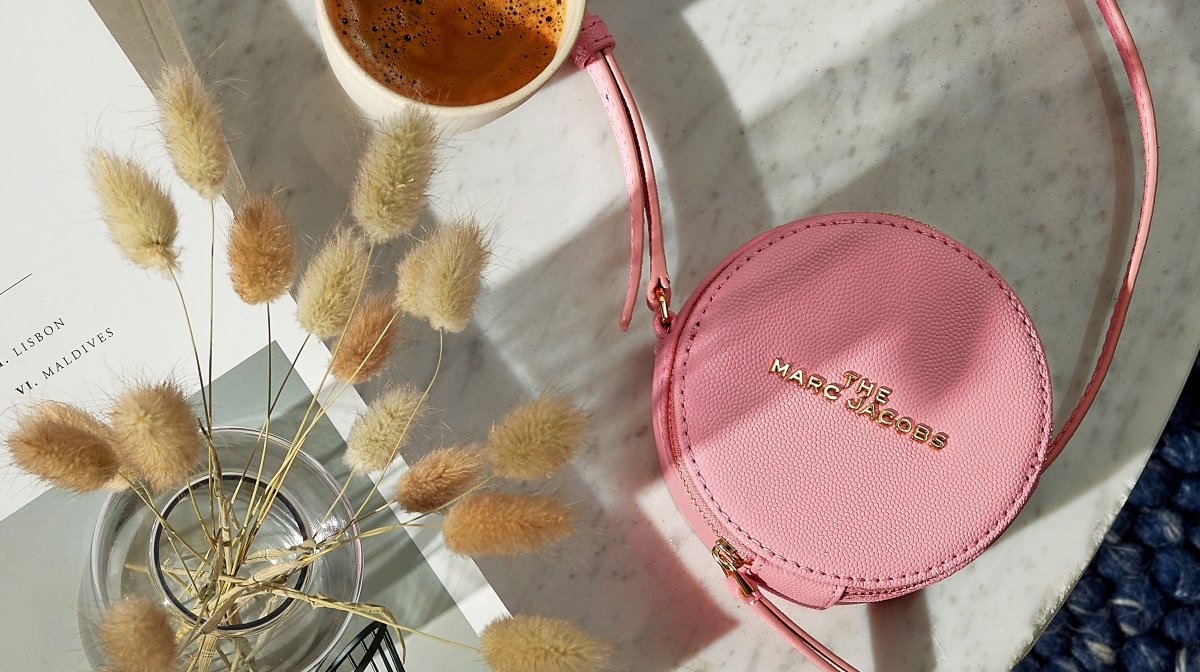 #2 Do you have a go-to style?
With a whole host of handbag options on offer, picking your new handbag is a tough decision. But not when you have a go-to style. We wanted to know what the most popular go-to style was and 53% of you agreed its the beautifully versatile cross body bag with backpacks coming in second with 16%.