We don't know about you, but the opening bars of Natasha Bedingfield's 'Unwritten' gives us all kinds of feels. If you weren't hiding under a rock in the early noughties, you were probably a huge fan of The Hills – the reality show with a serious edge, which ran for four years before finishing in 2010 (although we're firm believers it should have ended after Speidi's wedding. Kristen Cavallari definitely should have stayed in Laguna).
August 2016 marked The Hills' 10 year anniversary, with a special tell-all episode airing earlier this month, giving the old cast mates an opportunity to air each other's dirty laundry (#shady). This one-off feature got us reminiscing about our favourite Los Angelenos – and, most importantly, how the iconic TV show helped to shape our teenage wardrobes. We had a serious style crush on Lauren Conrad way back when, and tried in vain to copy her look – with some admittedly questionable results. Some of our favourites (or, as we'd call them now, the worst offenders) included:
Alice Bands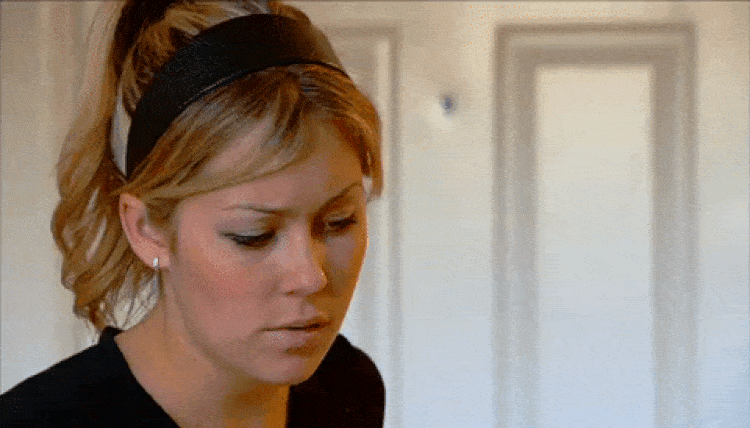 SO. MANY. ALICE. BANDS. We're almost sure LC had shares in the headband industry, because there was rarely an episode where she didn't rock one.
Unfortunately for us (and Lauren's enormous stash), Alice bands aren't exactly cutting edge these days; instead, keep a pair of statement designer shades perched atop your head for a modern spin on headgear.