Here at MyBag, we love to travel. Whether we've got the sand between our toes, we're pounding the city pavements or sunning ourselves with a cocktail in hand, we love to experience new places and cultures: we've most certainly been bitten by the wanderlust bug this summer…
Jet-set away with us to some of our favourite places – from the crystal clear seas of the Maldives to the rolling hills of Italy, if you're looking for some serious holiday inspiration, you've come to the right place. Discover our wanderlust wishlist, and get booking your next trip now – can we come?
Beach | Water Bungalows in the Maldives
Image: Down Under Adventures
We don't like to do things by halves – so when we decide to holiday in style, we really mean it. It doesn't get much more luxurious than the Maldives; with hot white sands stretching as far as the eye can see and gentle blue seas, this location is a celebrity favourite for the ultimate relaxation holiday. Stay in a water bungalow perched atop the Indian Ocean for five-star treatment: these individual suites have the ultimate wow factor, with breathtaking views guaranteed to create lifelong memories.
Don't forget to take… 
City | New York City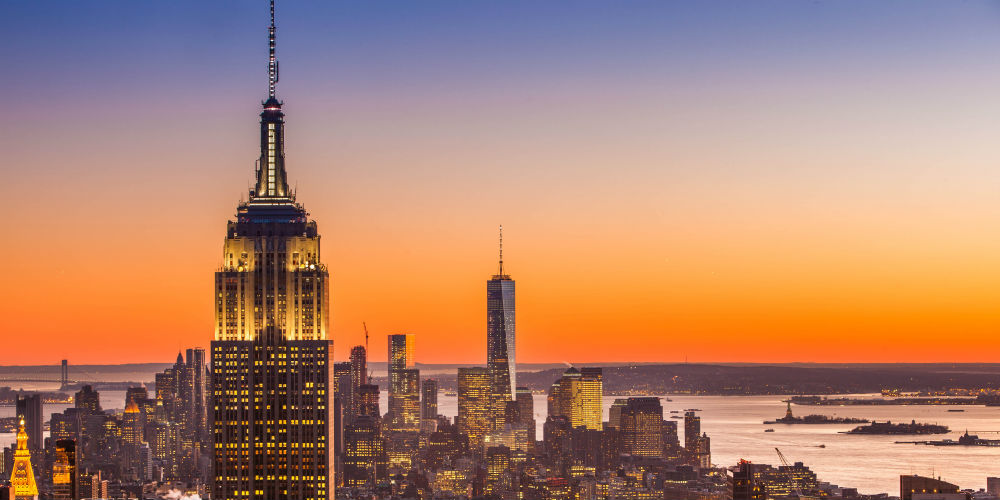 Image: Bustle
Hailed as 'the city that never sleeps', we like to think of New York as our spiritual home. Cocktails, culture, shopping and sightseeing are in abundance in this melting pot of a city; there's literally something to see around every corner, with skyscrapers stretching high above you into the clouds. Channel your inner Carrie Bradshaw and hit the stores – we recommend Bergdorf Goodman (right by the Plaza and Central Park) if you're looking to splurge, or head out to Century 21 for some discounted bargains – or explore the museums, galleries, landmarks and iconic architecture instead.
Don't forget to take…
Wildlife | Dolphin Cruises in Oman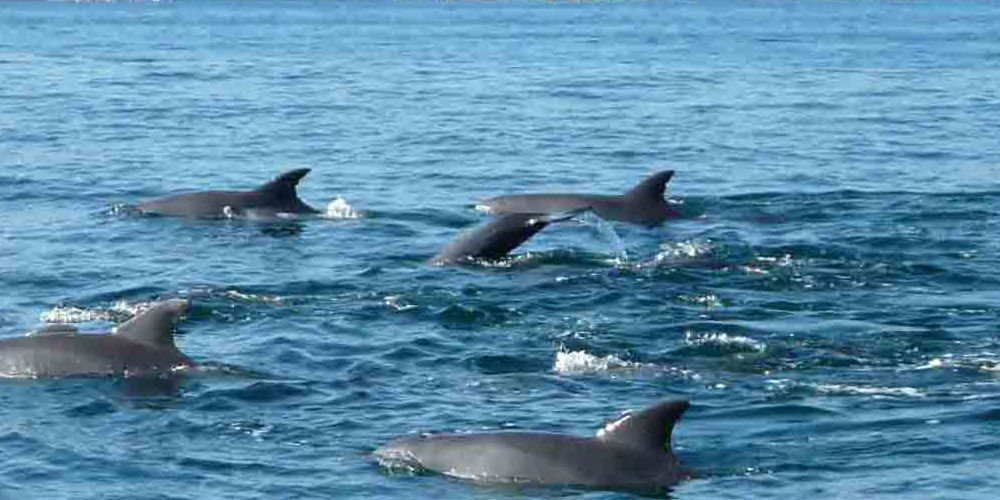 Image: Musandam Nature
If you're looking for a bit of an adventure, with the opportunity to spot some wildlife, dolphin cruises in Oman are a must. Sail around the Gulf of Oman and keep your eyes peeled for some of the world's most beautiful and amazing animals and wildlife – you'll see turtles and baitfish as the water breaks, and below you, dolphins and larger whales. It's the spinner dolphins that dance above the waves, and if you're lucky, you'll get a chance to see them jumping out of the sea or playing with other bottlenoses.
Don't forget to take…
Culture | Touring Italy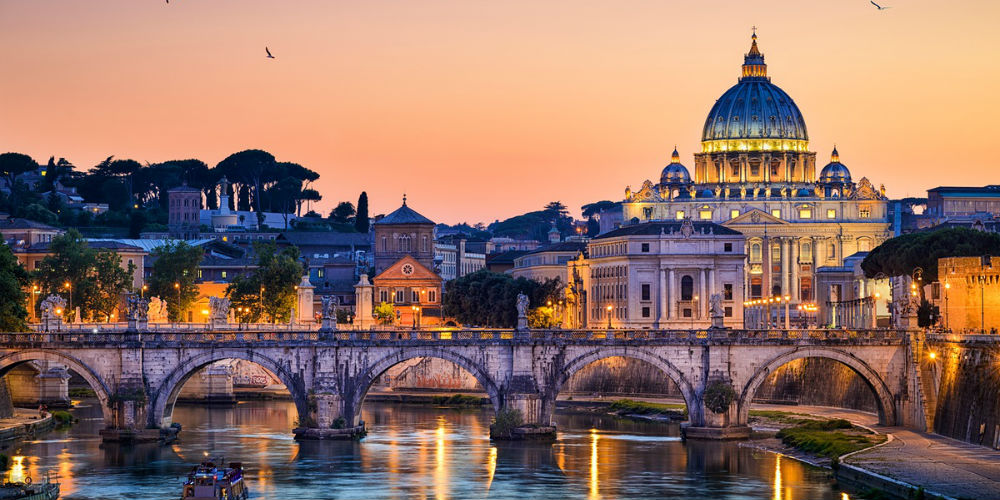 Image: Lonely Planet
Italy is steeped in history and culture, and is a fantastic place to explore. There's anything and everything here: art, food, shopping and architecture, all just a quick plane ride away from the UK. From the hills of Tuscany – which make up nearly two thirds of the entire region, bathed in sunlight and covered with poppies and olive trees – to the bustling streets of Milan, a tour of Italy is a must for those who crave a journey through time.
Don't forget to take…
Once In A Lifetime | Northern Lights in Norway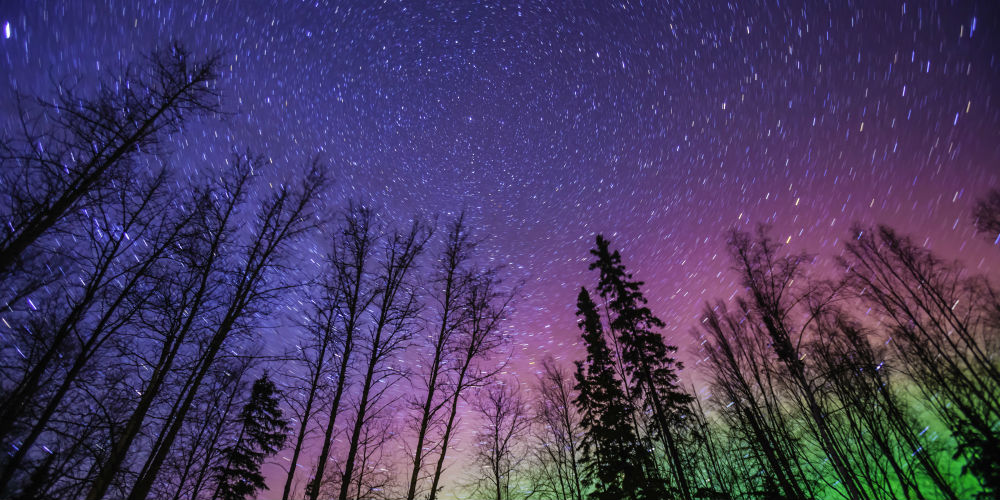 Image: Huffington Post
Often leaving spectators speechless, the northern lights – or aurora borealis – are quite frankly, spectacular.  Whilst photos and videos can capture the beauty of the colours dancing across the starry sky, there's nothing quite like taking it all in in person: green, pink and violet hues swirl together to create something truly magical. Where's best to see the northern lights? Norway is often subject to their show, with places such as Lofoten and Tromsø allowing you to view the lights against a gorgeous backdrop of snowy mountains and spruce trees.
Don't forget to take…