You've chosen your gorgeous designer handbag; it's arrived, and it's as perfect as you hoped it would be. But it's got you thinking: how should you care for your handbag? Are there any tricks to keeping your new bag like-new for longer? Enter MyBag…
Ever wondered how to clean a leather handbag? Not sure how to store your new purse? We're here to help. Take a look below at some of the most common handbag care queries, and keep your bags looking beautiful all year long!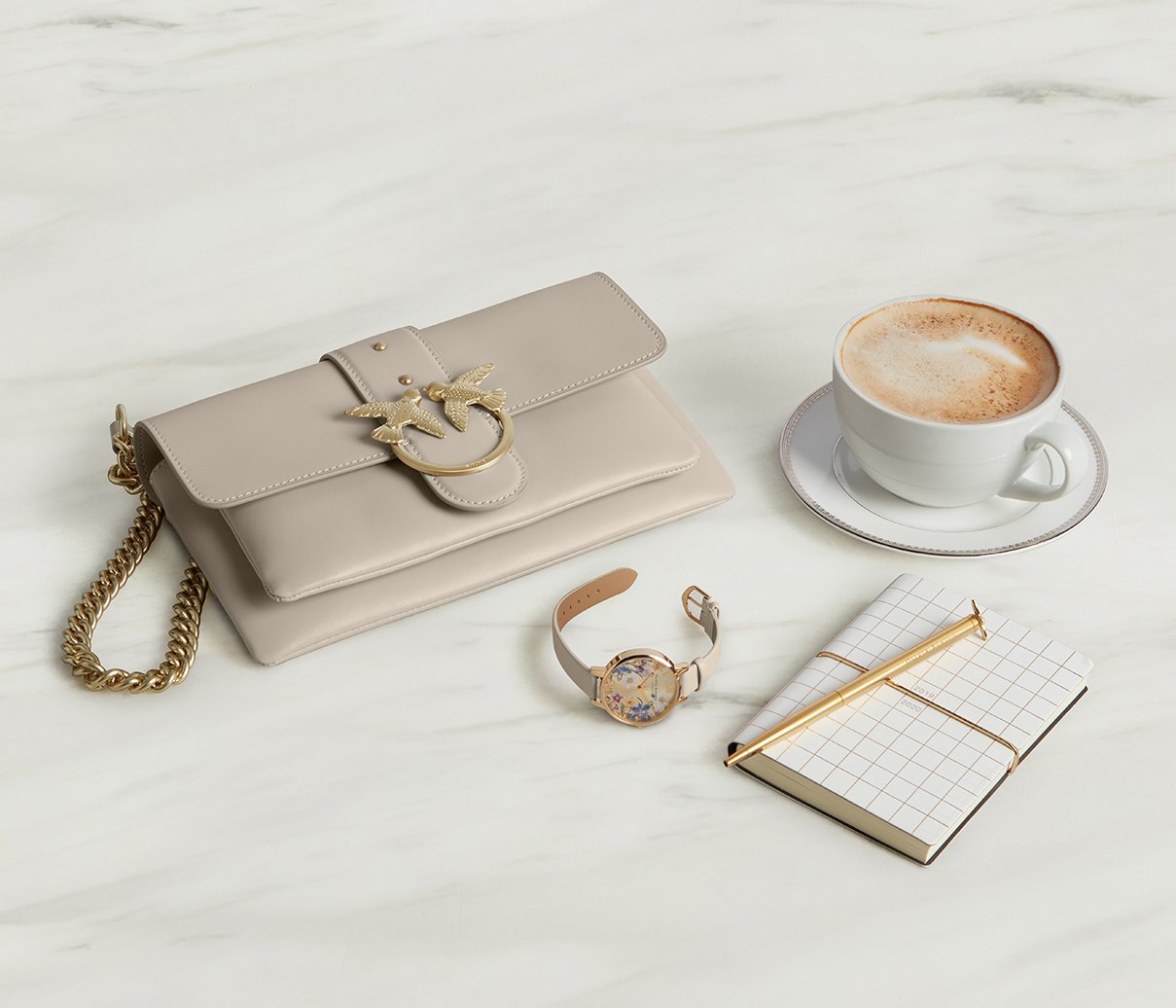 #1 How do I clean a leather handbag?
The first step to a clean leather handbag is brushing the fabric with a damp cloth; this gets rid of any surface stains quickly and efficiently.  Once the leather is clean, use a soft dry towel to blot away any moisture, then allow the bag to dry in a room-temperature environment.
#2 Where should I store a leather handbag?
Most importantly, keep your pieces out of the sunshine and in a cool, dry place where the fabric can breathe; this prevents the leather from drying out and cracking. If your bag came with a dust-bag, make sure to use it!