You've chosen your gorgeous designer handbag; it's arrived, and it's as perfect as you hoped it would be. But it's got you thinking: how should you care for your handbag? Are there any tricks to keeping your new bag like-new for longer? Enter MyBag…
Ever wondered how to clean a leather handbag? Not sure how to store your new purse? We're here to help. Take a look below at some of the most common handbag care queries, and keep your bags looking beautiful all year long!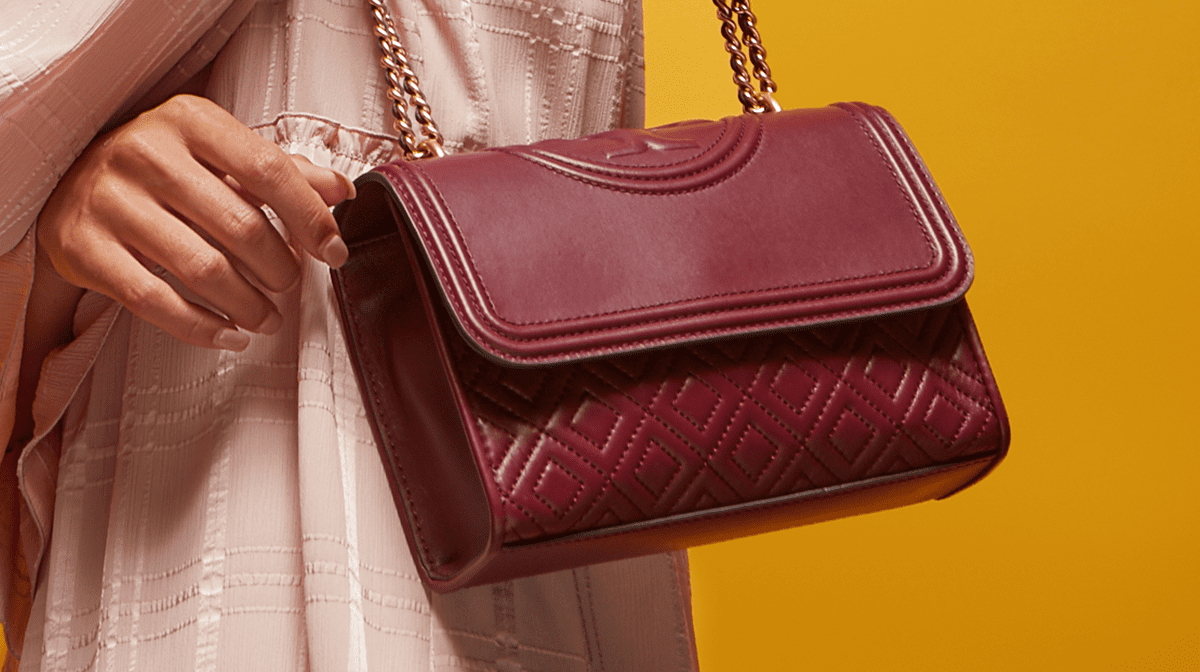 How do I clean a leather handbag?
The first step to a clean leather handbag is brushing the fabric with a damp cloth; this gets rid of any surface stains quickly and efficiently.  Once the leather is clean, use a soft dry towel to blot away any moisture, then allow the bag to dry in a room-temperature environment.
Where should I store a leather handbag?
Most importantly, keep your pieces out of the sunshine and in a cool, dry place where the fabric can breathe; this prevents the leather from drying out and cracking. If your bag came with a dust-bag, make sure to use it!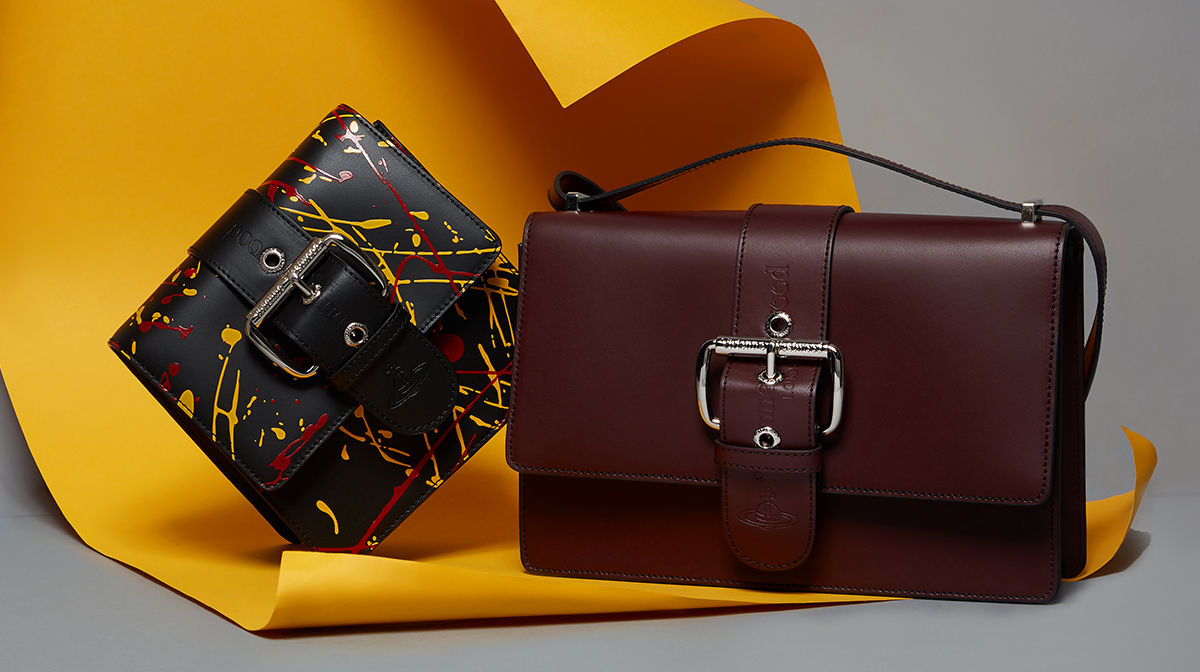 What happens if my suede handbag gets wet?
Suede and water never mix, even if prepped with a suede-protection spray. If your suede bag gets wet, leave to dry in room temperature. Never apply direct heat or leave in the sun as this can discolour or mishape bags during the drying off period.
What to do when leather gets wet?
If your leather bag has got soggy in the rain, stuff it full of newspaper – this prevents the leather shrinking – and allow to dry after blotting away as much water as possible. Never apply direct heat to any wet leather– this will cause cracking and shrinking.
How can I prevent my metalwork and embellishments getting damaged?
Keeping studs, crystals, chains and locks scratch-free can be tricky. Whilst gentle knocks are all part of usual wear-and-tear, when not using your bag, mold tissue paper around the metalwork to prevent scrapes and unsightly scratches.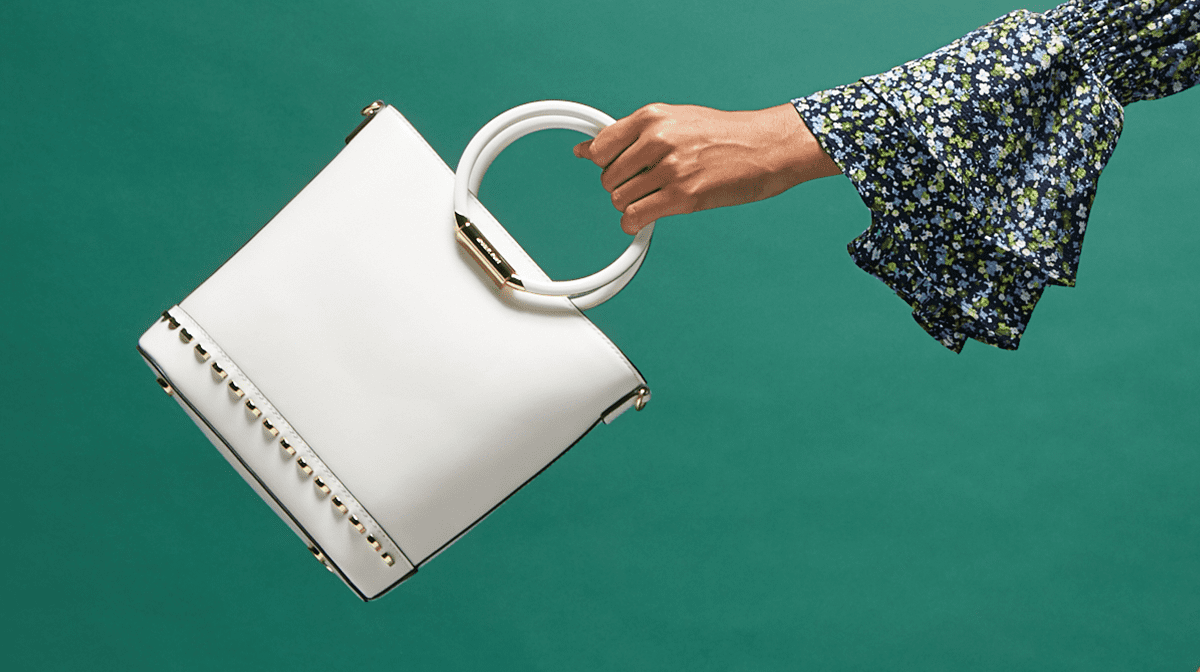 Can you repair a scratched leather handbag?
Eek! You need to be especially careful with leather as it's extremely difficult – if not impossible – to repair when damaged. Leather oil, when rubbed in a circular motion over the scratch can help lessen its intensity, whilst some leather conditioner can also re-energise the bag with a good level of oil and wax to prevent further harsh scratches.
What do do if leather bag becomes dry?
If you're wondering how to rehydrate a dry leather handbag, you might need to moisturise the fabric with a specialist cream. There are oils, waxes and lotions which will all soften and rehydrate tired handbags – leather conditioner is also a good call.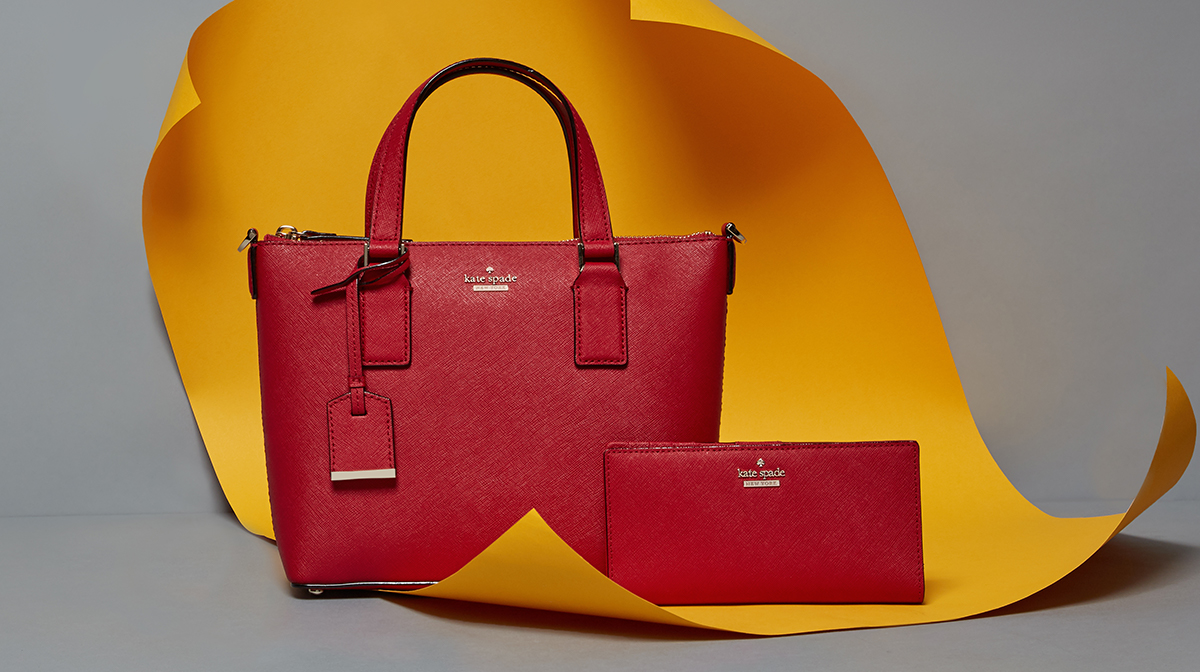 Will patent leather cause colour transfer?
Patent leather is much more durable than other types, but if it's coloured, it may mark surfaces if not stored properly. Always keep patent leather in a dust-bag (or a pillowcase, if you're short a dust-bag!), and try not to rest it against light-coloured fabrics.
Is it bad to hang my handbag by the handles?
Yes! Never store your bag by looping the handles over a doorknob or wardrobe door: this will damage the leather of the handle and misshape the bag over time.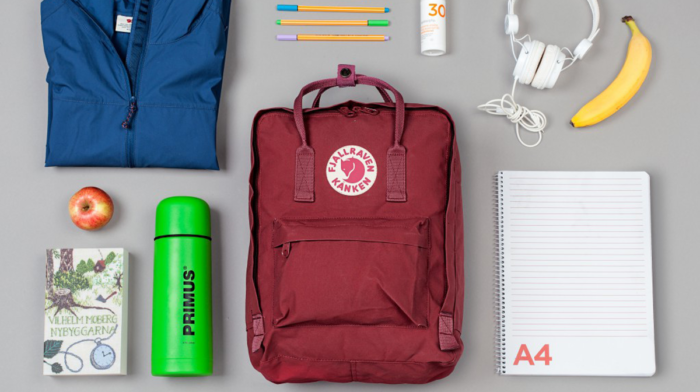 We give a how-to on the perfect way to look after your iconic Fjällräven Känken to ensure it lasts a lifetime.