Georgia Leitch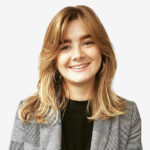 A fan of maximalist fashion and all things fluffy, you can find me layering prints or looking for new earrings. A disco queen at heart, if I'm not dancing around the house to 70s soul, I'm counting my flares.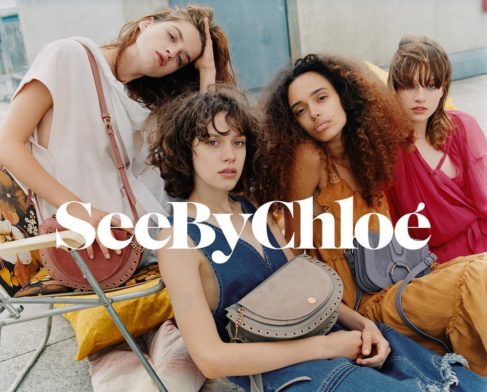 You can run, you can hide, but you can't get away from boho style in summer. Disocver our take on this season's Western Trend with new in See by Chloe.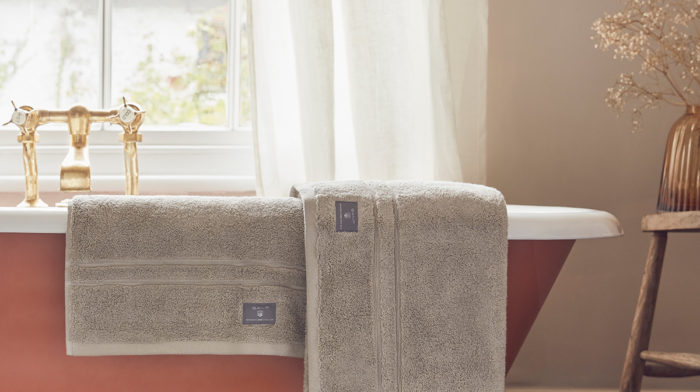 Can I lose weight from shopping? Will taking a hot bath really burn calories? We bring you 4 asy ways to get fit in 2018, without hitting the gym.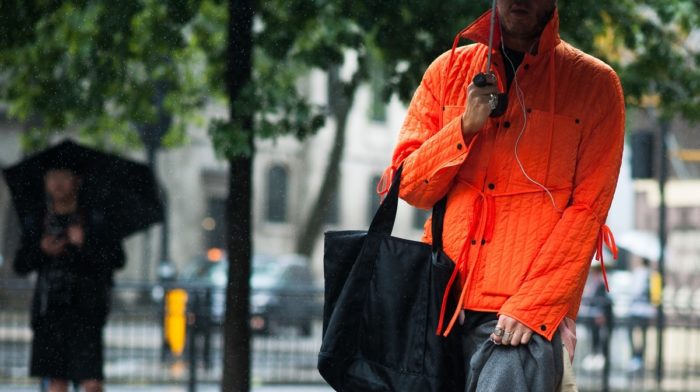 MyBag looks at the standout trends from this season's LFW and shows you how to wear them now.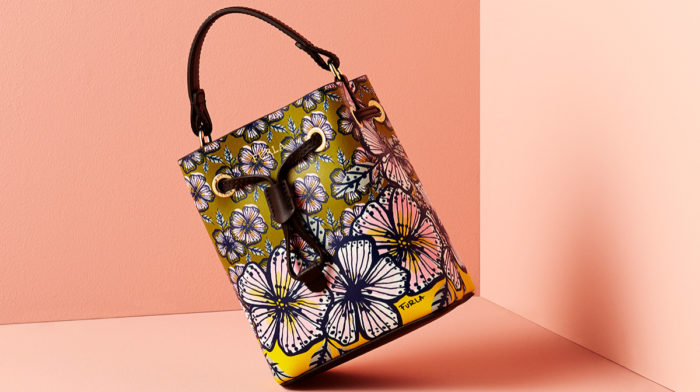 In light of a new season and an opening ready for a new bag worthy of 'it' status, we take a look at the icons of the future, the modern iconic it-bags that you should be investing in now.