We've been teasing you all month with the news that something exciting is on its way to MyBag and finally, we're ready for the big reveal. Yes, today we're launching our exclusive Grafea X MyBag backpack.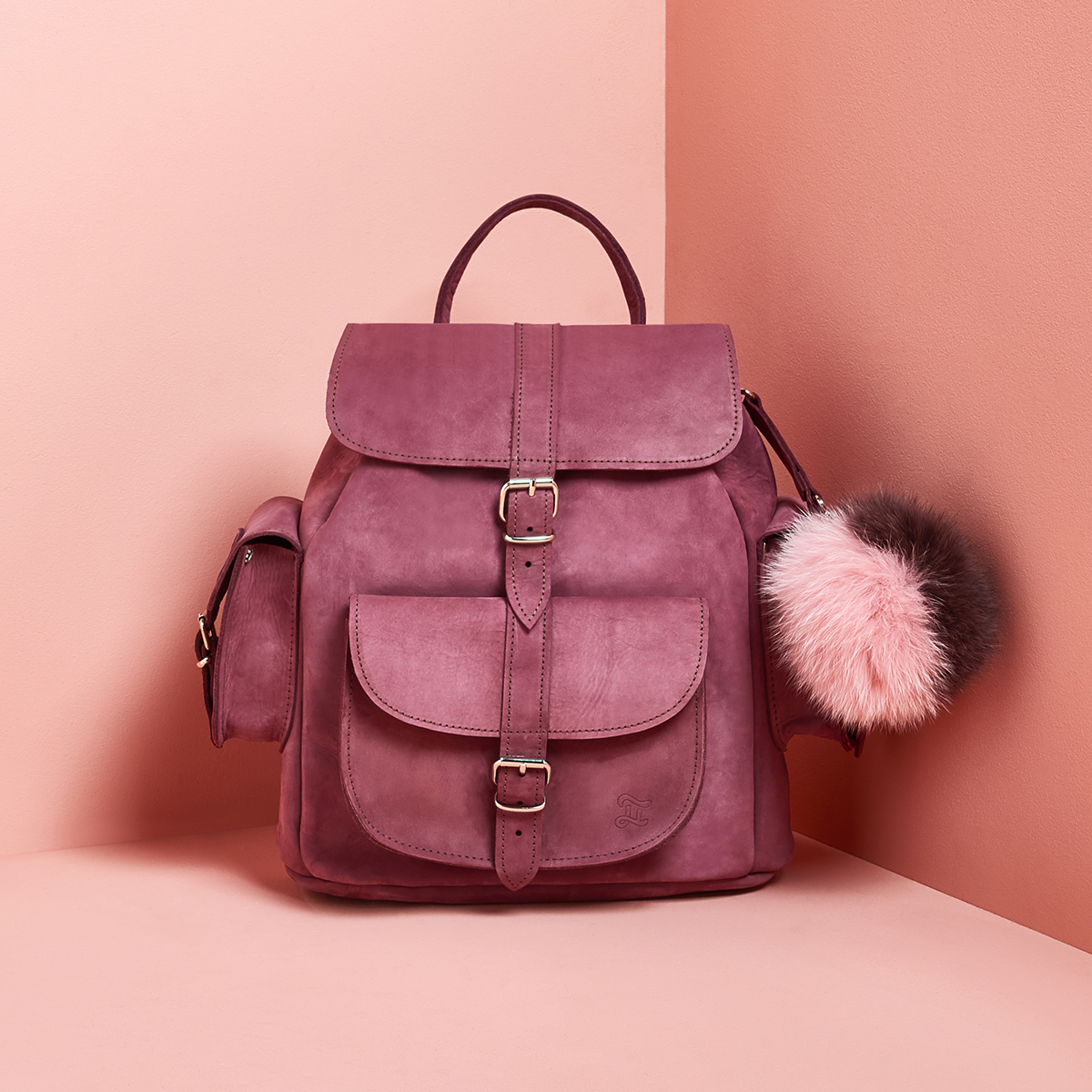 If you know anything about MyBag then you'll know that we absolutely adore Grafea, and we have an inkling that you do too. Last year, we delivered over 5,000 Grafea bags right to your doors – that's the equivalent of five polar bears in weight!
The story of Grafea begins when Hari, the brand's founder, took her love for vintage clothing to the next level. Hari was used to buying and selling her rare vintage garbs but wanted something more. It was whilst looking at a vintage 70s satchel the she decided to create her own bags that would take inspiration from the retro designs that she loved. The Grafea backpack soon became a hit and a cult piece, loved by bloggers up and down the country.