When the bitter weather gets too much, our eyes and minds become fixated on this year's getaway, and what better way to find the most ideal holiday than taking inspiration from the trending destinations for 2019! So whether you're looking for a long weekend break or a 2 week holiday, take a look at the destinations that are going to be all over your Instagram feeds this year…
Maldives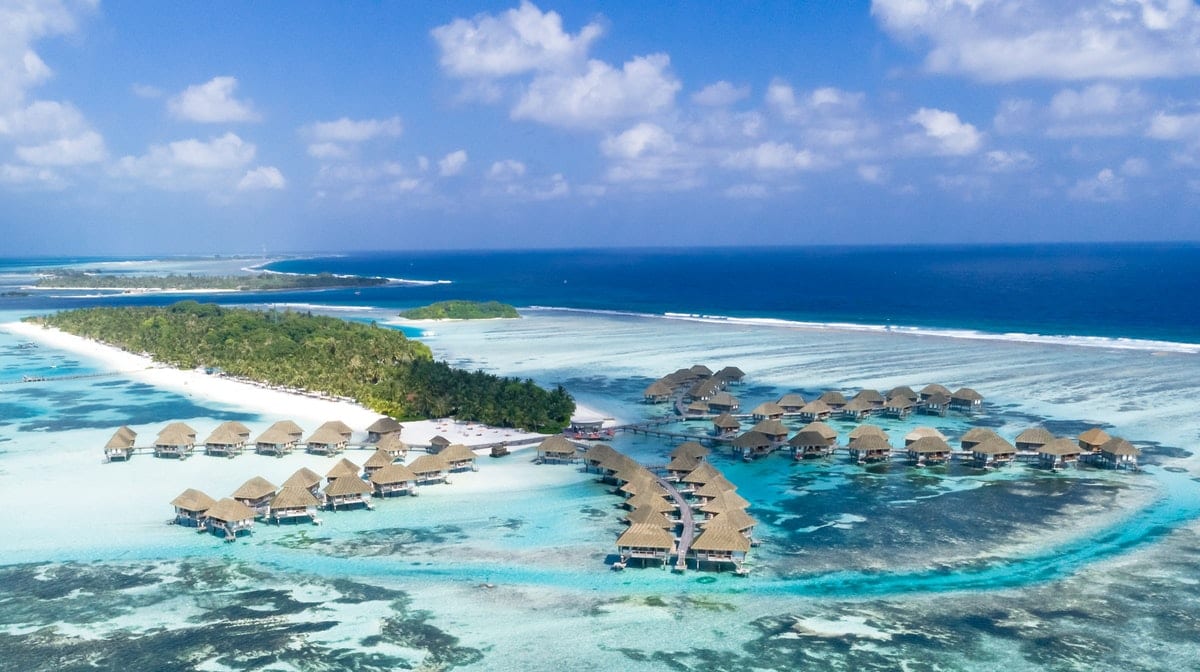 Known traditionally for their lavish holiday experiences, the Maldives, for some, has always been a dream far out of their incomes reach. However, with the addition of more affordable accommodation and prices, the Maldives is set to be a popular pick for this year's holidayers. With bright blue seas and crystal white sand, this destination is an Instagrammer's dream…
Serbia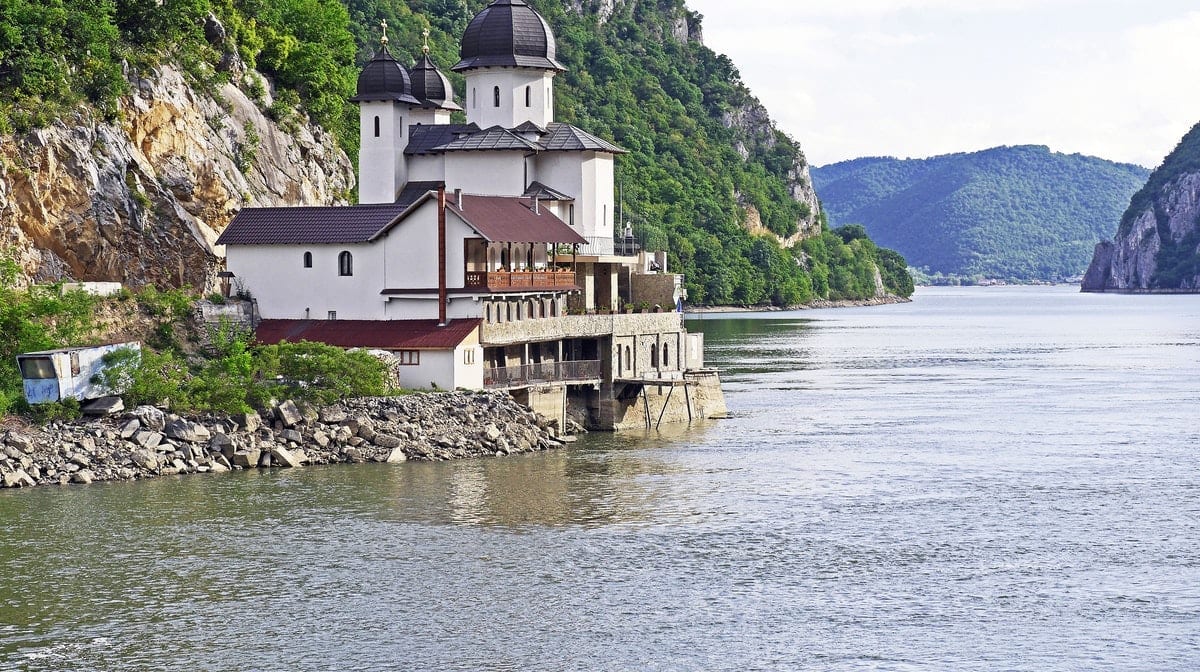 Often overlooked, Serbia is an undiscovered gem, boasting cultural history, tasty food, and a raving nightlife. Tourism for Serbia is due to rise this year as the well kept Balkan country gains popularity for its scenic views, city life, and cultural atmosphere.
Sri Lanka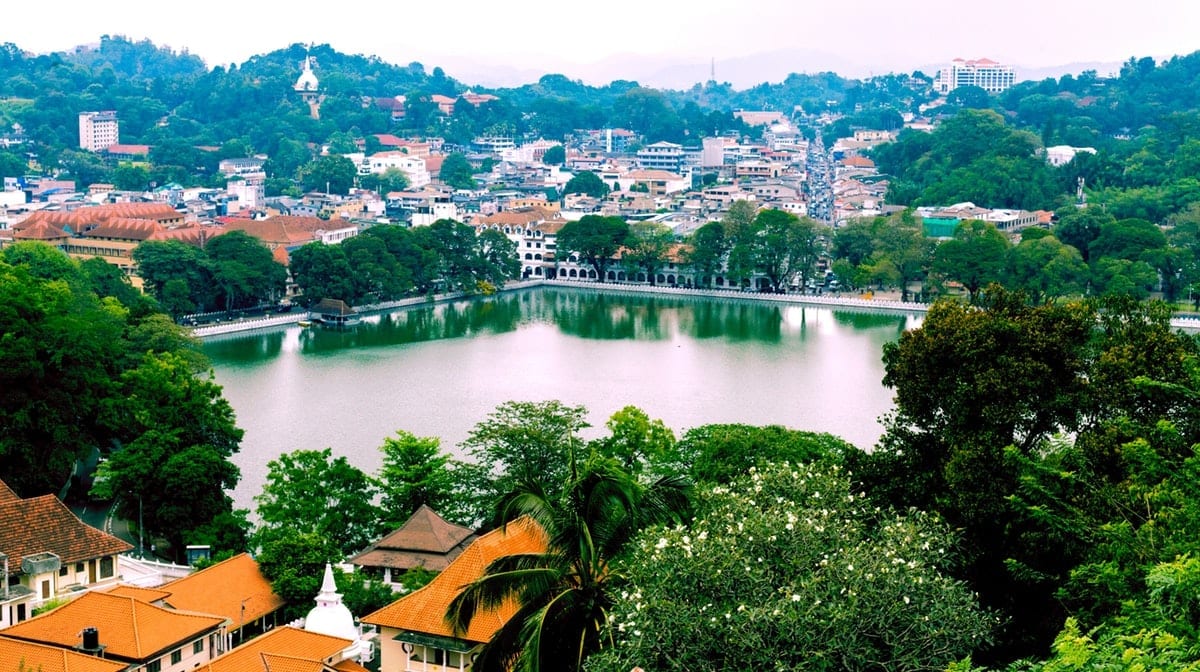 Sri Lanka is due to be a popular alternative for backpackers and holiday makers that usually enjoy the scenes of Vietnam, Bali and Thailand. The teardrop island off the southern coast of India is one of Asia's best destinations for culture and experience with many wildlife interaction opportunities and relaxation locations. With its affordability and value for money, it is due to be a popular pick for many travellers in 2019.
Austria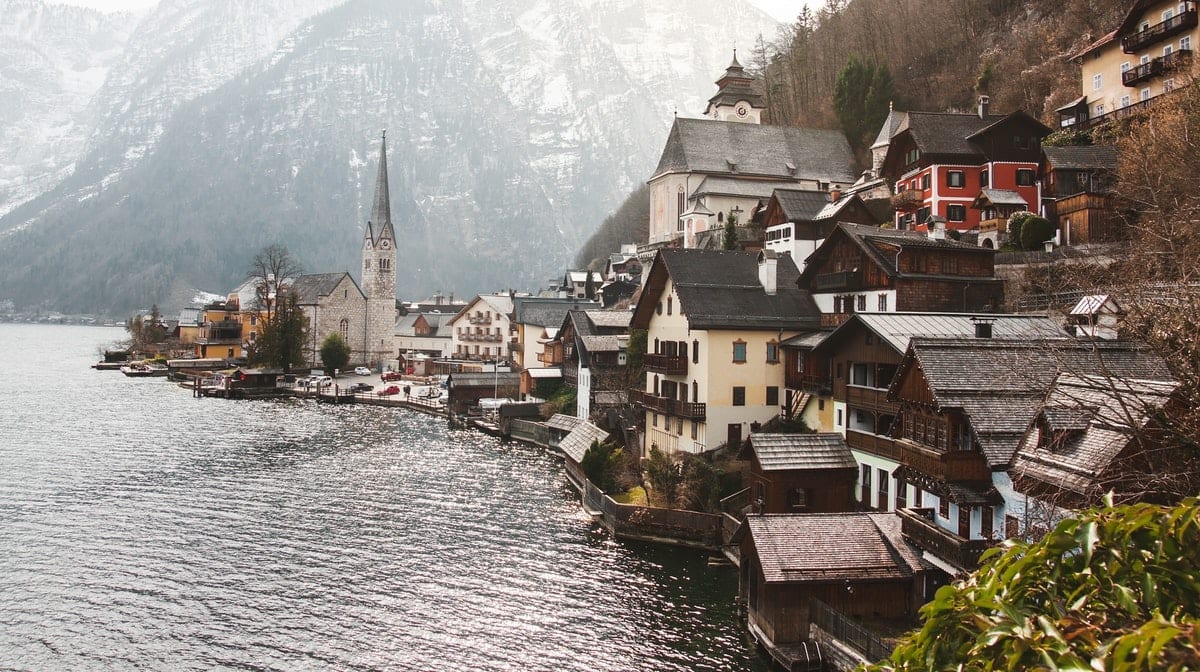 Whether you're searching for mountainous walks or city hustle and bustle, Austria has plenty to offer. Once home to Mozart, Beethoven, and Gustav Klimt, Vienna, Austria's capital, is rich in both musical and creative culture. Whilst other towns and cities offer extraordinary scenery and breadth of activities.
Morocco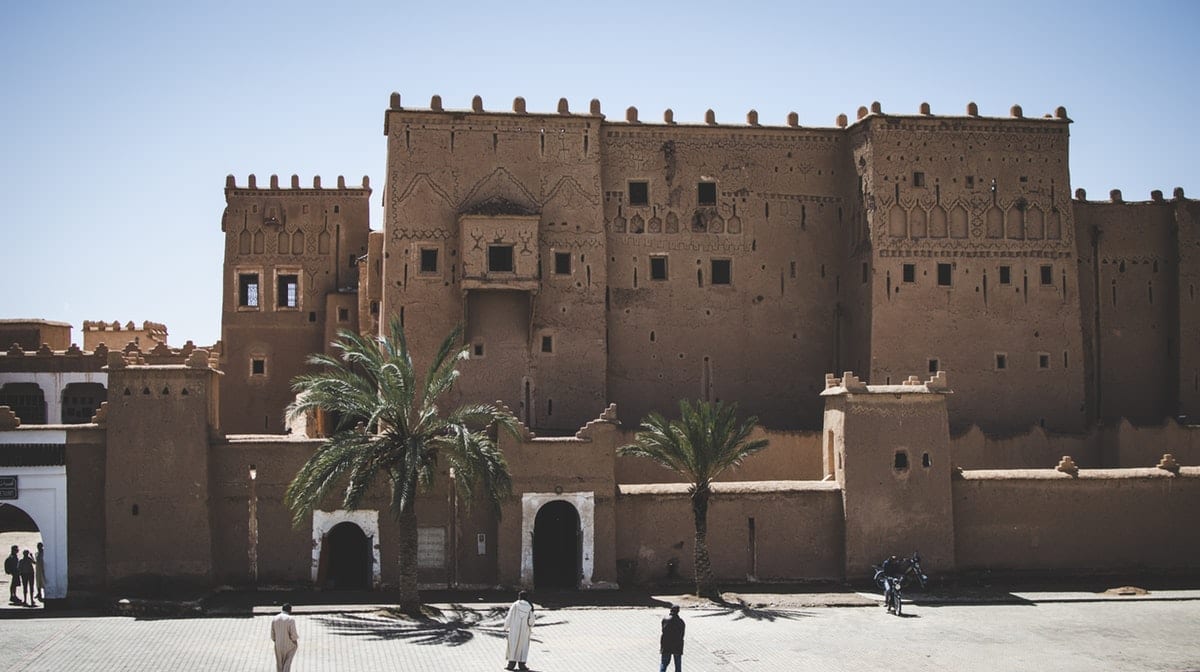 Morocco's popularity is rising as travelers search for those Instagrammable sunrises and sunsets, cultural foods and scenes. With Ouarzazate as the "gateway to the Sahara" and Marrakech offering the chaos of the red city, there is much to entertain. Be careful not to go in the height of summer – the sun can be brutally hot!
Jordan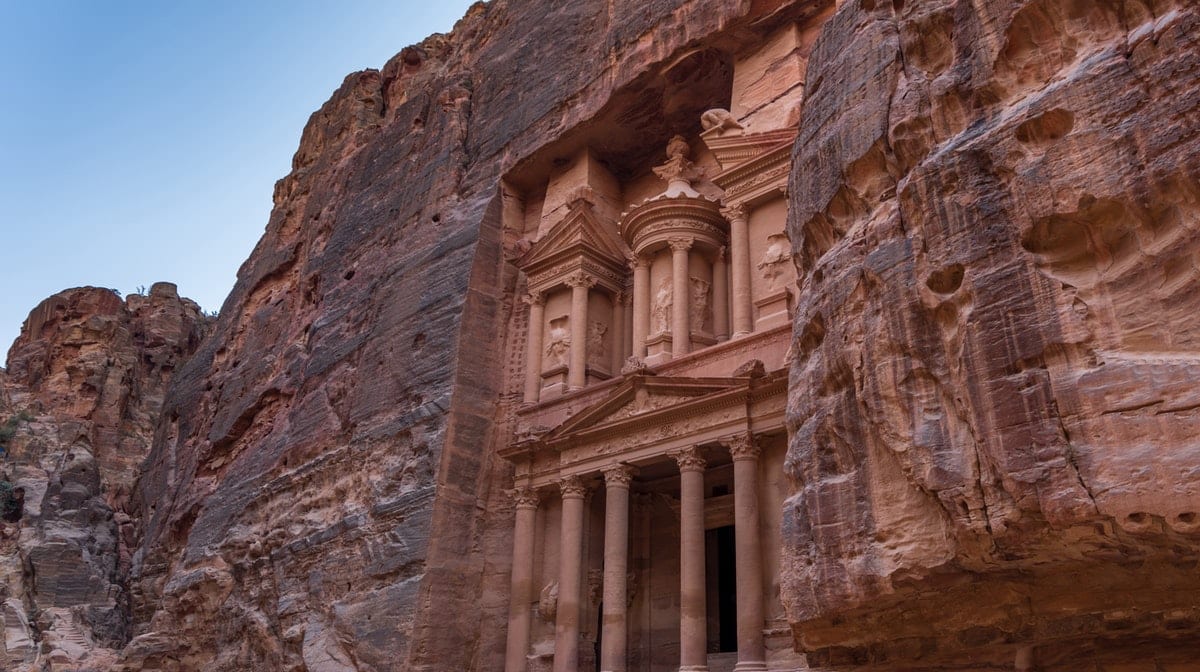 Full of hiking trails, archaeological sites and a wealth of history, Jordan is on many people's hit list for this year's destination visits. Jordan provides the ultimate desert experience with its red sandstone and rock faces and stargazing opportunities, it has been compared to Mars; a true 'out of this world' trip.
Northern Italy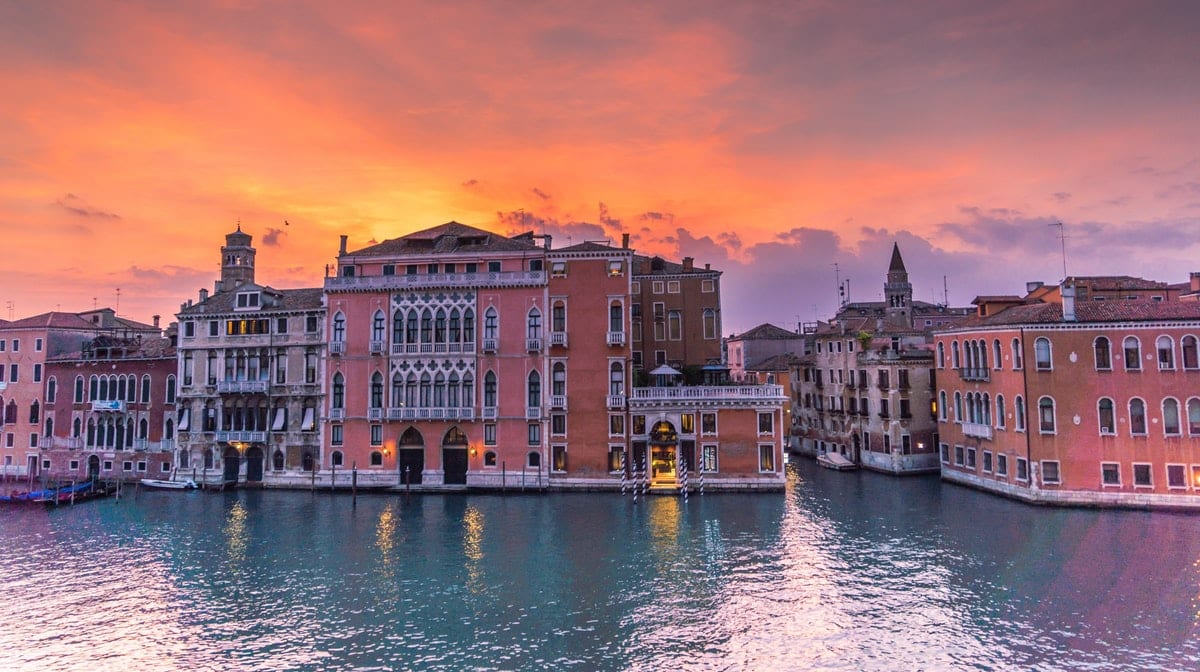 Marking 500 years since the passing of Leonardo di Vinci, Northern Italy is set to be a destination of choice this year. Venice has increased in popularity over the years but many are set to travel to Lake Como to explore the dramatic natural scenes at the foothills of the Alps.