If ever there's a season which is difficult to dress for, it's winter. With crisp cold days that can turn into a blizzard in the blink of an eye, we often lean towards our favourite wardrobe staple – jeans – to keep us on-trend and weather-appropriate.
However, if you're a jeans-phobe, the prospect of rocking denim all season long may feel a little daunting. Want to switch it up in the cooler months, but keep the 501s firmly at the back of the wardrobe? Here are some alternatives that have us questioning our denim love affair for good…
Leather Trousers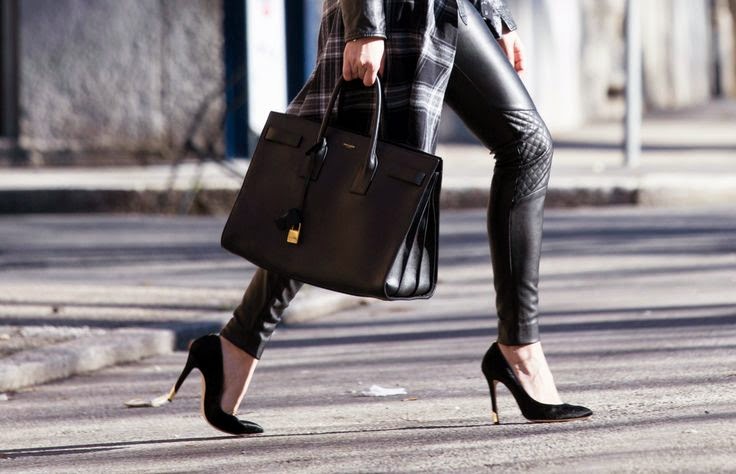 Leather trousers are the perfect blend of glamorous and edgy: instantly dressing up sloppy, oversized sweaters and basic tees, whether you opt for faux-and-fabulous or 100% leather, these are a must-have in every closet.
Wear with…