Stockholm-based designer Cornelia Webb is a self-taught designer with a self-proclaimed "vogue fascination of anatomy". A former medical student, in 2005 she launched her collection with a refreshingly innovative yet simplistic interpretation of how jewellery dresses human form, famously drawing straight on to her body when creating her raw yet delicate designs.
Made with recycled metals and self-sourced pearls and stones, she uses jewellery to emphasise craftsmanship and environmental awareness. The collection carves out the definition of luxury through refined craft and inspiration from natural surroundings, all plated with sterling silver and gold.
Alongside the launch of the collection of timeless pieces on MyBag for SS18, take a look at the most indisputably calming and serene Lookbook that's getting us more ready for Summer than ever before..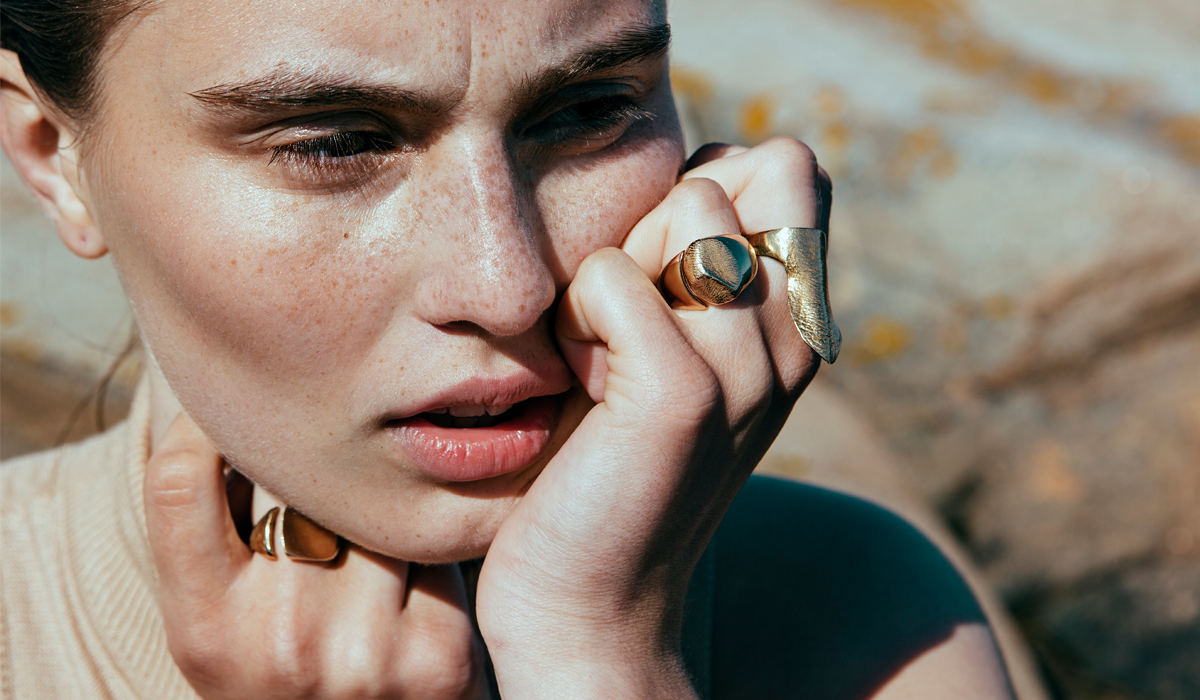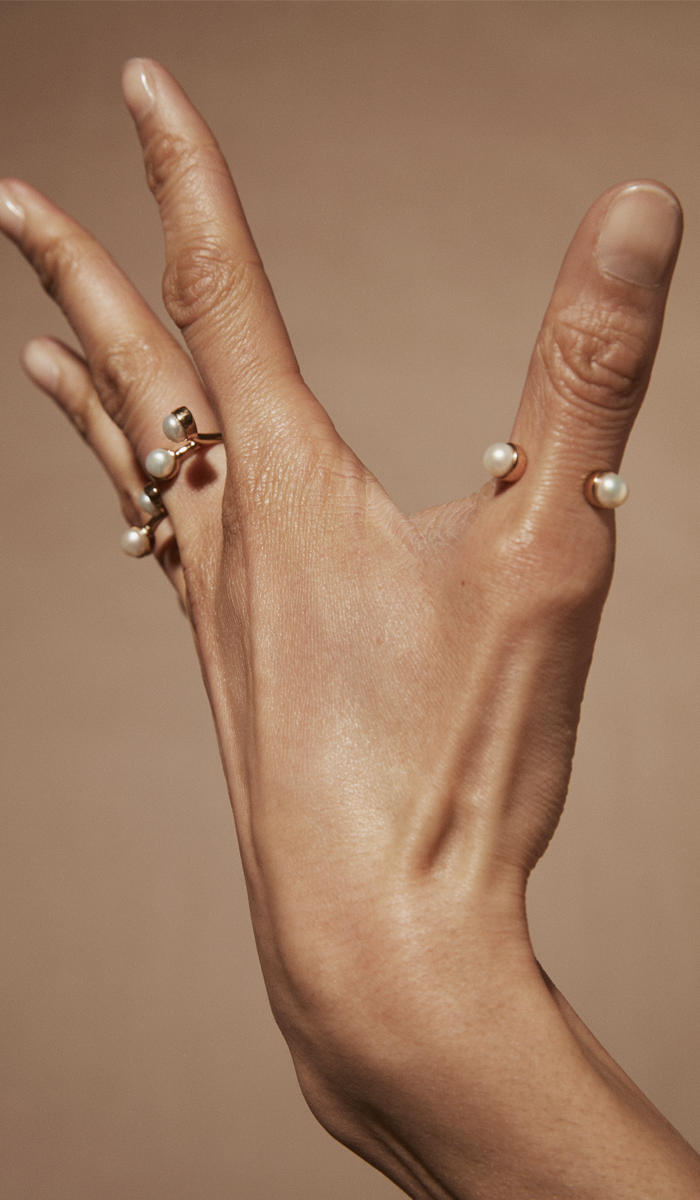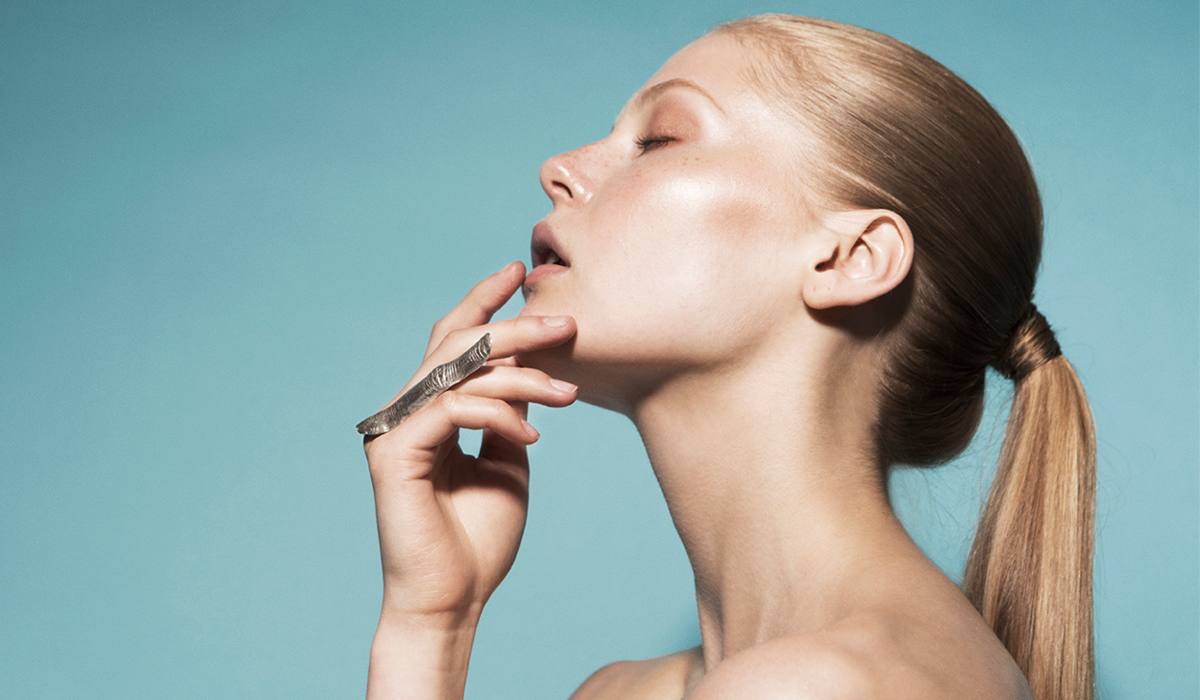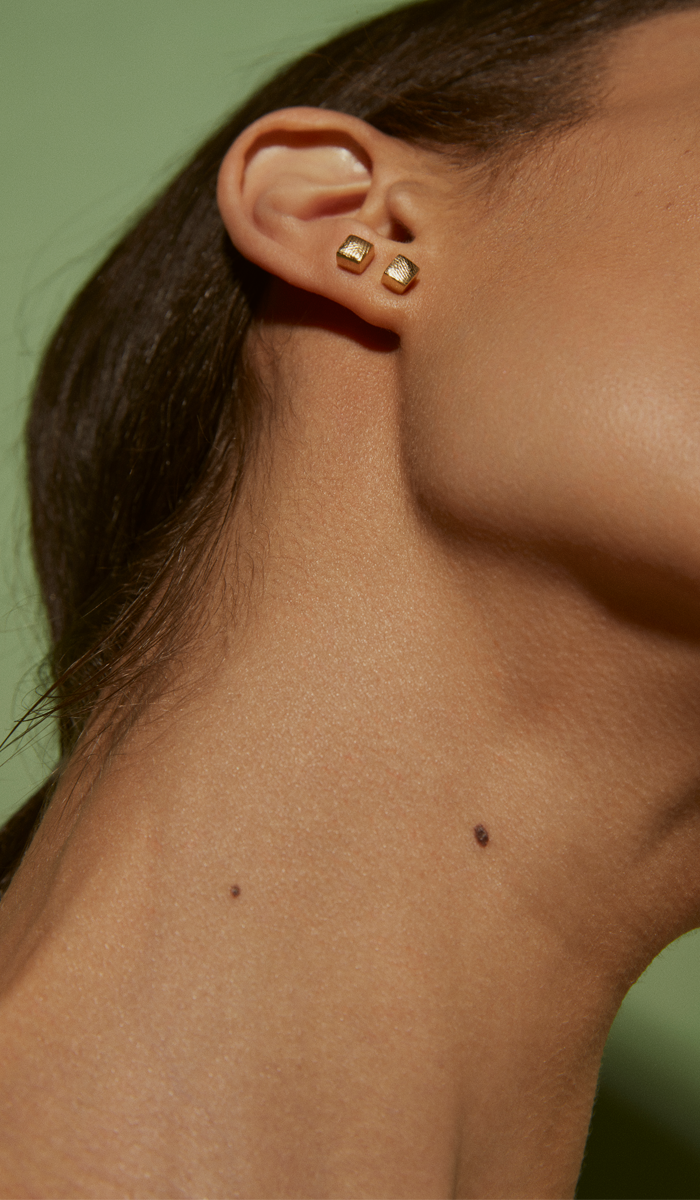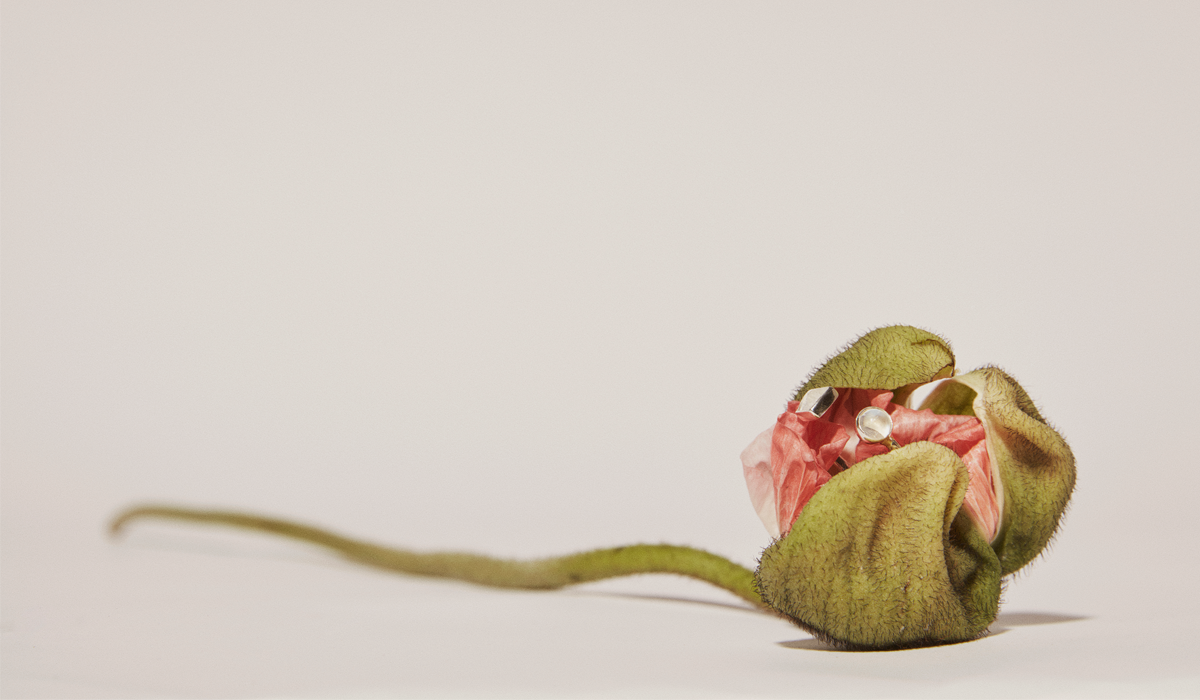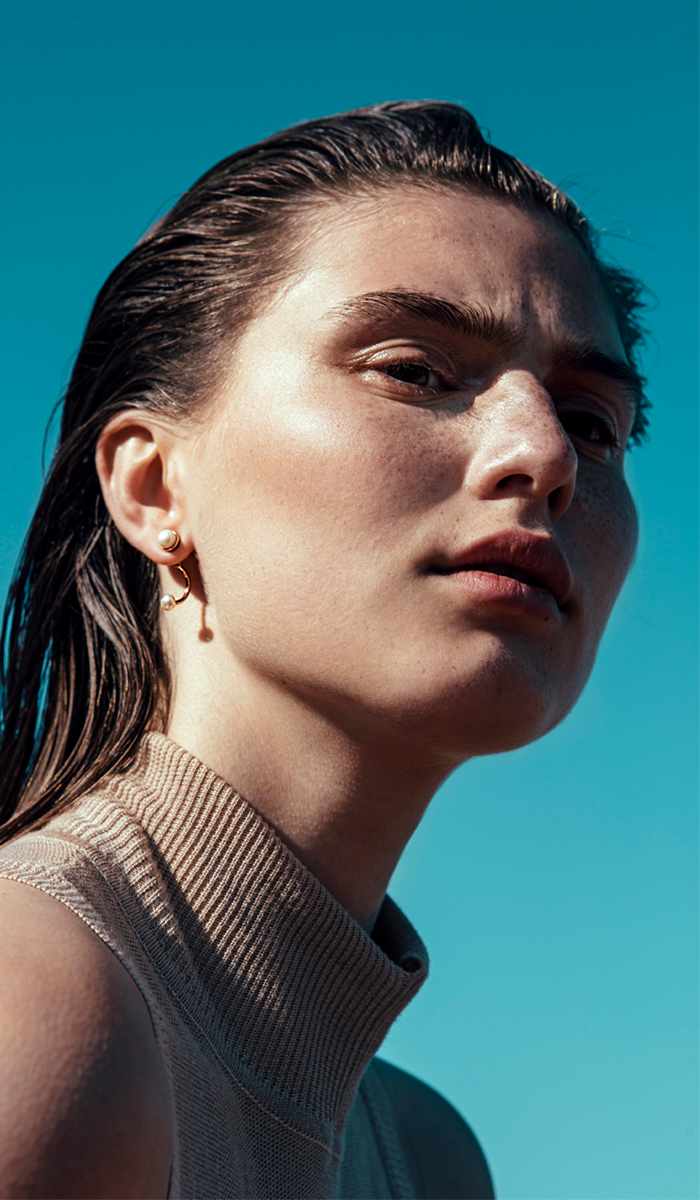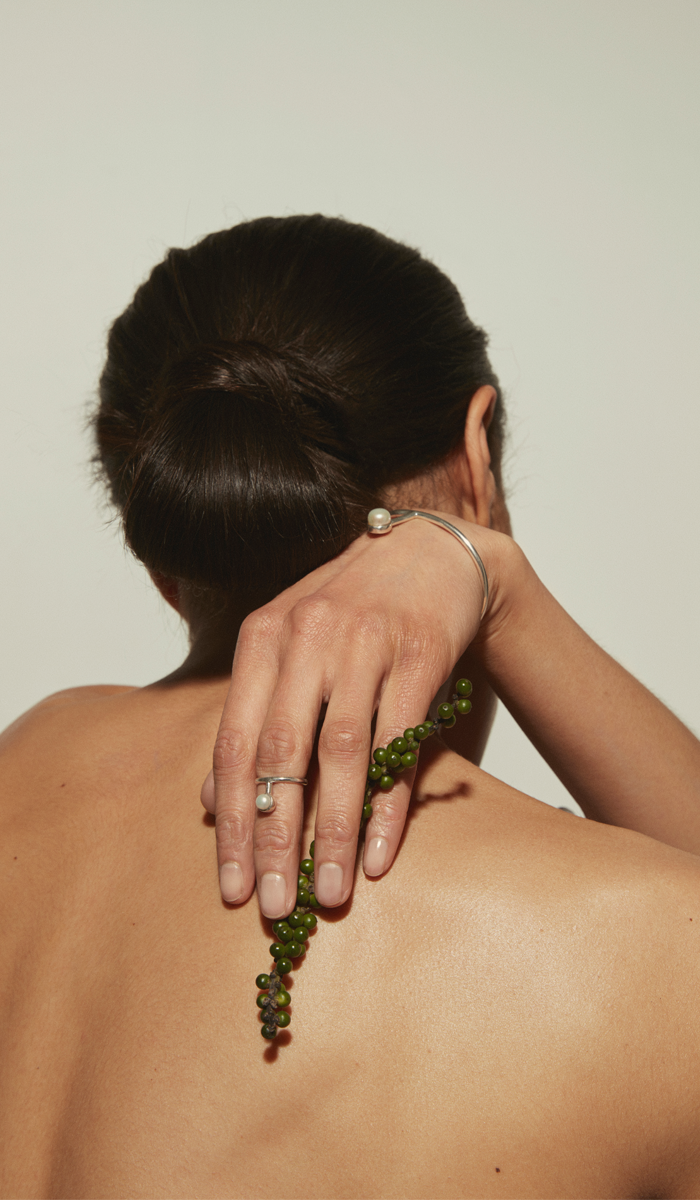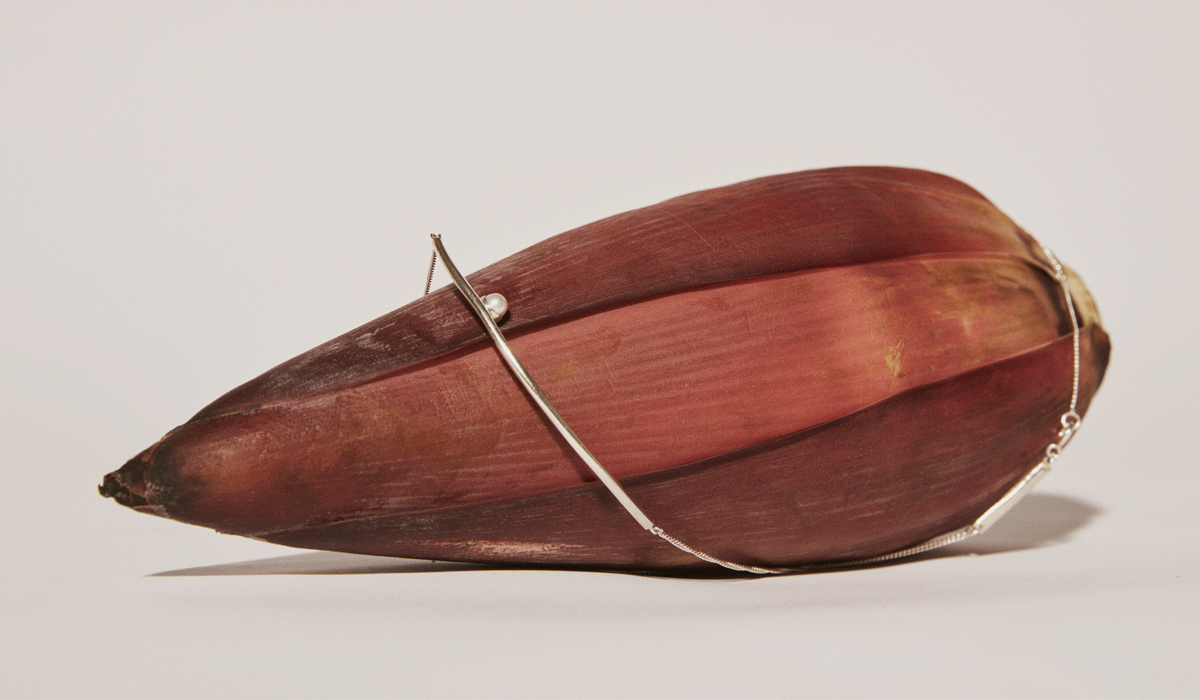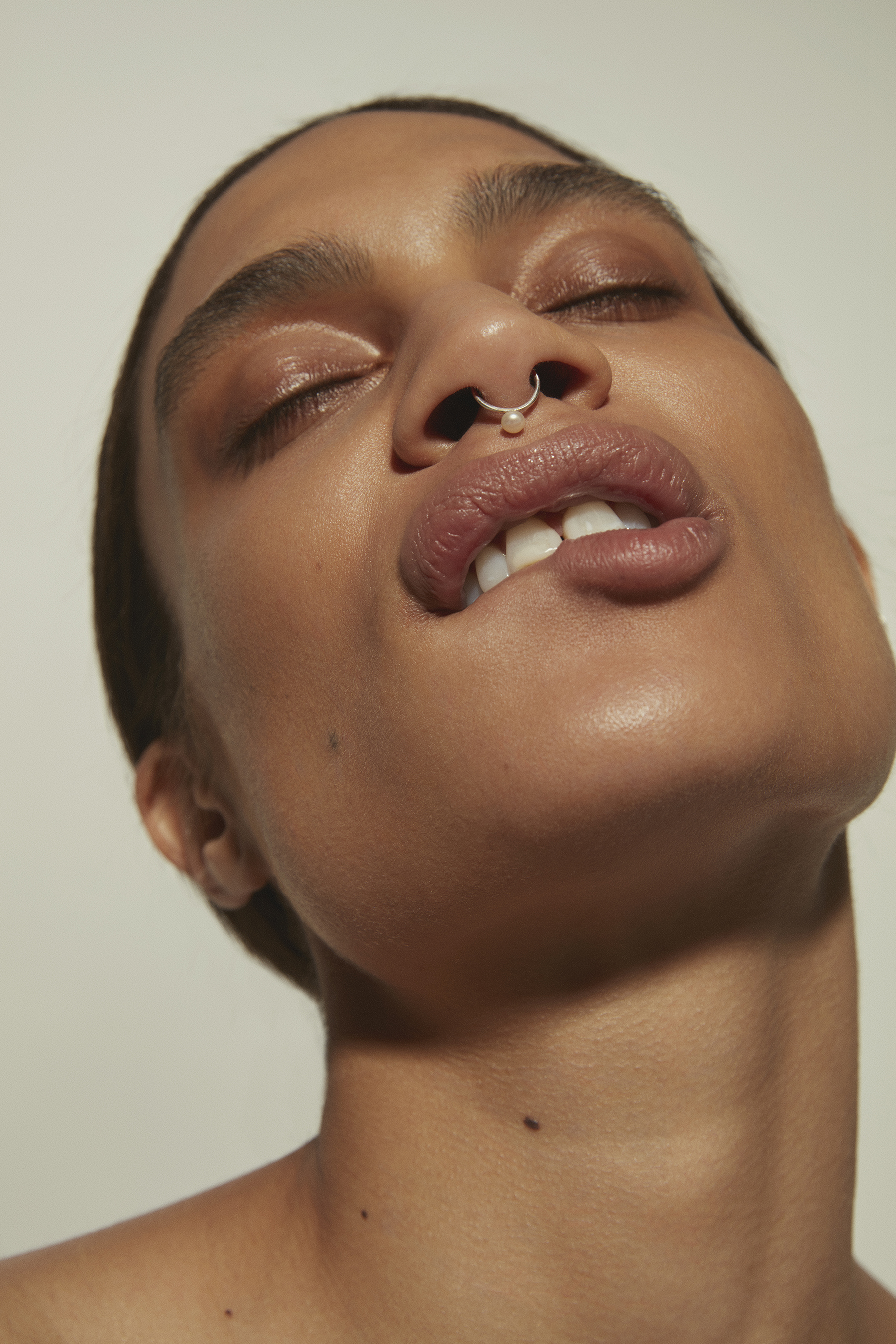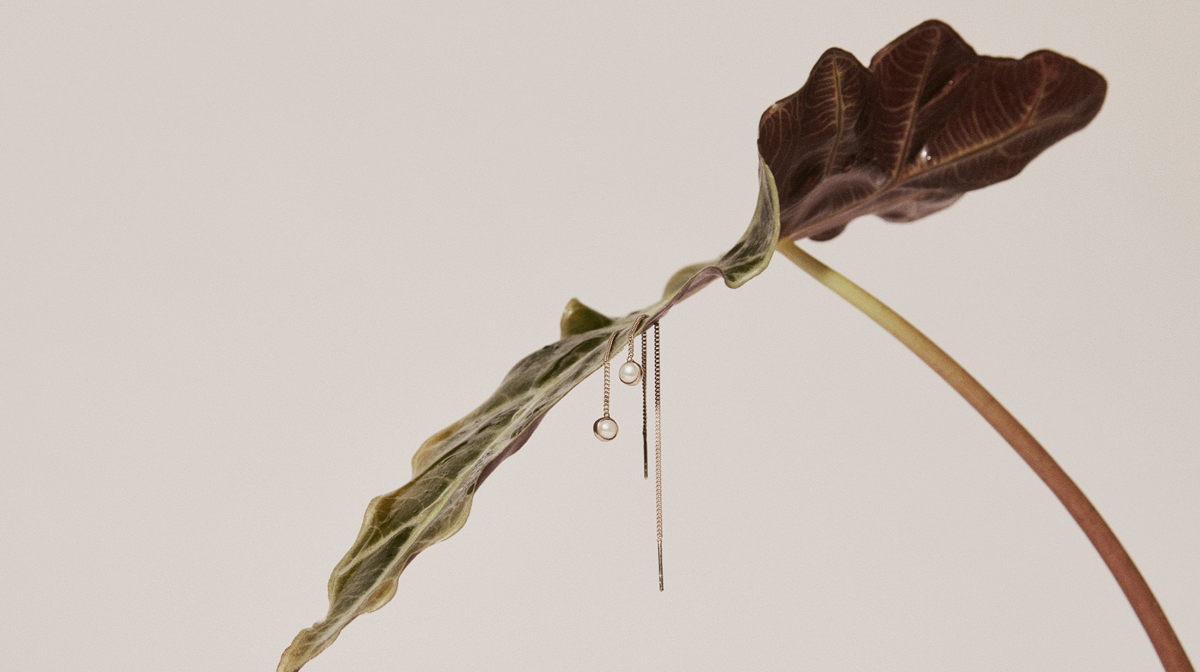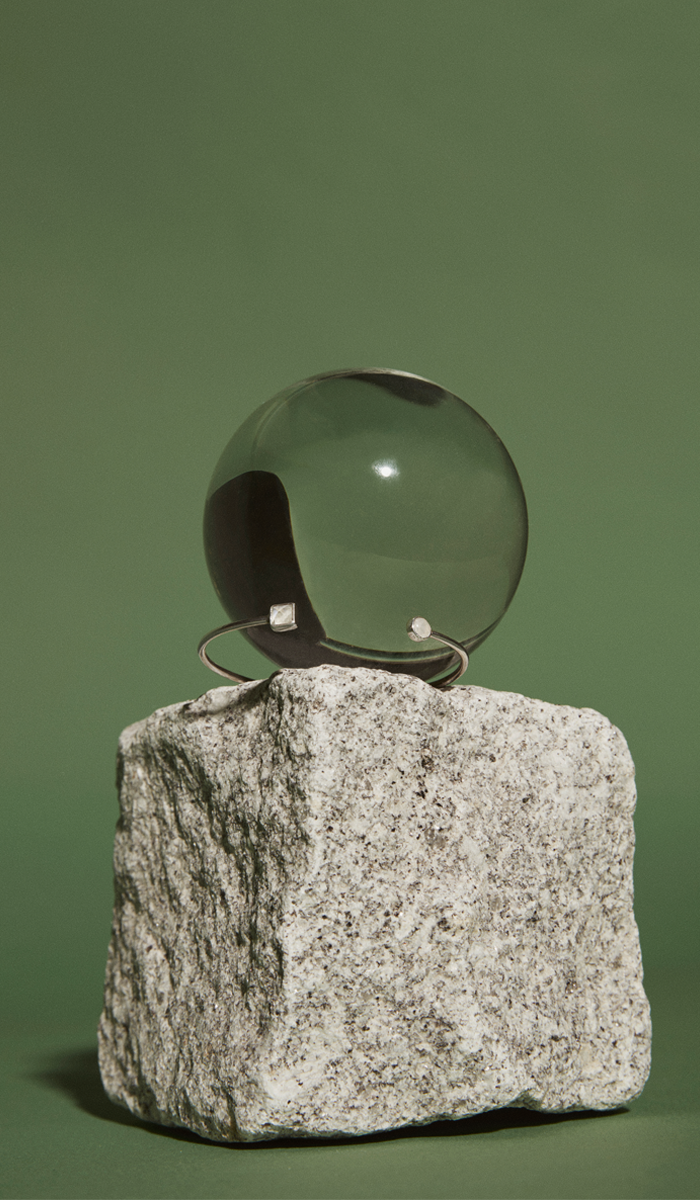 By Alexandra Neilson-Clark