American sitcoms have given us seriously high – and probably unrealistic – expectations when it comes to making friends, especially as an adult. As we got older, we assumed we'd find a group of like-minded people and stick together, frequenting the same coffee shop every day (because none of us ever go to work, obviously) and having a fabulous time 24/7. Unfortunately, life doesn't really work like that, does it?
You've been to university, and now you've moved a million miles away from your friends and family. You realise that the group of girls you spent the last few years bonding with are several hours away down the motorway – and that suddenly, you feel a little lonely.
Making friends as an adult seems considerably harder than as a child; whilst you may spend all day with your colleagues, you might not want to hang out with Steve from Accounts outside of the office. If you're feeling a bit overwhelmed, and wondering how to make friends when you're a self-professed grown-up, MyBag is here to help…
Join a Gym

Getting fitter and gaining friends – what's not to like? Join a local gym and sign up for the exercise classes before or after work – you'll start to see similar faces each week, and will most likely develop a rapport with most of them. Soon you'll be grabbing a post-workout kale smoothie together in no time!
Night School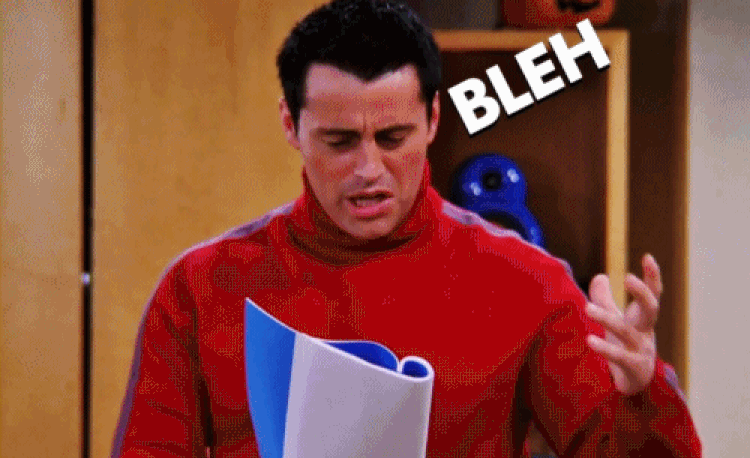 Remember how close you were to all your friends at school? It's time to recreate this – and learn a little something along the way, too. Go back to night school or take a course so you're surrounded by people with a similar drive and motivation, then suggest an evening study group one night a week.
Start a Blog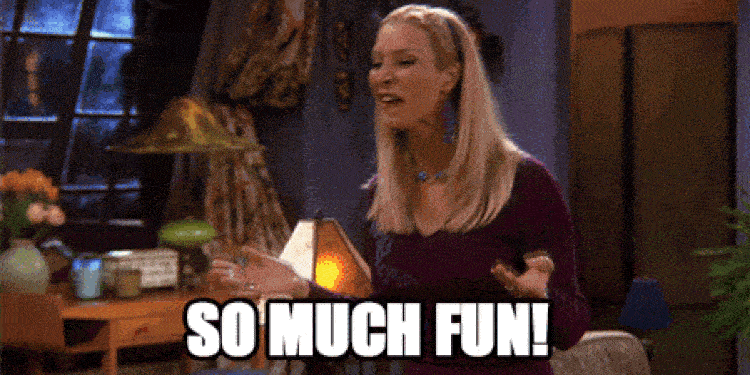 The wonderful world of blogging is a fabulous place to make friends – it's an extremely supportive and encouraging community, so if you're feeling nervous, you'll be reassured in no time. Pick a topic that's interesting to you, and have a look around on social media to find groups of bloggers to join – if you're up north, look at @NWBloggers on Twitter, and if you're a female blogger, join @TheGirlGangHQ.
Leave Your Comfort Zone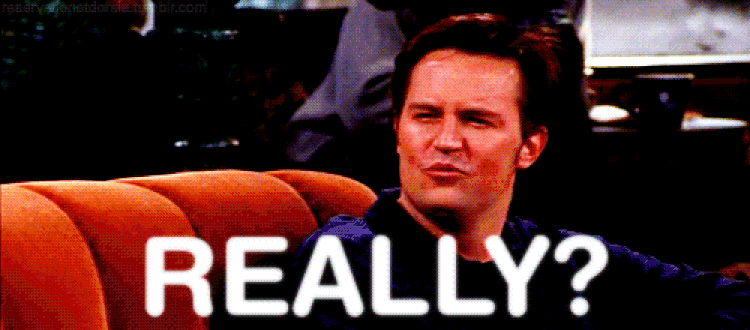 Yes, really – it's time to shake up your routine and get outside your comfort zone. Studies have shown that the reason children make friends easily is because they feel vulnerable in a school environment, so rally together;  so it's time to try something that may not be second nature to you. Rock climbing, ice skating, paragliding – or even just going to a different restaurant for lunch – is the perfect place to seek solidarity with others, and make friends for life.
Take Up A New Hobby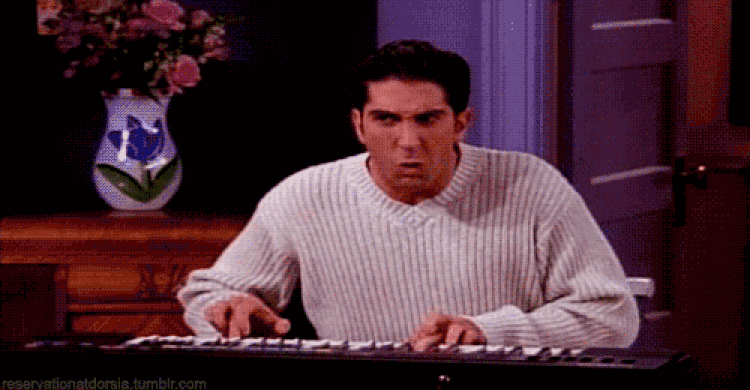 Is there something you've always wanted to try, but never gotten around to? Whether that's learning to play an instrument, playing a team sport, life-drawing or absolutely anything else, now's the time to do it. (Psst – MyBag are always there for you, so if you fancy a gossip, head over to our Twitter, Facebook or Instagram.)
To go with your fabulous new group of friends, you need a drop dead gorgeous new designer handbag. Have a look at some of our favourites below…