Don't forget, clocks go back on Sunday for daylight saving time. And yes while that does officially mark the end of summer and the start of long, dark nights, but most importantly it means an extra hour in bed. An extra hour to add to our lazy Sunday sounds like heaven but it's far too easy to waste it on meaningless tasks. So to help you get the most out of the bonus 60 minutes of relaxation here's are our suggestions for how to spend the extra hour.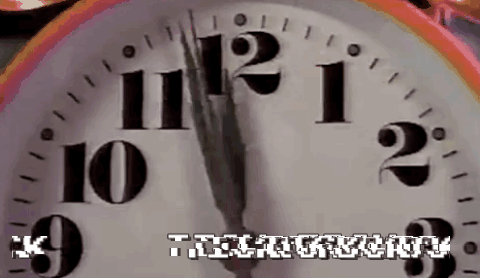 #1 Finally tidy your home
Yeah, we're going to suggest you get out of bed. Irritating tasks feel far less annoying when you're not giving your precious time away to them. So daylight saving time is an ideal hour to smash through the hoovering you've been putting off. Our tidy idol Marie Kondo says 'to put your things in order means to put your past in order too', so what better time than at the official start of a whole new season.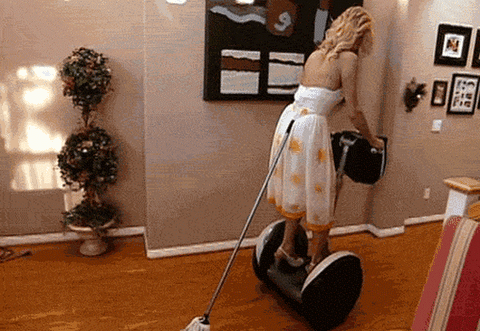 Put on some good tunes and power through it as a way to cleanse your space of the dust and debris of the summer, both literal and emotional.
#2 Practice active self-care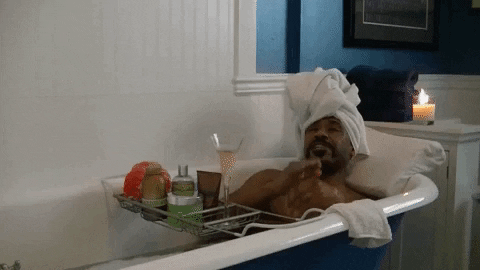 Use your bonus time to practice some active self-care. Avoid scrolling, do a facemask, write in a journal, make a gratification list, meditate, reflect on the summer and your achievements.
Trust us, it's not a waste of time. The stress hormone, cortisol, can cause chaos in your body, leading to a lack of focus and an abundance of fatigue and pessimism. By giving even just an hour to actively calming down, you can help balance out this hormone and improve your physical and mental health. I'd say that's worth getting out of bed for.
#3 Start a new Netflix show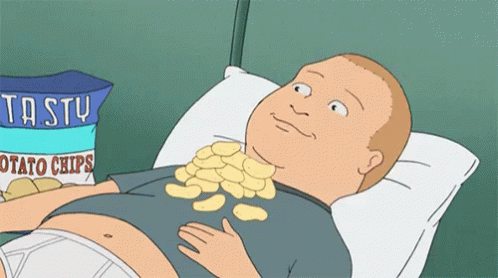 If you've had a busy week, we give you full permission to spend the hour snuggled up with a coffee and your laptop. At the moment we're binging The Politician for super fun, super fashionable drama and a fresh girl crush on Lucy Boynton.
#4 Do a little shopping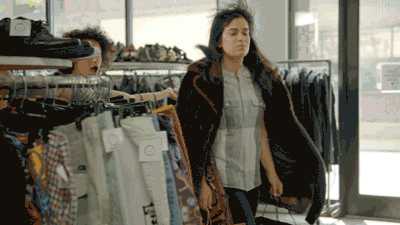 Daylight saving? Nah we're splurging. An extra hour for browsing? Yes, please.
#5 Work on your side hustle
You might not be working your 9-5, but you could spend your extra hour working on your 5-9.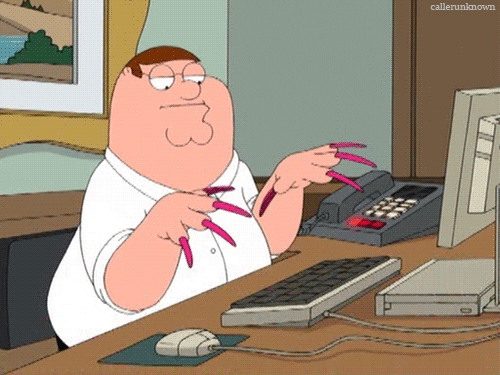 That side project you've been saying you'll work on for months, that DIY project that's been sitting all done, that thing you wanted to achieve? This is the hour to work on that. Set aside the daylight saving hour to do some solid work on your goal and we promise you've feel far more motivated and revitalised by the project. We believe in you!
#6 Actually wind your watch back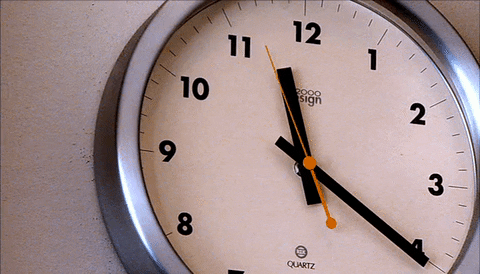 Whatever you end up doing, don't forget this. No one wants to be the person arriving an hour early for the entire week after. That stylish watch won't do it by itself.