The 21st October 2016 marks a sad day for fashion. British fashion designer Richard Nicoll passed away at the young age of 38, leaving the world devoid of a creative mind – and a brilliant man.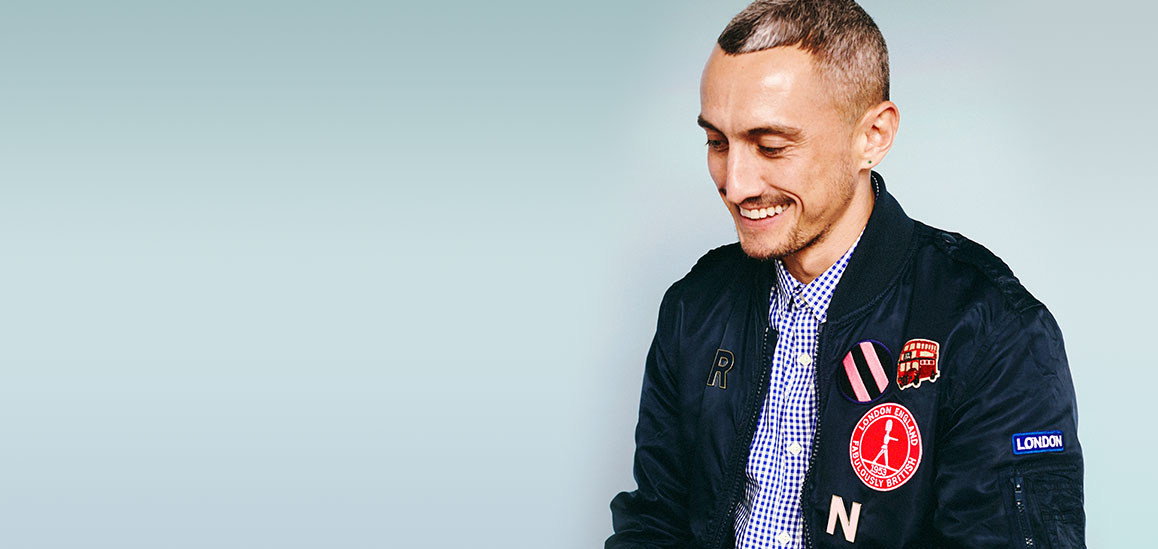 Known for his modernist-meets-masculine approach to design, Richard Nicoll's eponymous label was launched in 2005, where it ascended through the fashion ranks at a breath-taking pace. Born in London, Nicoll was raised in Perth: he studied fashion design with sculpture at the iconic Central Saint Martins, where his unique style became outstandingly apparent. So apparent that, subsequently in 2002, Dolce & Gabbana bought his entire graduate collection.
Nicoll noted that he was different from other designers: he cared about his customer, the Nicoll woman, the wearer of his designs. He revealed he wasn't 'into that thing' where fashion was just for the designer, rather than the actual wearer: he created clothes, inspired by his own wardrobe, that would come alive with each customer – regardless of their aesthetic or overall style, his clothes would adapt and suit.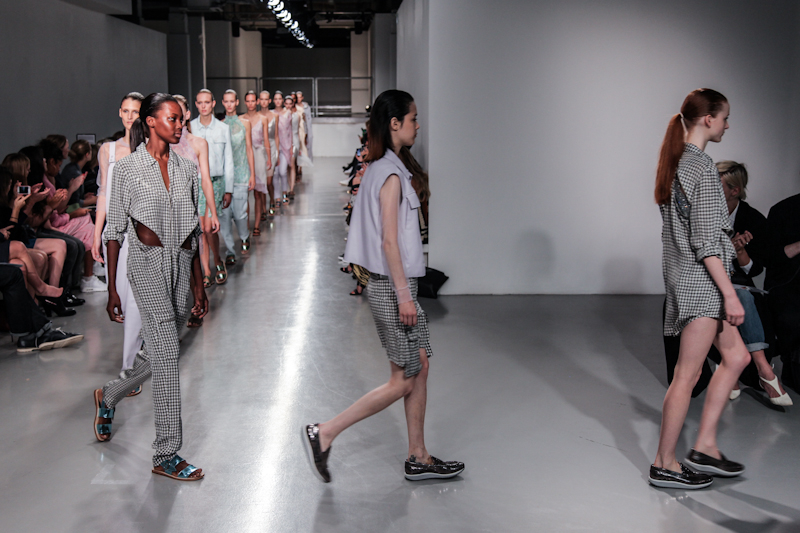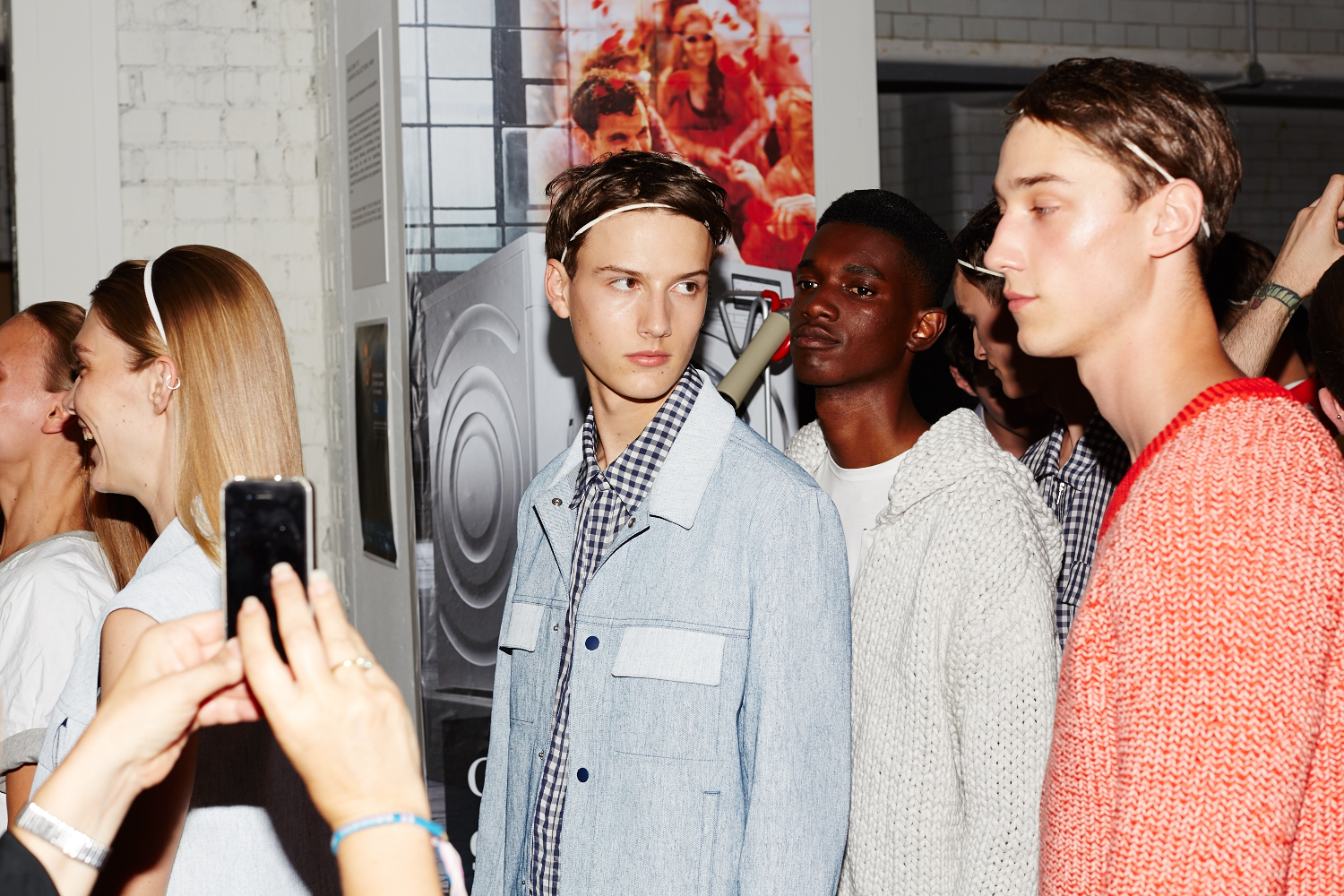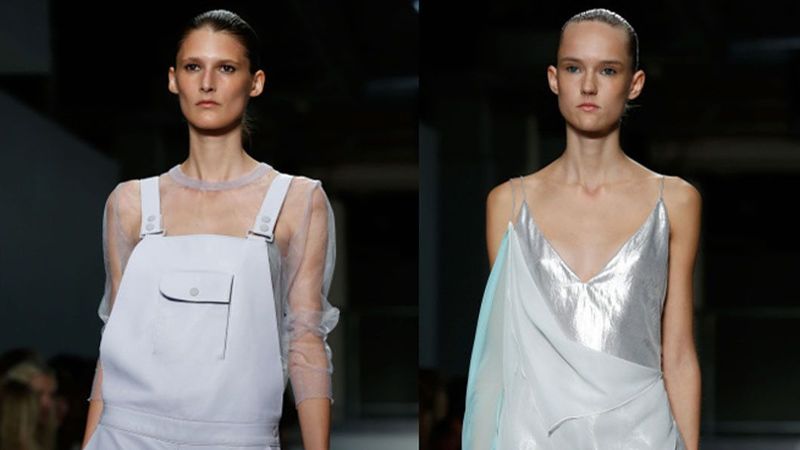 Nicoll honed his skills alongside the revered Marc Jacobs at Louis Vuitton, working closely with him for three months in the fashion capital of Paris. Nicoll revealed that it was this one-on-one time that made him realise how much he wanted to do his own work – something that was fueled by his own emotion and felt raw and real – and, following this path and listening to his gut, he became celebrated and applauded for his bespoke and outside-the-box way of thinking.
His quirky take on the traditional buttoned-up shirt led to his tongue-in-cheek nickname, 'King of the Blouse'; whilst Nicoll revealed in an interview he felt his penchant for  shirts and blouses was his 'albatross', he soon learnt to embrace it, even creating a capsule collection with prestigious shirt-maker Thomas Pink.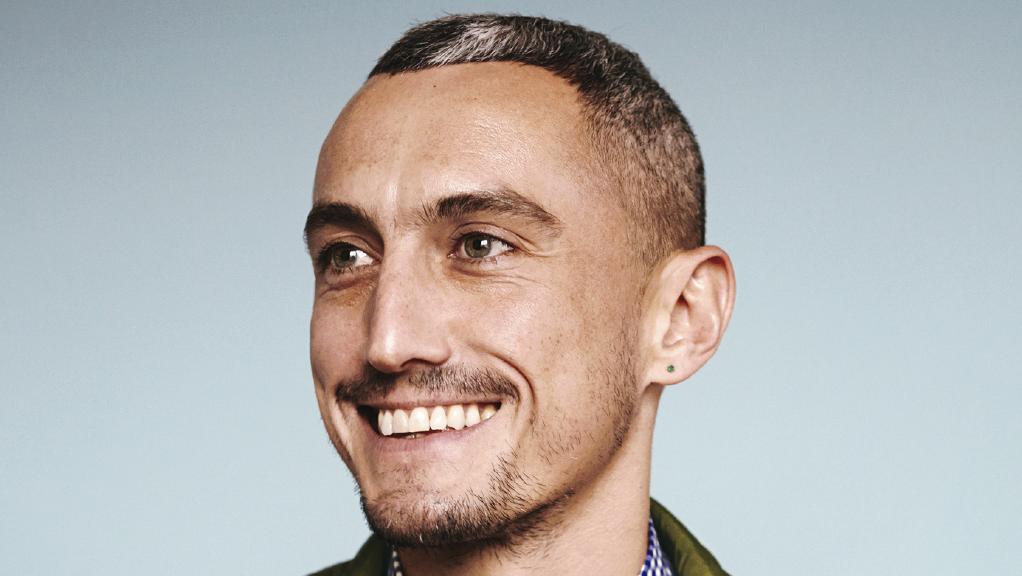 Creative director of Cerruti; placed in Topshop; creator of a Sportsgirl range; French ANDAM fellowship; Fashion Fund award nomination. These are just a snapshot of Nicoll's accomplishments over the course of his career, which has undoubtedly left an imprint on the face of fashion: Nicoll shall be missed, and unquestionably remembered.
"I needed something emotional. Something real."

Richard Nicoll speaking to Russh Magazine