The 8th March marks the annual celebration of International Women's Day: a time to reflect on the social, cultural, political and economic achievements of women – and to consider what can be done to encourage the evolution of gender equality.
With an estimated 170 years to go until we finally achieve parity between men and women, this year's International Women's Day campaign is branded 'Be Bold For Change'; it's time to take serious, ground-breaking, audacious action to ensure women get the change they deserve.
Here at MyBag, we think that gender equality can't come soon enough; in celebration of International Women's Day, we're taking a look at some of the most inspirational women in fashion that should get some recognition today.
Who inspires you? Tell us over at Twitter!
Garance Doré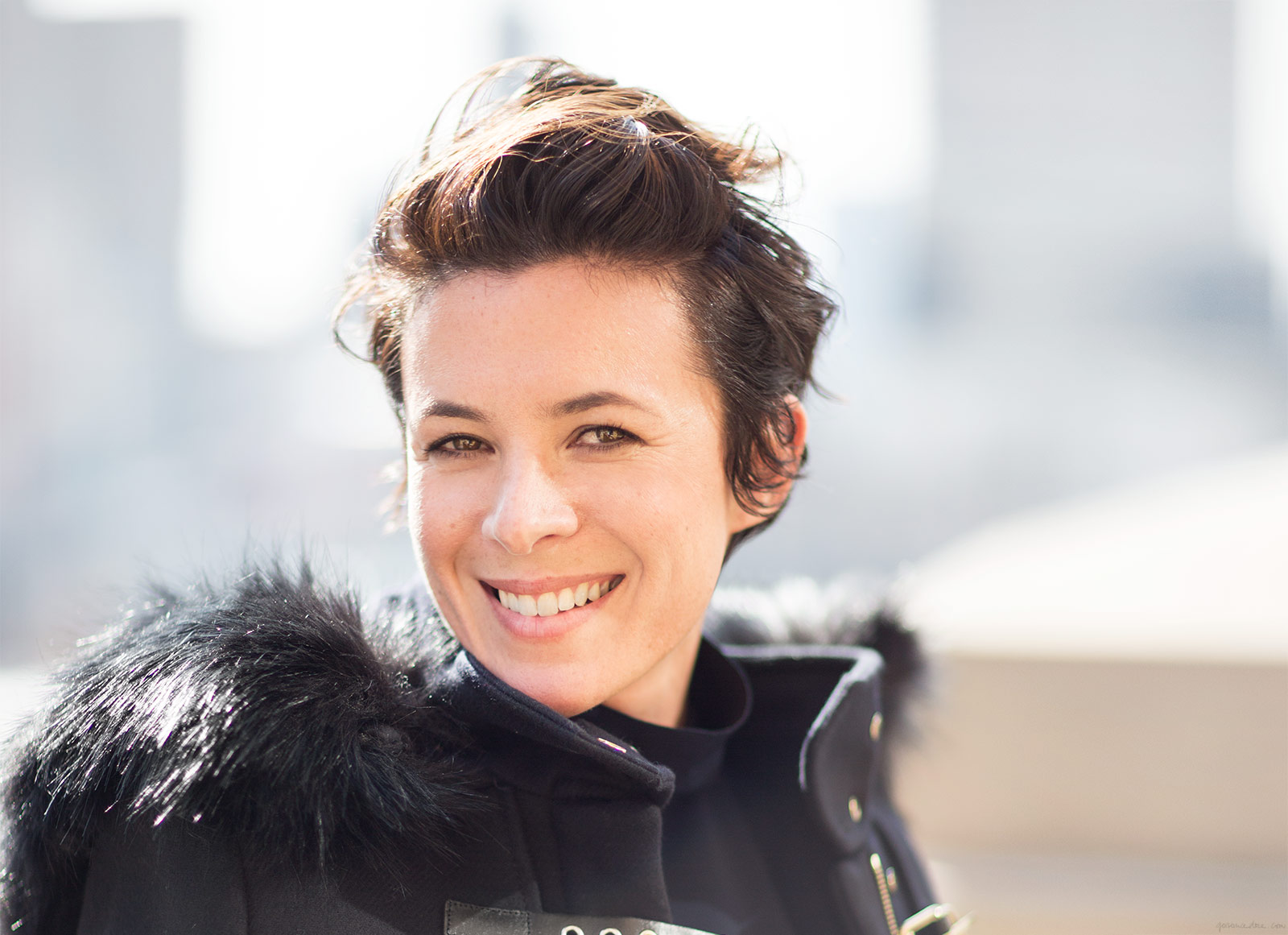 French photographer and author Garance Doré taught herself HTML and coding and applies her knowledge to her eponymous blog.  Her photography style is unapologetically 'shot through the eyes of a woman', which sets her apart in such a male-dominated industry – we love her strong female voice in such a masculine trade.
Vivienne Westwood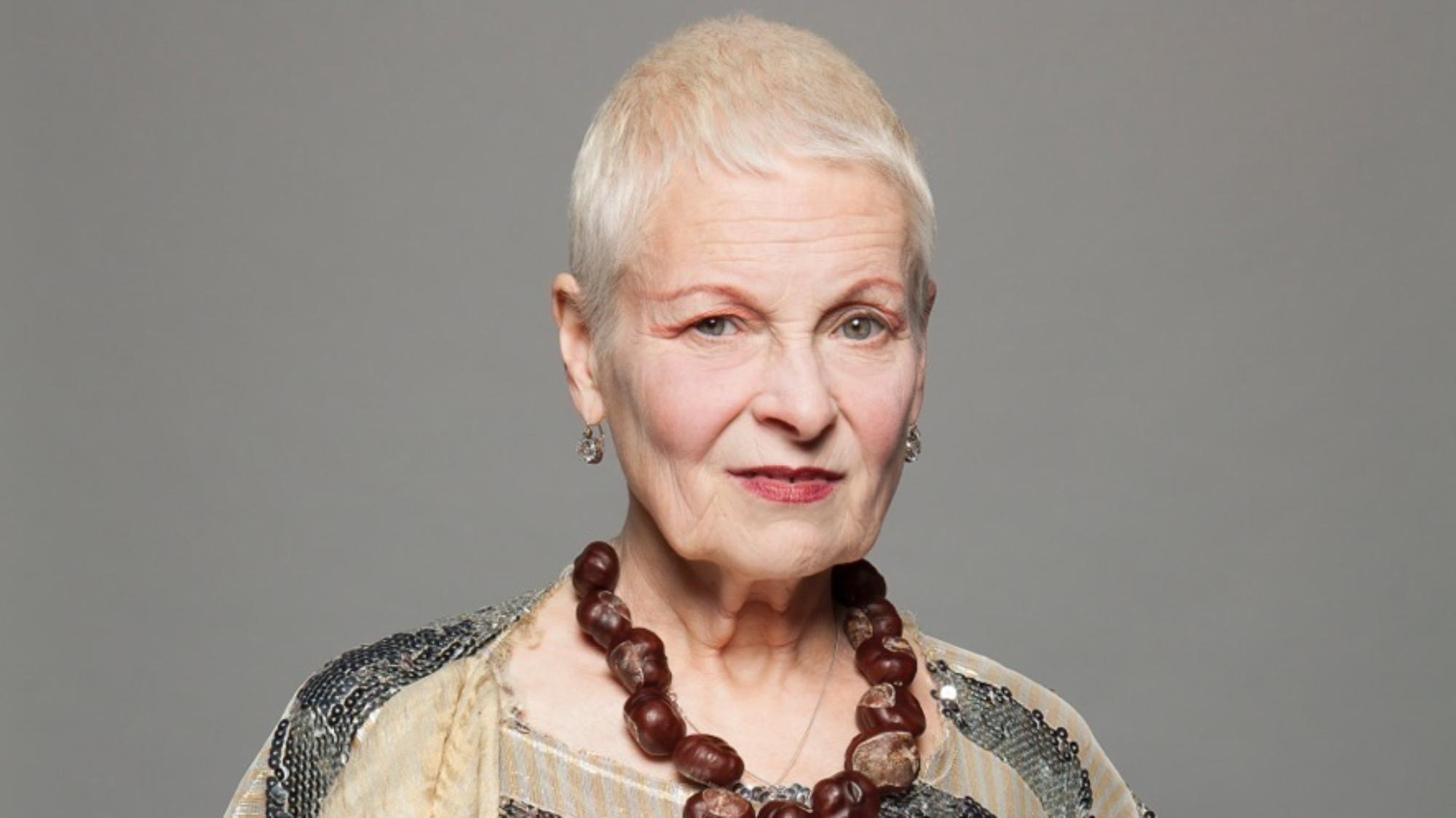 Dame Vivienne Westwood is undeniably responsible for the luxury-punk-rock trend – but also, for so much more. She's an activist and shrewd businesswoman, who focusses on civil rights, climate change and more in her designs and production.
Feeling inspired? Shop Vivienne Westwood here.
Franca Sozzani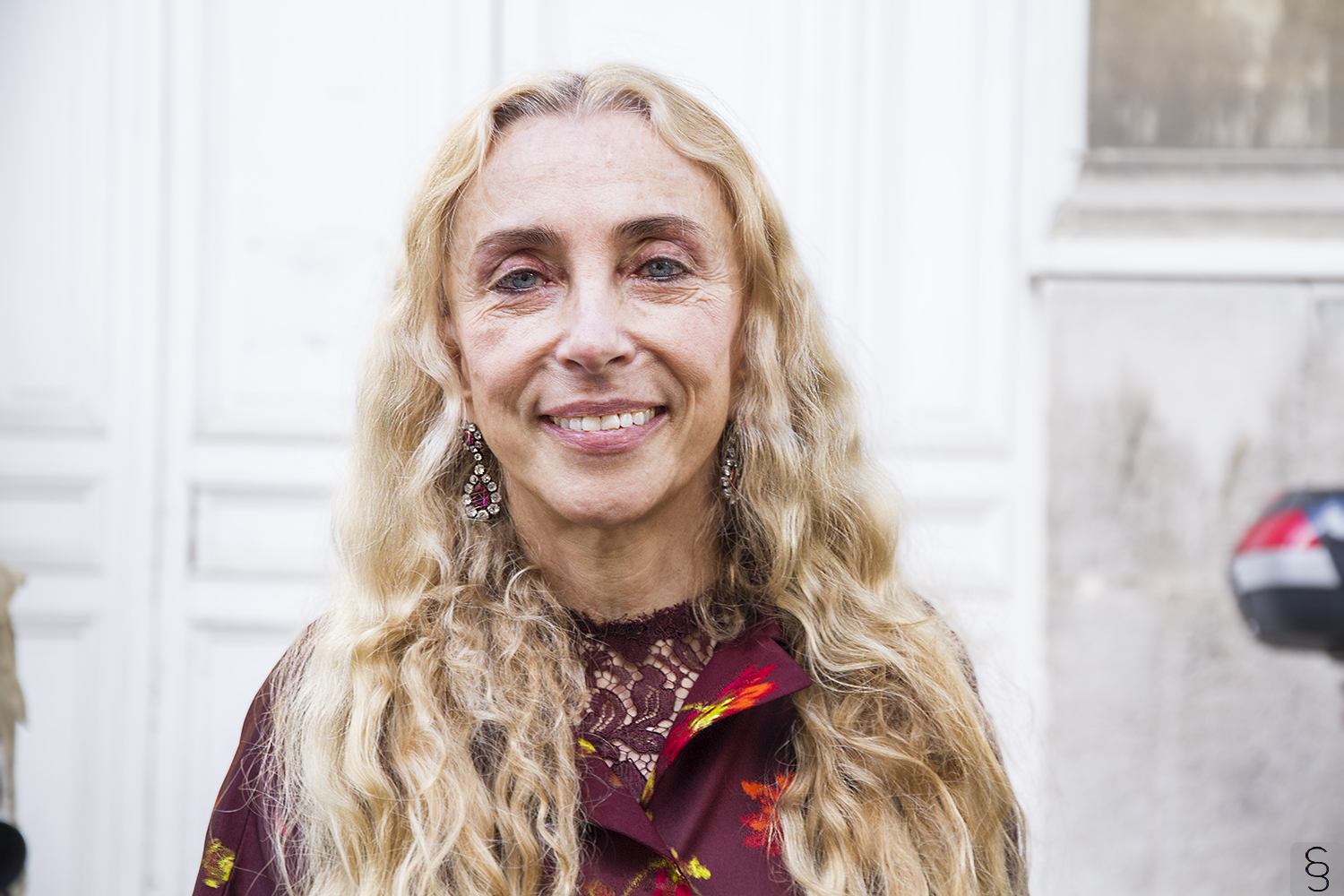 Franca Sozzani was the editor of Vogue Italia from 1988 onwards, and she paved the way for the democratization of fashion: she was one of the first editors to feature plus-sized models on her covers, devote issues to all-black models and focus on African culture in her publications.
Diane Von Furstenberg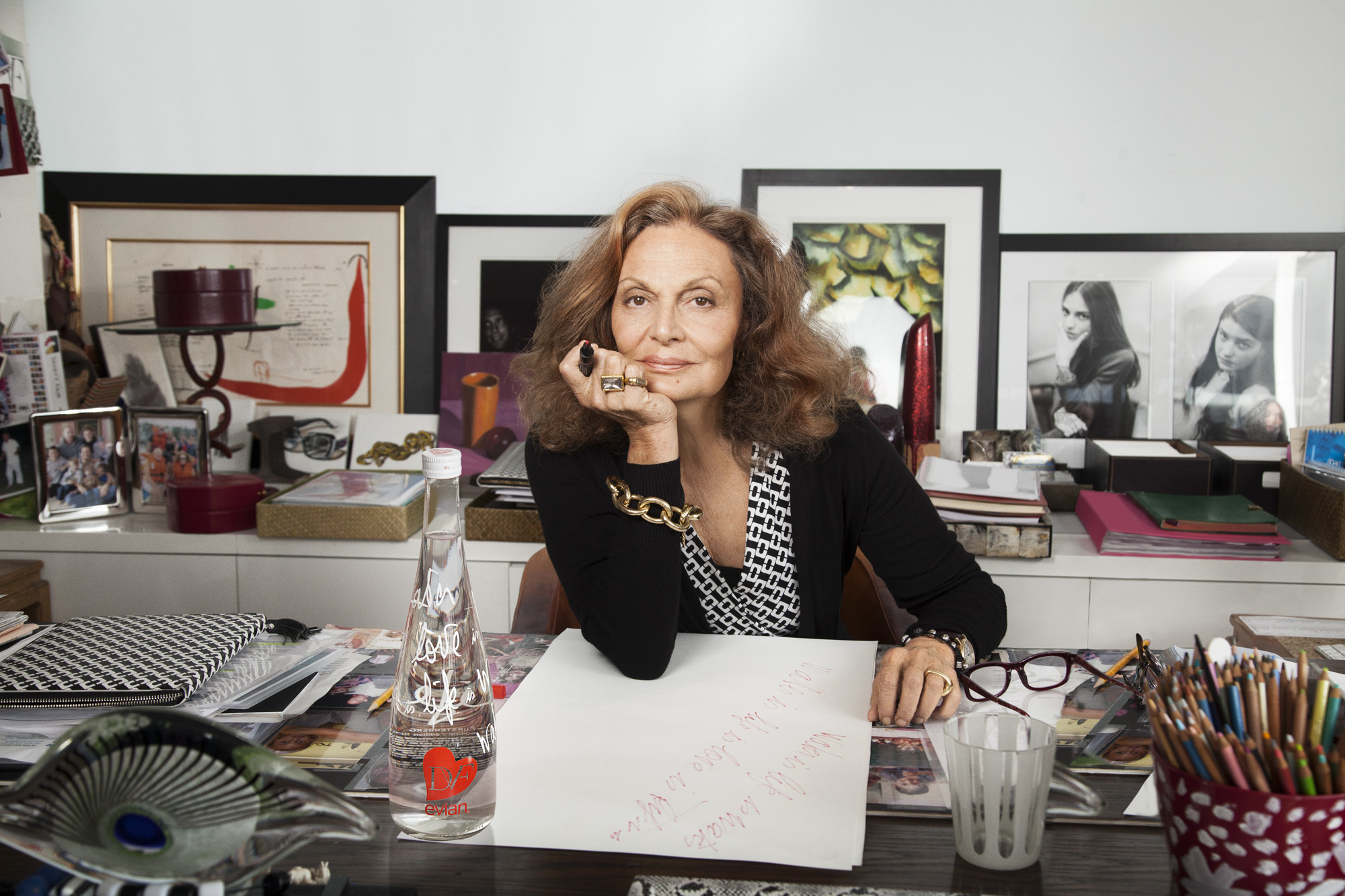 Declared as revolutionary a designer as Coco Chanel, Diane Von Furstenberg has been described as a 'fearless leader of women' – a veritable icon of activism in the fashion industry. Diane Von Furstenberg's humanitarian efforts have rightly earned her global acclaim and respect.
Feeling inspired? Shop DVF here.
Winnie Harlow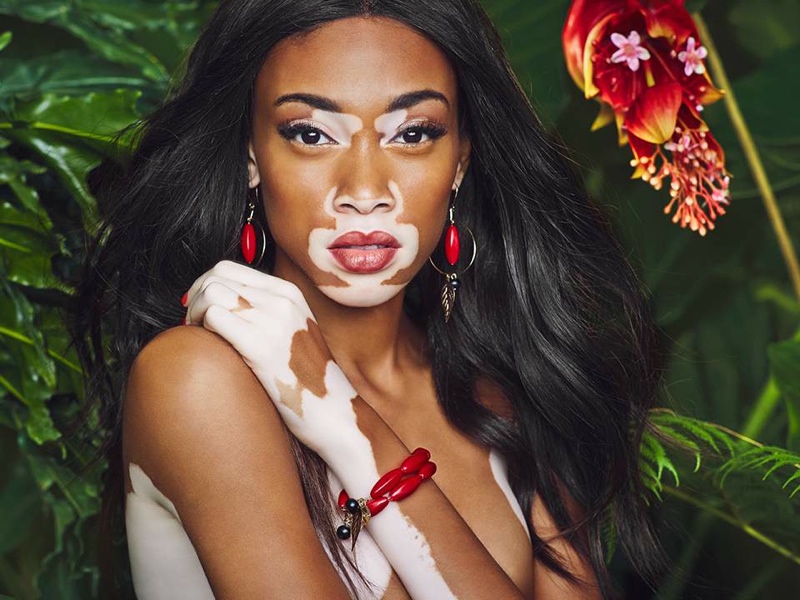 Model, spokesperson and activist Winnie Harlow has changed the face of the modelling industry: gaining popularity on America's Next Top Model, Winnie speaks openly about her vitiligo and acts an ambassador for others who live with the condition.
Images property of Getty Images.