In 2012, reality TV star, fashion designer and writer Lauren Conrad attended an interview with SiriusXM, where she was asked a variety of super awkward and uncomfortable questions live on air. Rather than discussing her charity work, her new novel or her beauty brand (or, you know, anything else), Conrad was quizzed on her sexual history, and, most mortifyingly, her "favourite position".  Eek.
However, Lauren's answer to "what's your favourite position?" pretty much shamed everyone in the room – as she released some serious girl power on the radio presenters. "CEO," Conrad replied demurely, and the room went wild; listeners everywhere celebrated the fact that someone had highlighted the fact that women should be slaying in the boardroom, not the bedroom.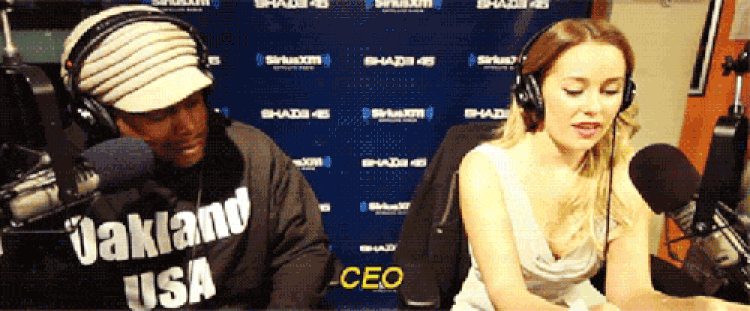 As a predominantly female-based team at MyBag HQ, we think it's time women were encouraged to climb the corporate ladder more often. An article from The Wall Street Journal noted that there's still a huge gender gap between men and women in the world of business, with women potentially not being taken as seriously as men – but we think it's about time that changed…
If you're looking to get ahead in the corporate realm but feel stuck in a rut or underappreciated, we're here to help. We've got some invaluable career advice to share, from some of the most powerful and successful women in the world, including Anna Wintour and Facebook COO Sheryl Sandberg – you'll be aiming for CEO in no time!
Wake Up Early (Like Avon Chairman Andrea Jung)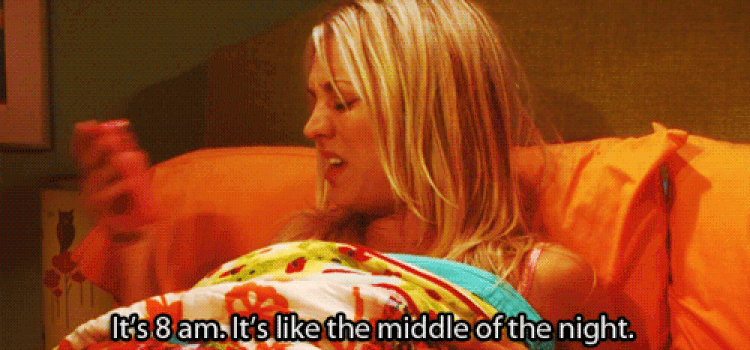 If you're looking to get ahead in such a cutthroat environment, it's time to shake up your morning routine. Andrea Jung, the chairman of Avon, wakes up at 5am to ensure she's refreshed and ready for the day, and it's been said that early risers enjoy the advantage of having a clear head on arrival at the office. We're obstinately ignoring the lure of the snooze button from now on…
Keep Fit (Like Vogue Editor Anna Wintour)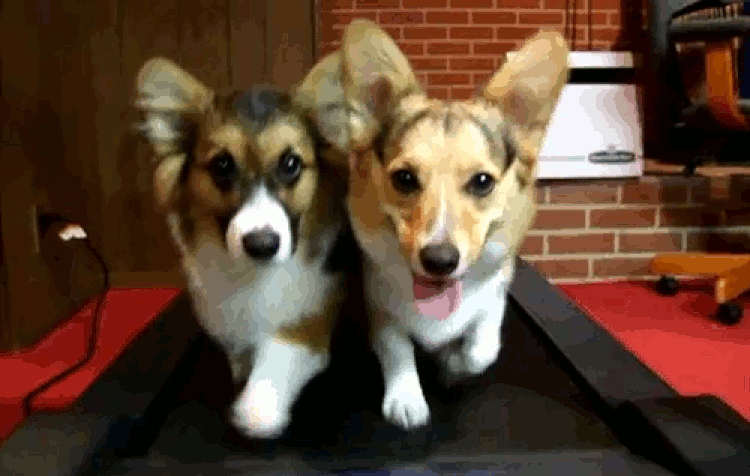 Anna Wintour, Queen of all things fashionable, plays tennis every morning to keep fit  and prepare herself for the day ahead. Squeezing in a morning workout – or even popping to the gym after work -is proven to keep you alert, energised and happy, increasing your productivity in the office: it's time to start rocking your trainers with your pencil skirt…
Dream Big (Like Helen Gurley Brown, Late Editor of Cosmopolitan)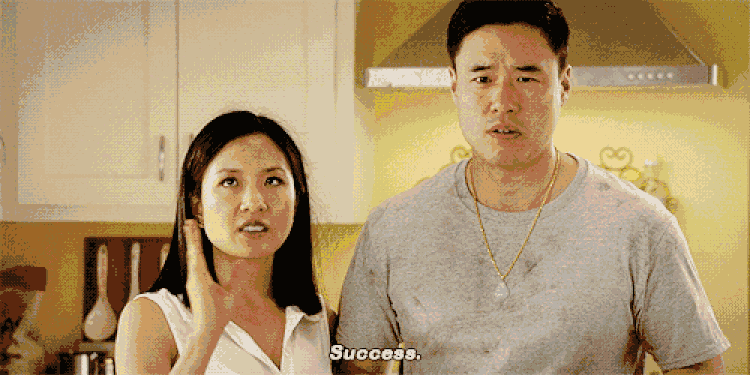 If you're not dreaming big, it's time to start. Helen Gurley Brown was the editor of Cosmopolitan for 32 years, and once said that the now-iconic magazine was "all about getting somewhere from nowhere" – just look at how much has changed since the first edition!
Trust Your Colleagues (Like Four Seasons CEO Katie Taylor)

Learning to trust your colleagues and relinquish some control has helped Four Seasons CEO Katie Taylor get to the top. Admitting in an interview she's somewhat of a control freak, Katie Taylor suggests that delegating is an ideal way to keep what's important – and what's not – in perspective, leaving more time for things that will benefit your career.
Ask For Help (Like Facebook COO Sheryl Sandberg)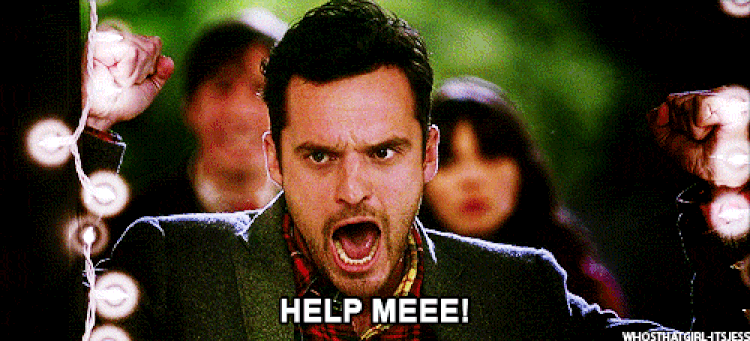 Sheryl Sandberg, COO of Facebook, has said that adopting a mentor is an ideal way to get ahead in the world of work. By asking for assistance and advice – and then demonstrating how you've improved or flourished – you're promoting yourself as responsible, with some serious initiative. Use your mentor to network and discuss career paths, too!
Listen To Your Gut (Like Matchmaker Patti Stanger)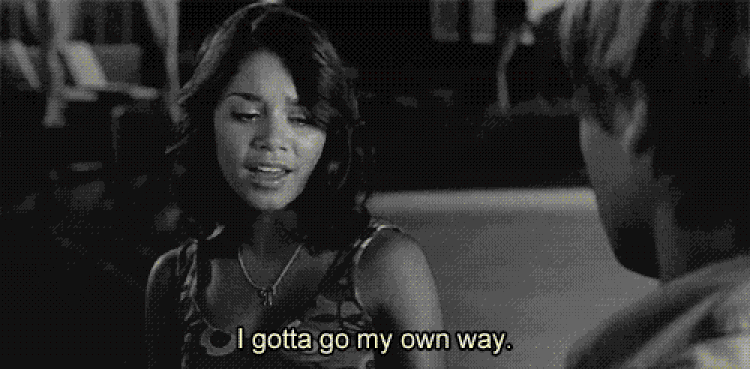 Patti Stanger is the businesswoman behind the hugely successful Millionaire Matchmaker franchise, and is an advocate for listening to your gut when making decisions. In an interview, Stanger remarked "the secret to being a successful woman in today's market is to walk to the beat of your own drum, listen to your intuition, and always follow through.…if I listened to everybody else, I would never be doing what I'm doing now." You go, girl.
Ready for the corporate world? Of course you are. If you want to look stylish as well as successful, here are some of our favourite office-appropriate designer handbags…