It may be over a month until Christmas (38 days, if you're counting), but here at MyBag HQ, we've definitely been bitten by the festive bug. We can barely wait for Christmas – even though there's Black Friday* to look forward to, and we've just had Hallowe'en, our thoughts are firmly focused on December 25th…
Whilst the general consensus from the internet is to put your tree up from the first of December onwards – and not before! –  we think there are definitely ways to get into the holiday spirit right now. Take a peek at what we'll be doing to feel festive in November below…
Decorate everything. Apart from a tree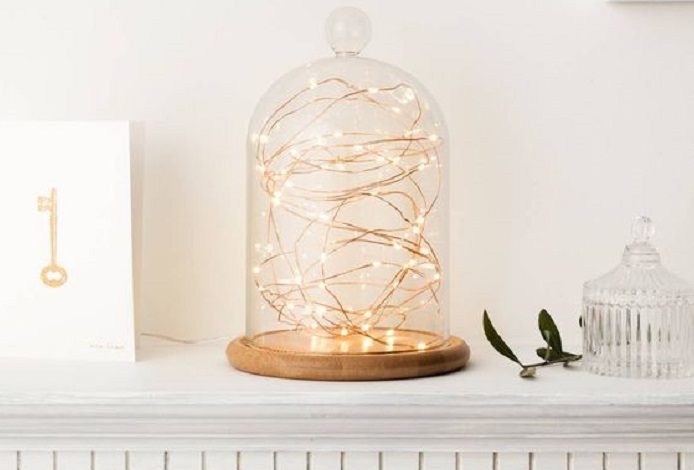 Okay, maybe it is a little early for a five-foot conifer to take pride of place in the lounge: but so what if you don't have a tree? You can still start decorating in preparation. It's time to break out the twinkling fairy lights, spicy scented candles and adorable wintery trinkets – adorn every free surface in your home with these festive favours and you'll soon be full of Christmas cheer.
Make a wishlist and raise your expectations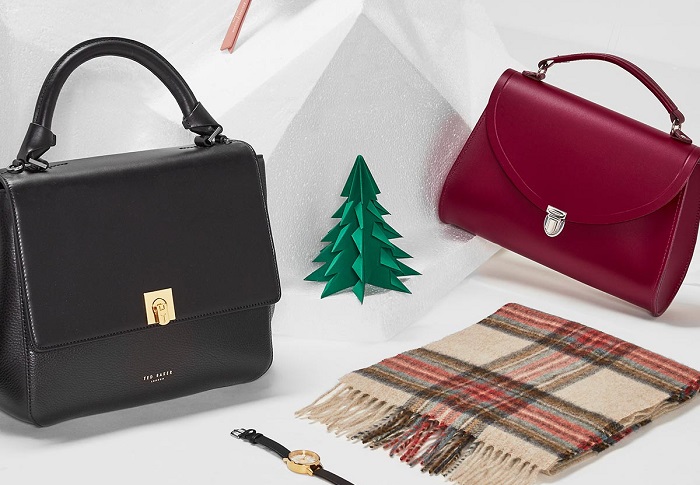 Possibly our favourite thing about Christmas: creating a wishlist. This year, we're keeping our fingers crossed for some luxury accessories: think beautiful jewellery, buttery-soft leather goods and (because we've been so good this year) a designer handbag or two. (Psst – if you're not sure what to put in your letter to Santa, have a look at MyBag's Christmas gift ideas here.)
Eat all the mince pies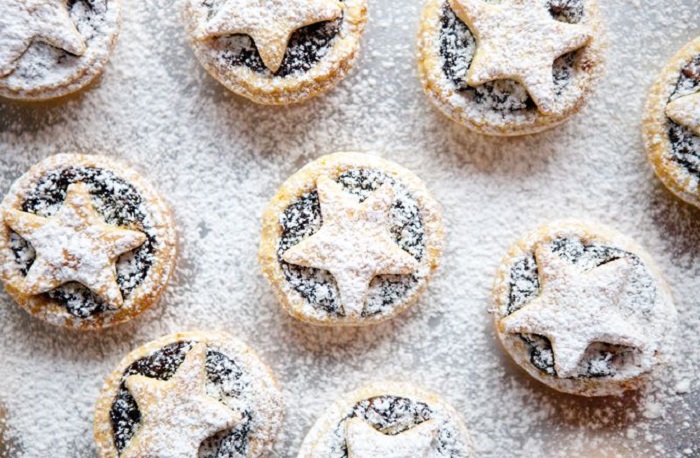 Or pigs in blankets. Or chocolates straight from the tin. (We draw the line at turkey.)
Play Santa and buy all your gifts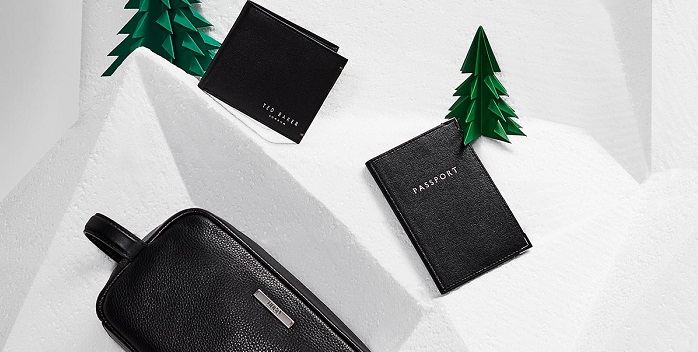 We've all experienced the last-minute chaos of trying to buy all our Christmas gifts in December, so why not get ahead? Organisation is key, so create strict lists of what to buy parents, loved ones and friends: we've got sassy stocking fillers and the perfect presents for him and her, so you can do all your shopping in one go. Why not treat yo'self too?
Need some festive inspiration? These are some of our favourite gifting pieces…