A new season calls for a new statement shape of designer handbag, and for SS16, it's the saddle bag…
The designer saddle bags we know today were inspired by traditional horse-rider saddle bags; traditionally made from leather, saddle bags were originally attached to horses' saddles with buckles and straps. Today, the buckle and strap details are part of what makes a designer saddle bag luxurious, coveted, and effortlessly on trend.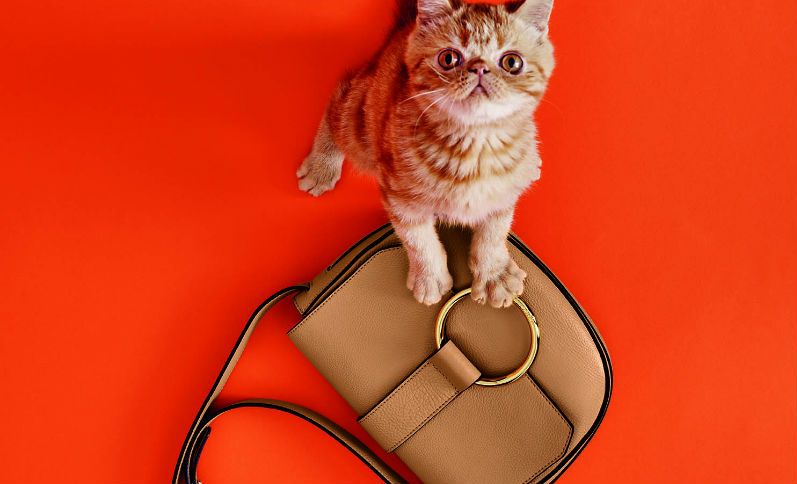 At MyBag, we've got an extensive collection of saddle bags in all colours and sizes; from pastel, duck-egg blue Lulu Guinness bags,  to edgy Rebecca Minkoff cross-bodies with fringing, there's something for everyone in our Saddle Bags Edit.