Did you hear? It's Treat Yo'Self Day. (Honestly: it's a real thing.)
Yes indeed: October 13th is – inspired by the shenanigans on Parks & Recreation back in 2011 – officially (ish) hailed as Treat Yo'Self Day. A day where we throw caution to wind, look ourselves in the mirror and say: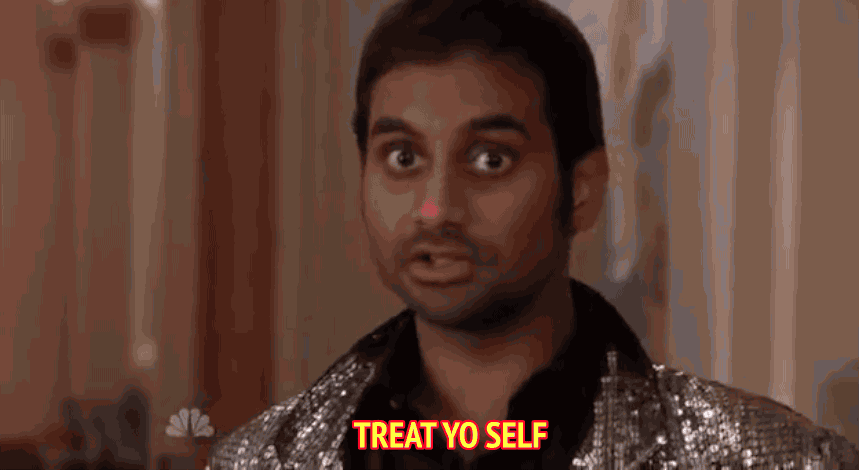 If, like us, Treat Yo'Self Day is one of the more important dates in your calendar, you're probably thinking about how to celebrate. We've come up with five simple ways you can honour this very important annual holiday – which will you be doing today?
Feed Yo'Self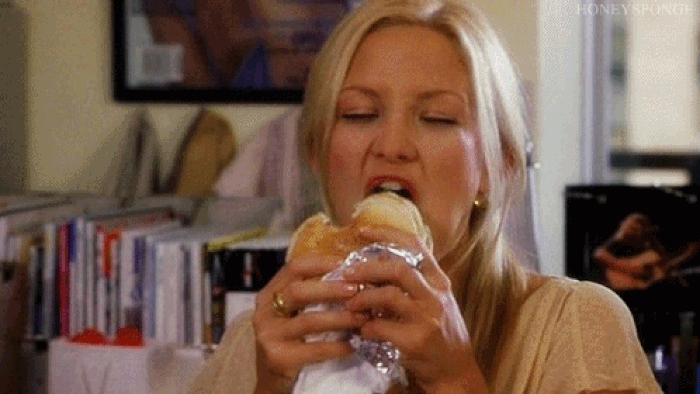 Whether you whip up a Michelin-star-worthy three course meal in the kitchen, head out for a steak dinner or simply order a takeaway, indulge your inner foodie for the evening. If you're in need of some inspiration, check out these drool-worthy recipes here…
Pamper Yo'Self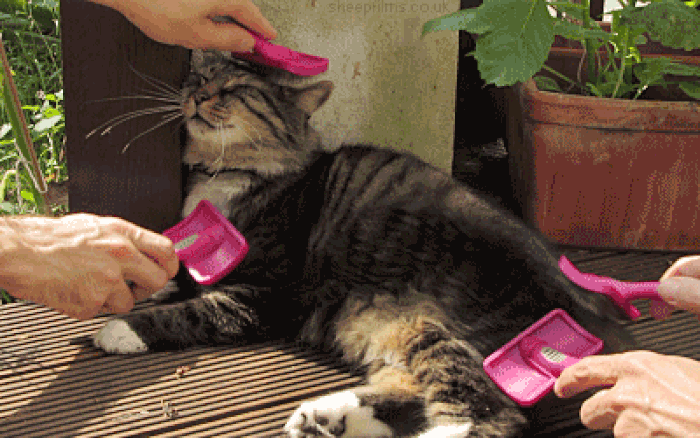 Girl, you deserve some pamper time. Bubble baths, freshly painted nails and groovy-coloured face masks are all little luxuries that will make you feel a million dollars – who needs the salon when you can do this all at home?
Netflix With Yo'Self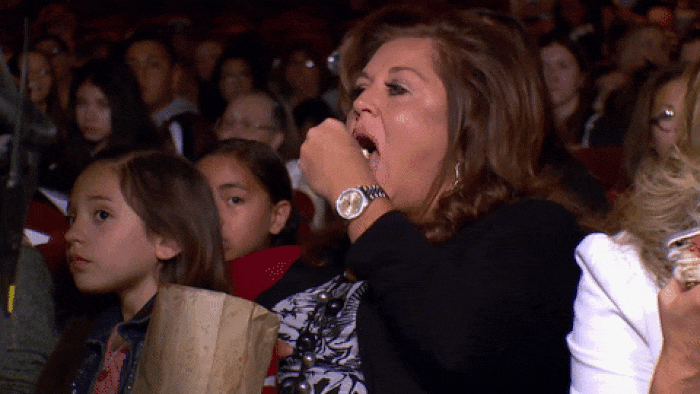 We're talking popcorn, a pillow fort and Sex and the City reruns until the wee hours. Yes, Netflix, we are still watching, thanks very much.
Party With Yo'Self (And Yo' Friends)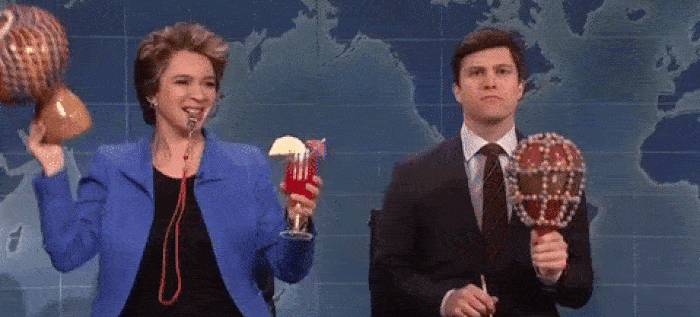 With work, chores and conflicting schedules, getting the squad together can be tricky. However, today is the perfect opportunity to catch up over a cocktail or two. Can we come?
Style Yo'Self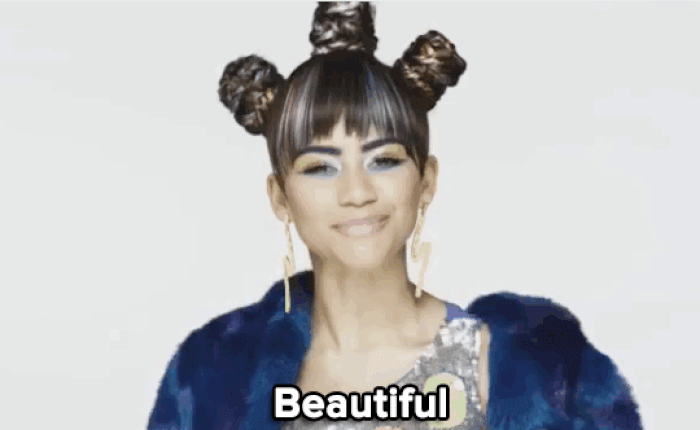 Our favourite way to treat ourselves? Taking a peek at MyBag's new in and adding a new designer handbag to our collection. Here are a few of our favourites…