Going on holiday has to be the ultimate indulgence, and jet-setting abroad is often the focal point of our summer. However, one thing we don't love is trying to decide on where exactly to go: if you've never had an argument about the benefits of Barcelona over the allure of Amsterdam, we're seriously jealous…
Luckily, MyBag is here to take the hassle out of holiday shopping. Take our extremely scientific and accurate quiz below, and discover where you and your +1 should fly off to this year. Can we come with you?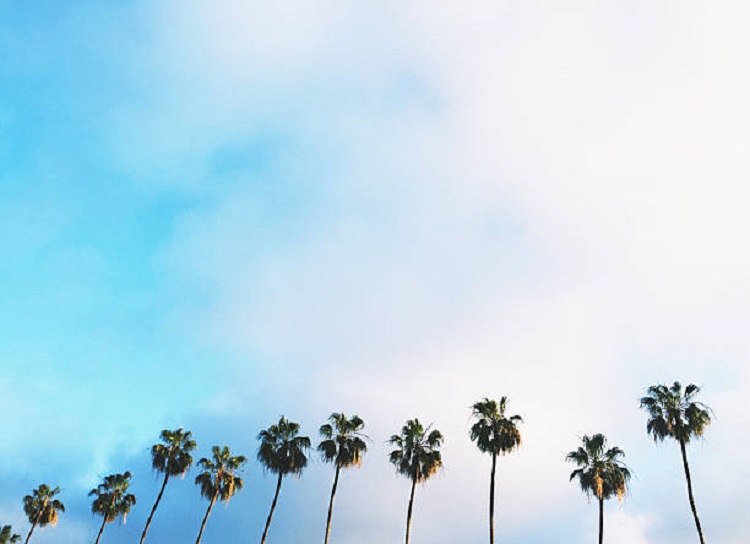 When booking a holiday, what's your top priority?
a. Exciting excursions – where's the shark-diving at?
b. Shopping – that exchange rate totally justifies a host of designer purchases, right?
c. Amazing beaches – you're not planning on moving from your lounger all week.
d. Culture – you want to immerse yourself in the lifestyle.
What's your favourite emoji?
a. Palm tree.
b. Champagne.
c. Sun.
d. Plane.
You're only allowed to take hand luggage – what's yours filled with?
a. Guidebooks and flip-flops. What else do you need?
b. The perfect designer handbag and statement sunnies.
c. Twenty-five bikinis. Yes, for a week. What's wrong with that?
d. A digital camera to take photos of all the places you're bound to visit.
You're most likely to buy what from Duty Free?
a. A spontaneous kaftan and some beads you definitely didn't need…
b. Nothing – you're saving your spends for hardcore shopping overseas.
c. An extra bikini and some makeup – just in case.
d. A novel and a phone charger.
Your cocktail of choice has to be…
a. Anything fruity and tropical – Pina Coladas, anyone?
b. A cold glass of champagne.
c. Something pink – we're thinking a Cosmo.
d. Anything dark and stormy – a Manhattan or an Old Fashioned.
Which best describes you?
a. Carefree and adventurous.
b. A style icon.
c. Party girl.
d. Cultural explorer.
Your everyday handbag is…
a. A rucksack that's travelled the world with you.
b. A chic designer tote.
c. An iconic it-bag.
d. A beautifully-made leather crossbody.
Mostly As: Bali, Indonesia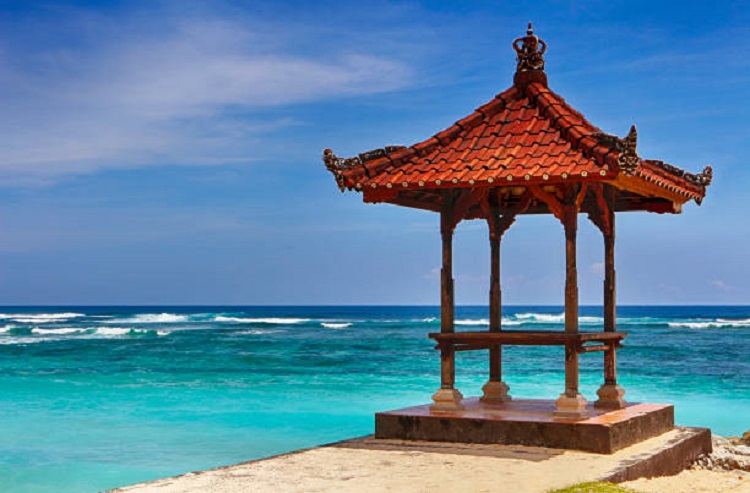 Recently voted the greatest destination on Earth by our friends at TripAdvisor, a trip to Bali has it all: gorgeous sandy beaches, a big dollop of culture, and a plethora of activities to keep you entertained all summer long. Relax at a spa in the morning, go diving in the crystal-clear water in the afternoon, and watch the sun set inside the Sacred Monkey Forest Sanctuary. Yes – really.
Don't forget to pack…