Crystals are one of those subjects where you are either an expert on the topic or completely clueless and think they are a bit lardydar! Possibly questioning whether they do much more than look pretty. 
Whatever you may think you can't argue the growth in popularity which must mean they do something – right? One thing for sure is that we have all become more open-minded about trying new things such as yoga and mindfulness to cope with today's comparison society, work burnouts and anxieties about life changes at the moment. 
If you are wondering what the hype is all about and want to give it a go but don't know where to start try our quiz that will recommend the perfect crystal for you;
#1 Quiz 
#2 What Next? 
When you first bring your crystals home, you'll need to cleanse away any negativity it may have picked up. You can hold it under cold, running water from a tap or rinse it in a natural source of water. Either way, be sure to use cool water and not hot.
For crystals to work their magic, you mentally have to remove the negative energy or scepticism you may have about their capabilities. The key thing to note is it's important to give them the space to work for you and go into it with an open mind.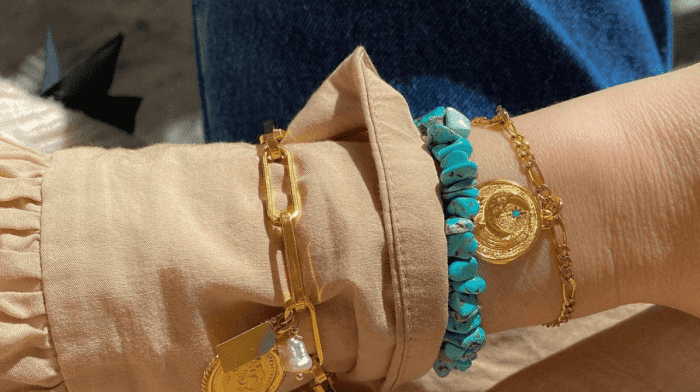 On the hunt for the 'best in class' jewellery brands to follow on Instagram? Look no further. Here's who we are cooing over at the moment...
Written by Holly Thompson