Mexican holiday Day of the Dead – or Dia de Muertos, if you're feeling authentically Spanish – is the celebration of the lives of friends and family who have since passed away. Dating way back to the Aztec times, Day of the Dead is becoming increasingly popular across the globe, and is celebrated in many cultures the world over.
It's a three day fiesta, starting on October 31st and finishing on All Souls Day, where families traditionally visit graves of lost loved ones. The celebration is filled with light and happiness – even though the subject is one of sadness – and is marked with marigolds, sugar skulls, skeletons, incense, and traditional decorations.
If you're looking to celebrate the Day of the Dead at home this year, why not treat yourself with a homemade Mexican-inspired cocktail? We've found three decidedly delicious drinks that we think are perfect for the occasion, all featuring that Spanish staple – tequila. Which is your favourite?
Paloma Cocktail
Pink grapefruit juice meets lime and tequila to create a refreshing tipple (that's as pretty as it is tasty). Don't forget to slice lime wedges for garnish – we like to use mint sprigs, too.
Mexican Mint Mule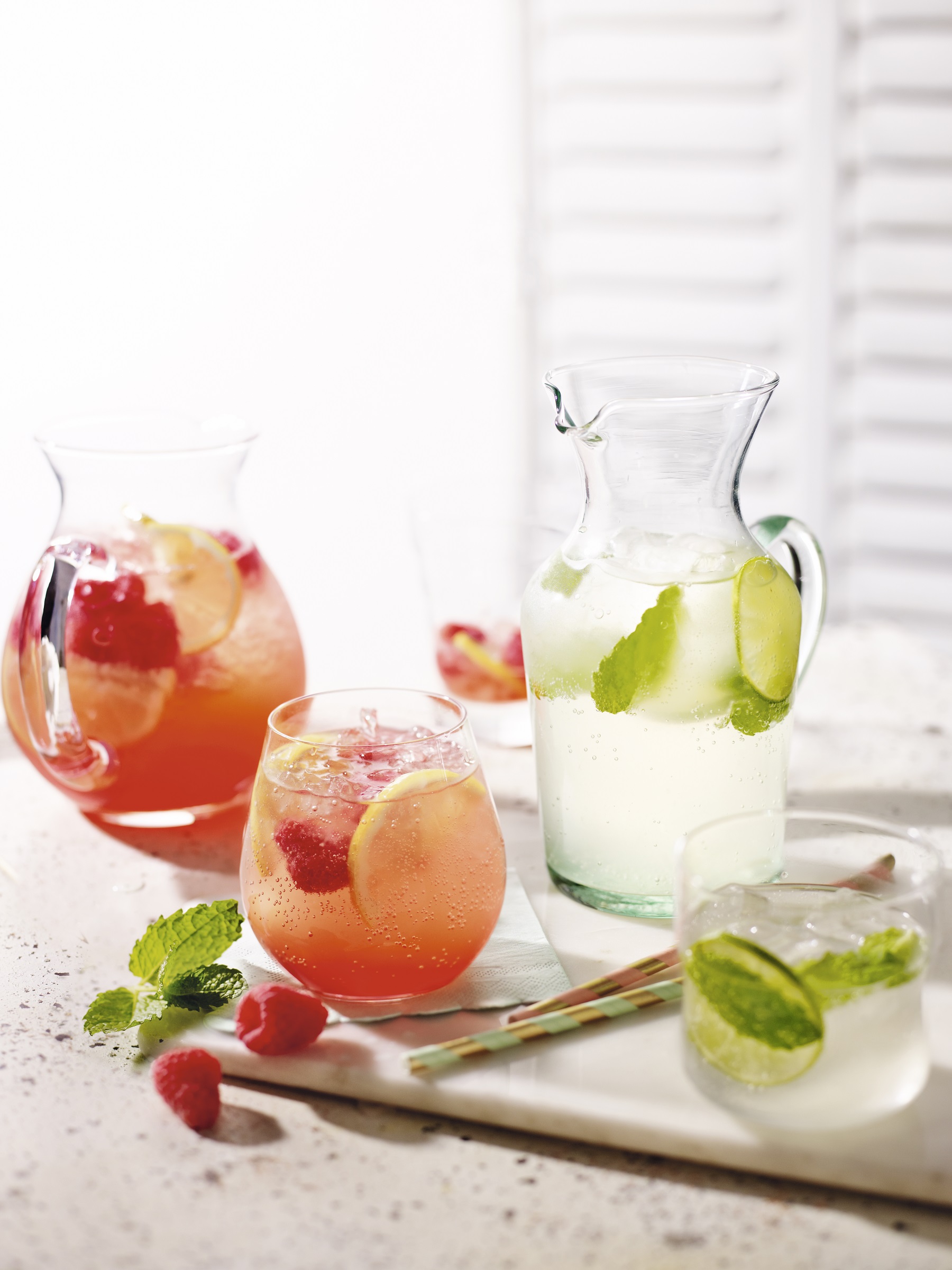 If you like ginger beer, this cocktail is for you. The zingy taste of ginger against the sharpness of tequila makes this iconic cocktail a must for this Spanish fiesta!
Margarita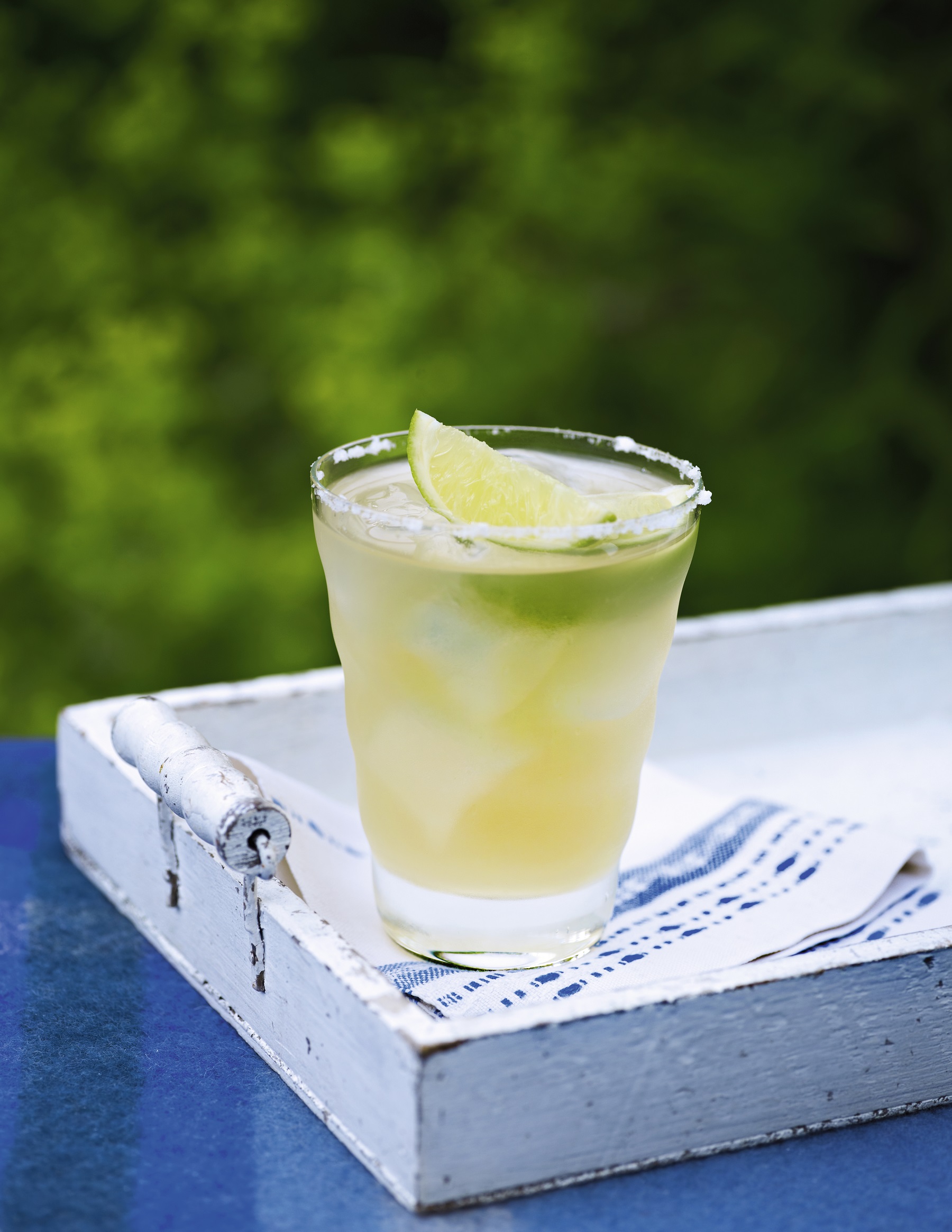 Does it get any more traditional than a margarita? This tipple calls for the finest tequila, fruitiest triple sec and – of course – an iconic salted rim.
If you've got a cocktail in one hand, you need a fabulous designer handbag in the other. Take a peek at our favourite margarita-inspired accessories below…