Some people get excited for Christmas; for others, it's birthdays, Valentine's Day, or even Black Friday. Not us.
Here at MyBag, we can safely say that the return of the Great British Bake Off is the most hotly-anticipated day of our social calendars – and, on 24th August, our waiting will have finally paid off. Paul and Mary will finally return to our screens, dismissing the dreams of amateur bakers like an underbaked Charlotte Ruisse before finally crowning the 2016 champion. And we just can't wait.
Whilst each new season of the Great British Bake Off brings a cacophony of pastry-related shenanigans, there are several moments of TV gold that occur each cycle like clockwork. Much like an oracle of cake, we take a look into the future and predict everything that will happen in the GBBO tent this year…
Mary Berry says 'soggy bottom' far more often than is necessary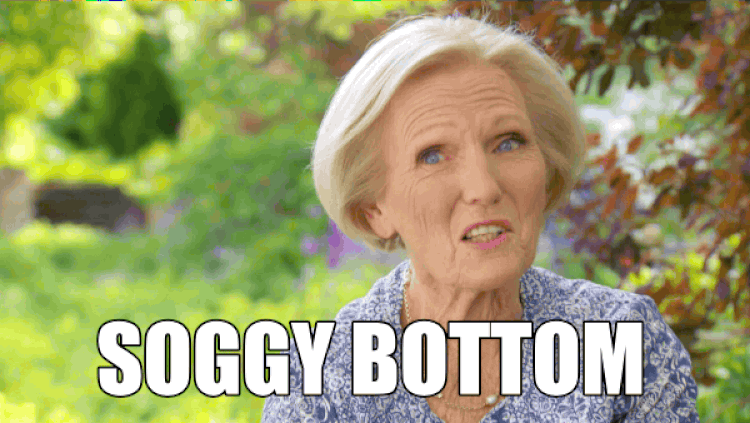 We like to play Soggy Bottom Bingo when watching at home. The rules are simple: eat a Viennese Whirl every time Mary Berry utters that scandalous phrase.
Paul Hollywood chooses his favourite and the internet breaks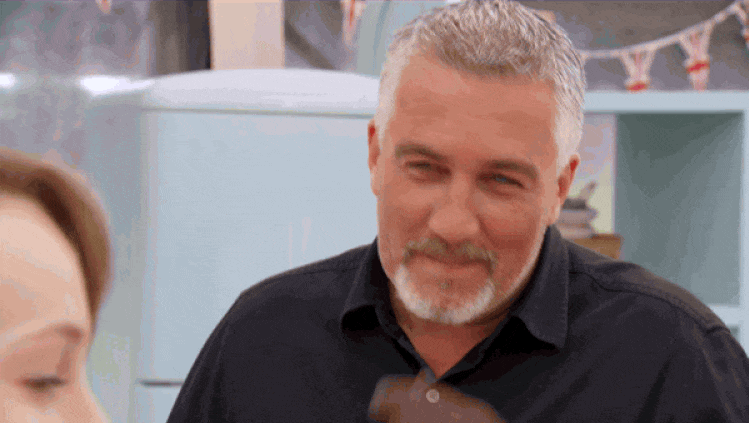 By week two, we'll start noticing Paul loitering around someone's mixer a little longer than usual. A month in, he'll be downright twinkling at them over their plaited loaf, and newspapers everywhere will have a field day with speculation.
The heat in the GBBO tent causes a catastrophe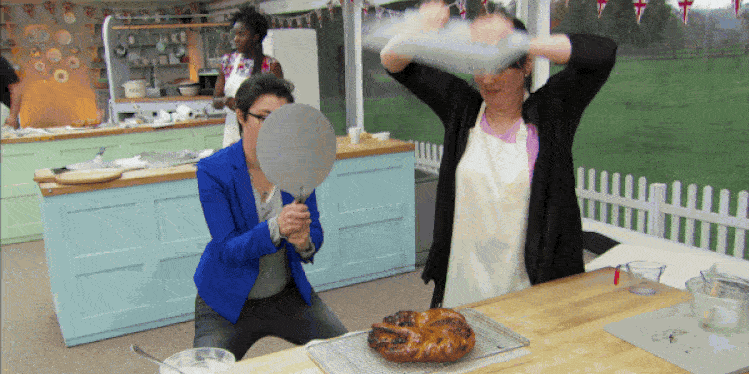 Remember ice-cream-gate, when Iain Watters' Baked Alaska melted in the midday sun? They really need to install air conditioning in there.
The technical challenge is something no-one has heard of and everyone makes this face: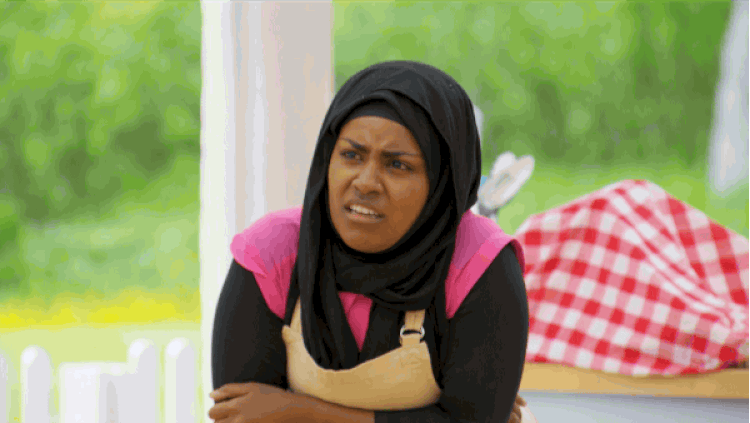 The professional advice is mediocre at best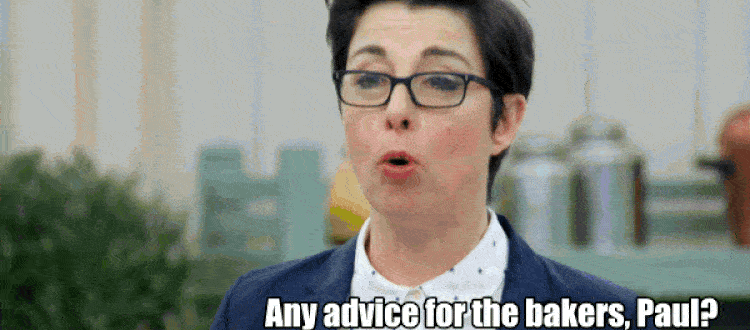 When your task is to construct a lifelike statue of Mary Berry made entirely out of macaroons, you'd like a little more help than to simply 'believe in yourself.' Thanks for nothing, guys.
The much sought-after Paul Hollywood handshake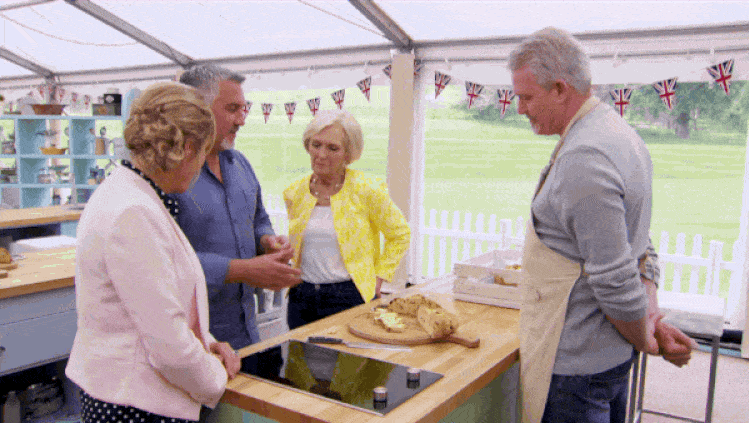 Whether he's run out of things to say or simply has his mouth full, a Paul Hollywood handshake is a magical moment. A GBBO baker has truly made it when they're on the receiving end of one of these.
Our Mum falls in love with the baby-faced contestant and won't have a bad word said against him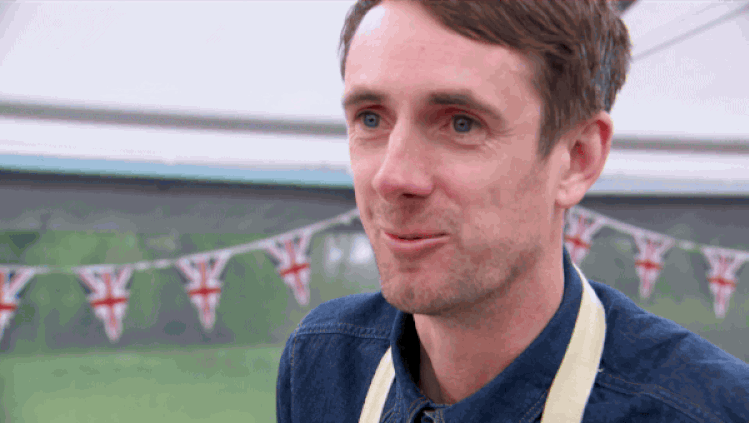 "His cake didn't look overdone to me," she'll cry, as he's eliminated in week three for a cremated Victoria sponge.
Mary Berry's unquenchable thirst for alcoholic puddings causes mass panic
The entire tent dithers over how much rum to slosh into their Rum Baba. Someone plays it safe and is met with a withering look upon tasting; the baker who used half the bottle gets a pat on the shoulder.
The showstopper is someone's nightmare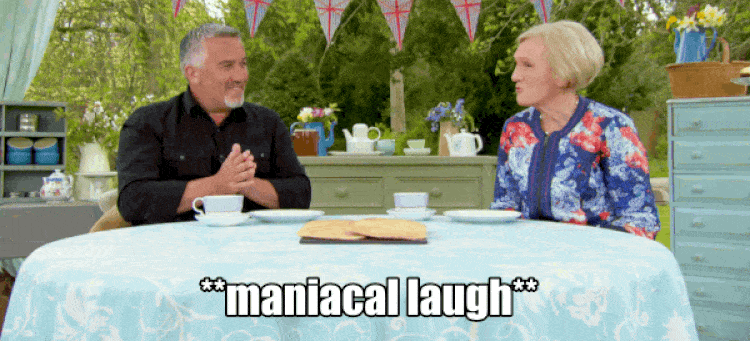 "The only thing I'm not very good at is jam tarts," Karen from Somerset confesses in week one. She is duly sent home in week five – jam tart week – after forgetting to blind bake her pastry and crying into her summer fruits.
The winner is totally unexpected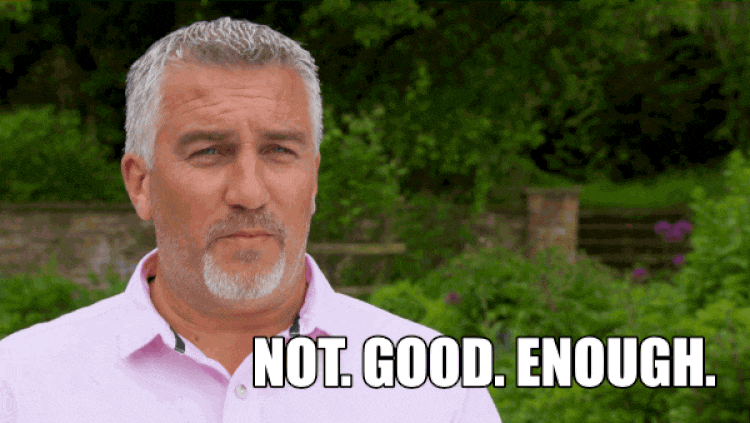 We feel confident that Janet's croquembouche will secure her the win – until Peter's Black Forest trumps her last minute. Cue mass outrage and social media complaining.
Can't wait for excitement of the Great British Bake Off? We think these candy-coloured handbags look almost good enough to eat…