In celebration of National Lipstick Day, we could not forget Lulu Guinness and her iconic use of the red lips across all of her designs. From purses to cardholders, backpacks to clutches, the bright red lips cannot be missed.
Lipstick has been worn for centuries across the globe, and across time, brands have developed a variety of oils, shapes, waxes and ingredients to suit different needs and trend demands. Lulu Guinness adopted the classic red for her brand identity, and it has become a memorable, recognisable symbol.
In honour, MyBag are giving away a free Lulu Guinness Makeup Bag, worth £65, with every full price Lulu Guinness purchase over £100!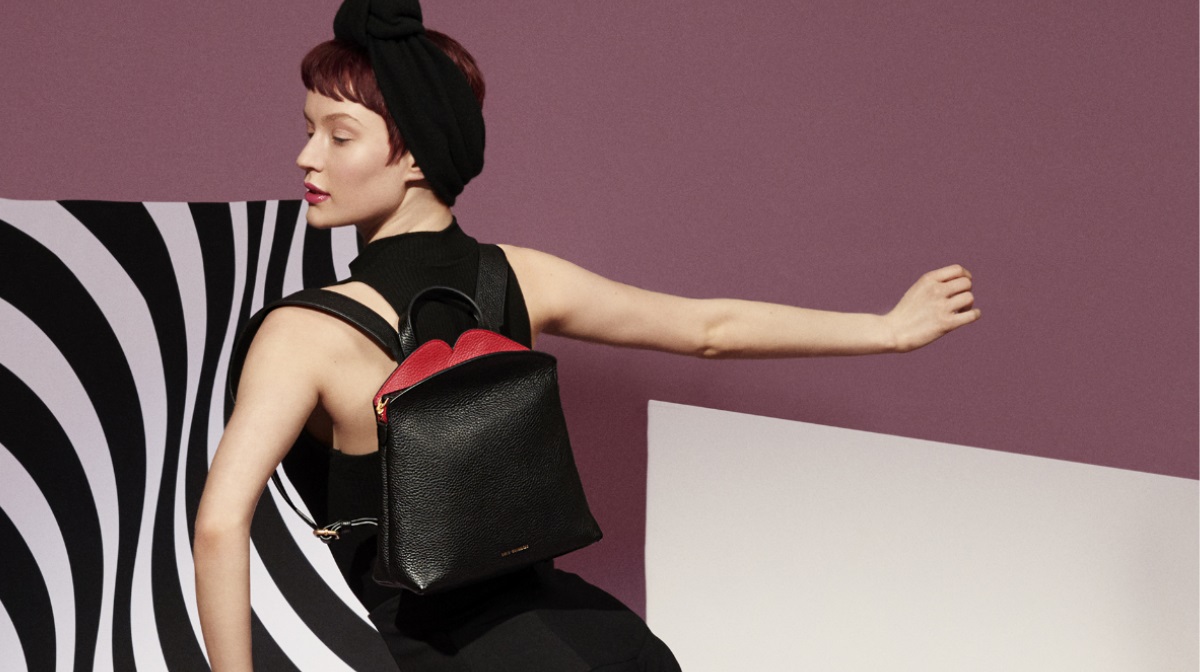 Here are our favourite Lulu Guinness lipstick-inspired bags: